Application Security Specialist
Asmae Bni
Asmae is an Application Security Consultant at Truesec who develops mitigations against common threats to software and infrastructure. She has penetration testing skills and experience working with development teams to raise awareness of security risks and helps them to implement countermeasures.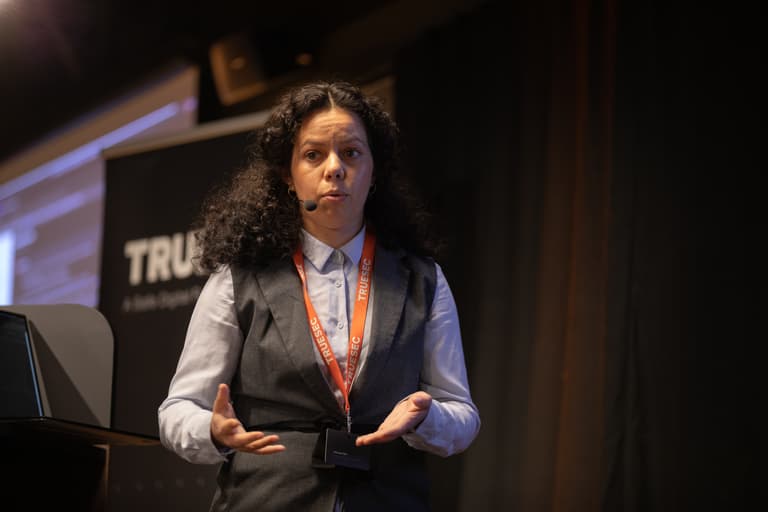 Get to know Truesec experts and IT professionals
Talk to us!
Interested in us, our services, or our mission to keep the world safe? Just have a question? We're here, and reply within 24 hours.