Cybersecurity Analyst
Caitlin Vaught
Caitlin is a Cybersecurity Analyst at Truesec who works in the US Security Operations Center. She investigates threats in customers' IT environments and is the first in the organization to detect and respond to cyber attacks. She works alongside customers and continuously aims to improve their overall cybersecurity posture. Caitlin has many years of experience in IT and a B.S. in Cybersecurity and Information Assurance and holds numerous certifications such as Pentest+, CySA+, and Security+.
Caitlin and her team protect our customers and society against cyber threats.
Get to know them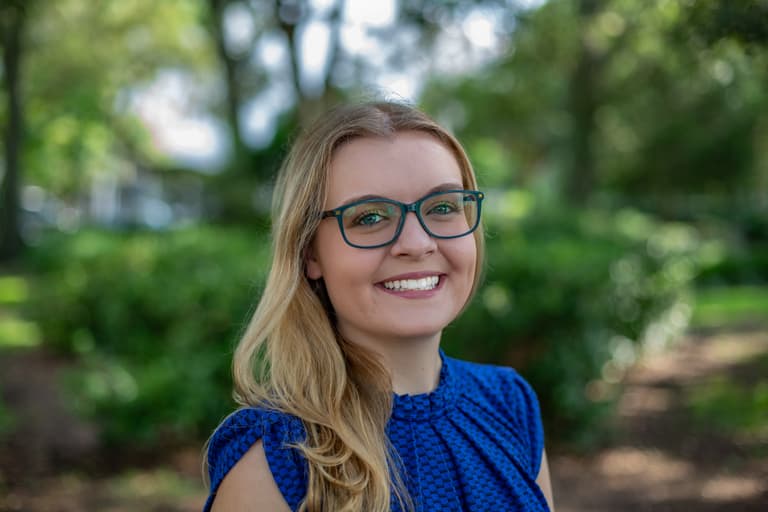 Get to know Truesec experts and IT professionals
Talk to us!
Interested in us, our services, or our mission to keep the world safe? Just have a question? We're here, and reply within 24 hours.