Cybersecurity expert
Daniel Nabhani
Daniel is a cybersecurity expert focusing on infrastructure penetration testing, including container technologies, cloud (Google Cloud/AWS), Linux, Windows, and occasionally, forensics and incident response.
With both a defensive and offensive background in cybersecurity, Daniel helps customers secure their environment and protect their sensitive information from those who would use it for nefarious reasons.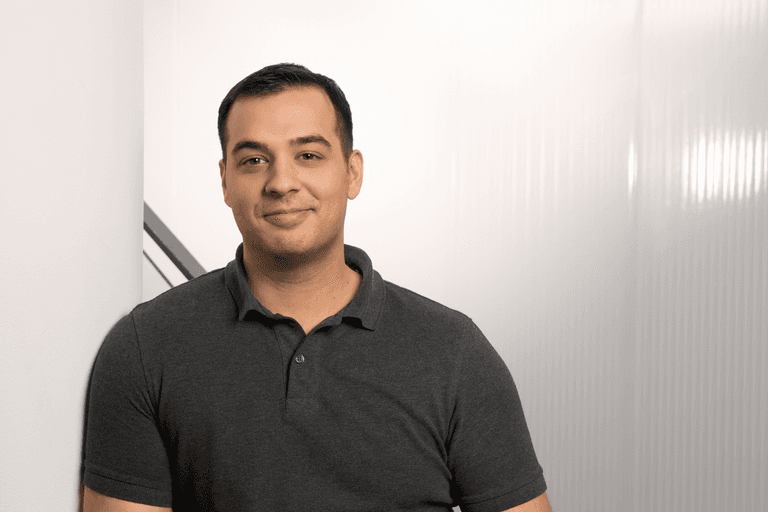 Get to know Truesec experts and IT professionals
Talk to us!
Interested in us, our services, or our mission to keep the world safe? Just have a question? We're here, and reply within 24 hours.