Senior Cybersecurity Consultant
Davide Girardi
Davide is an expert at persistence threat attack simulation (red team exercises), mainframe security research, custom malware development, custom attack devices and tools, privilege escalation, and lateral movement. He has more than 15 years of experience attacking and defending complex network systems based on Windows, Linux, mainframes, macOS, and other Unix-based operating systems, and secures systems used within banks, financial institutions, state agencies, telecom providers, high-tech companies, insurance agencies, and Fortune 500 companies. Davide also holds IT security training and talks at security and mainframe conferences worldwide.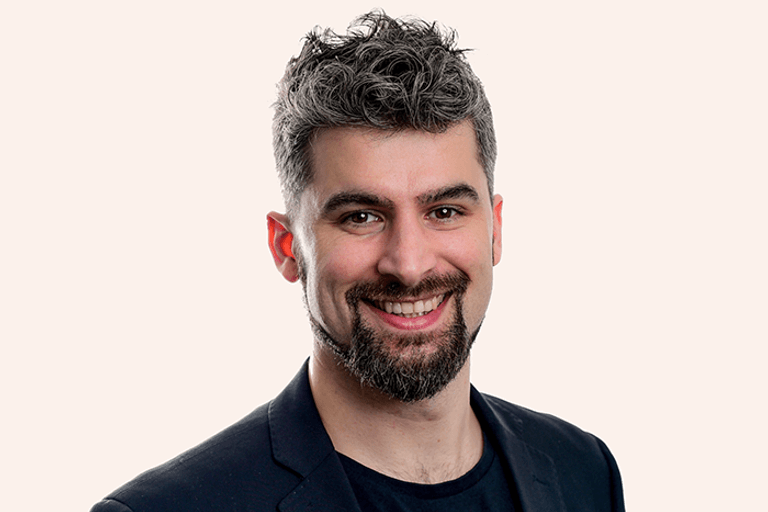 Get to know Truesec experts and IT professionals
Talk to us!
Interested in us, our services, or our mission to keep the world safe? Just have a question? We're here, and reply within 24 hours.