Penetration Tester and Cybersecurity Consultant
Erik Wilhelmsson
Erik is an appreciated Cybersecurity Consultant focusing on red teaming (advanced persistence threat attack simulation) and advanced penetration testing. He often acts as a technical lead for large scale assignments such as penetration tests and red teams. His favorite areas to work in are red teaming and critical infrastructure. Erik has worked a great deal with customers in different areas with high demand for security such as Fortune 500 companies, banks, financial institutions, insurance agencies, fintech, high tech, biotech, and defense contractors.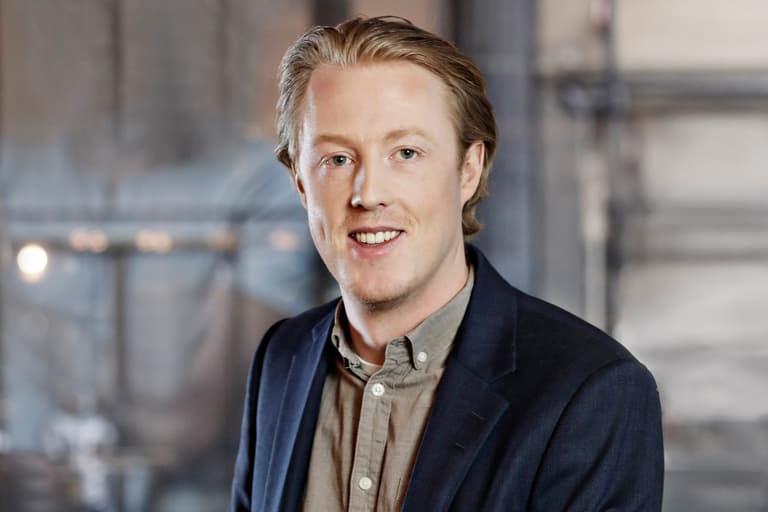 Get to know Truesec experts and IT professionals
Talk to us!
Interested in us, our services, or our mission to keep the world safe? Just have a question? We're here, and reply within 24 hours.