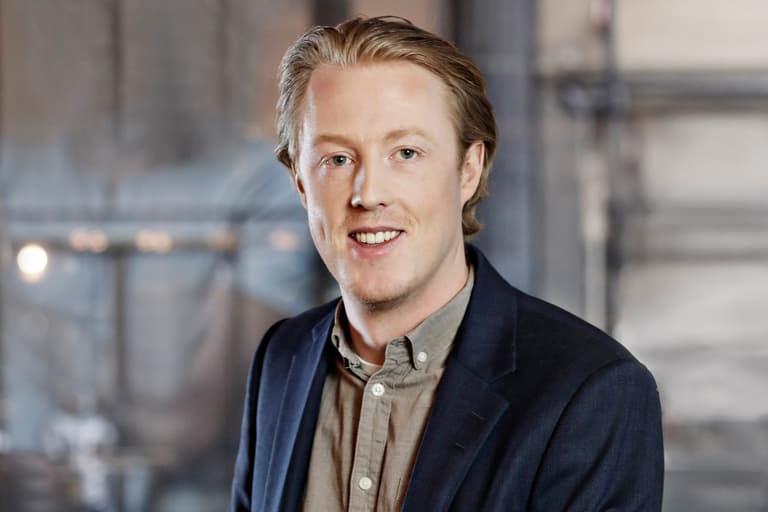 Penetration Tester and Cybersecurity Consultant
Erik Wilhelmsson
Erik is an appreciated cybersecurity consultant focusing on Red Teaming (Advanced persistence threat attack simulation) and advanced penetration testing. He often acts as a technical lead for large scale assignments such as penetration tests and Red Teams. The favorite areas to work in are Red Teaming and critical infrastructure. Erik have worked a lot with customers in different areas with high demand on security such as: Fortune 500, banks, financial, insurance, fin-tech, high-tech, biotech and defense contractors.
Get to know Truesec experts and IT professionals
Talk to us!
Interested in us, our services, or our mission to keep the world safe? Just have a question? We're here, and reply within 24 hours.