Director of Cloud Security
Kim Grönberg
Kim is the Director of Cloud Security and leads Truesec's Cloud Security Team. He has over ten years of experience in IT – seven working in cloud security. Kim works to prevent breaches by creating secure architectures and ensuring proper controls, correct tooling, and monitoring capabilities are in place in customer platforms and environments. He and the Cloud Security Team support all of Truesec's domains when it comes to security testing, securing applications, and creating security strategies and architectures with our advisory and infra teams. He also collaborates with the Truesec SOC to ensure proper visibility in cloud environments to enable threat detection in the cloud landscape.
Kim and his team create secure architectures and implement controls to prevent breaches.
Get to know them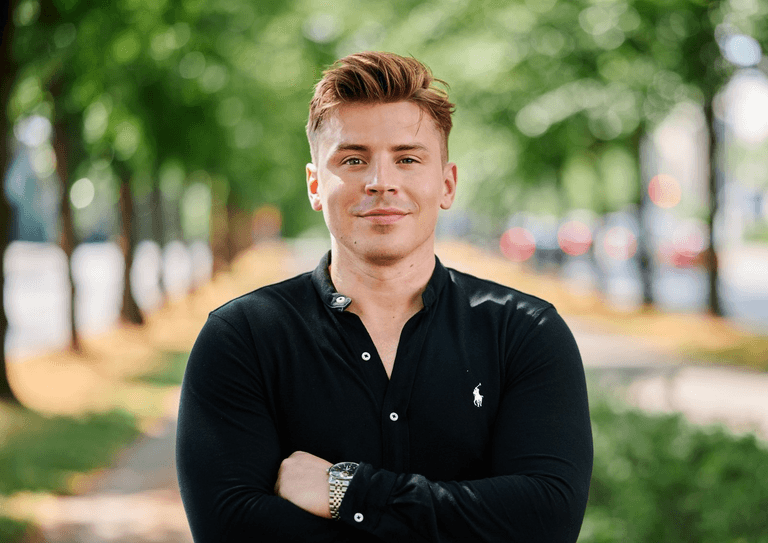 Get to know Truesec experts and IT professionals
Talk to us!
Interested in us, our services, or our mission to keep the world safe? Just have a question? We're here, and reply within 24 hours.