Senior Security Advisor
Staffan Huslid
As a Senior Security Advisor at Truesec, Staffan works to mitigate threats against organizations within administrative, organizational, and technical security with support from assessments and reviews.
He possesses skills in cybersecurity, information and IT security, and has experience working with customers as a security advisor and C-level experience to raise awareness regarding security risks and help implement countermeasures.
Staffan and his team help our customers create strategic roadmaps to strengthen their cyber defense capabilities.
Get to know them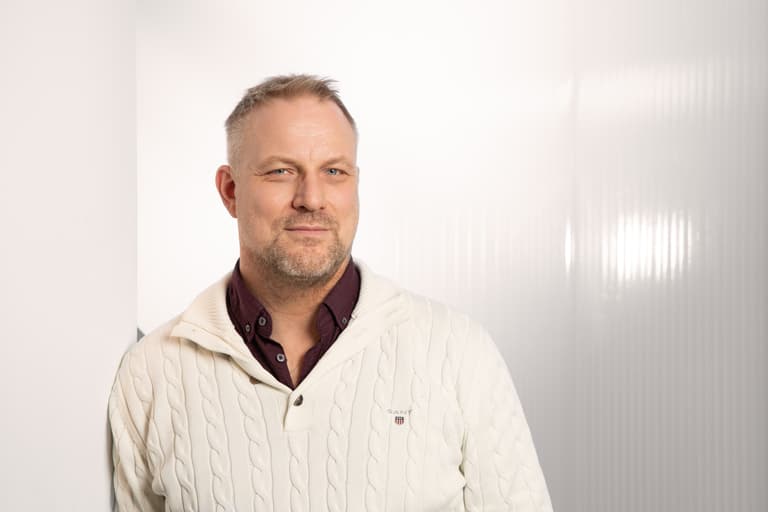 Get to know Truesec experts and IT professionals
Talk to us!
Interested in us, our services, or our mission to keep the world safe? Just have a question? We're here, and reply within 24 hours.