Security Developer
Stefan Ivarsson
Dr. Stefan Ivarsson operates in a broader field of cybersecurity to iteratively find solutions to identified security issues discovered from security testing as well as educate customers to improve their own security. Primary assignments range from source code assisted full-stack security testing to cloud-connected vehicles and industrial solutions. In addition to security testing, Dr. Stefan conducts workshops and teaches secure software development at a university level. He also has a passion for developing security scripts and building security tools.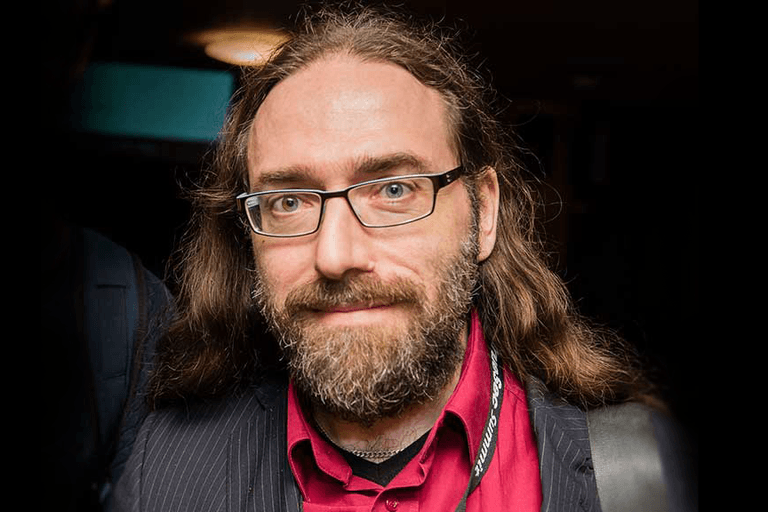 Get to know Truesec experts and IT professionals
Talk to us!
Interested in us, our services, or our mission to keep the world safe? Just have a question? We're here, and reply within 24 hours.