It's not if, but when you'll be hit by a cyber attack
We Help You With Our Cybersecurity Incident Response Team
Cyber attacks are far too common in today's digital world. Most are deployed on a broad scale with devastating impact on businesses. Our experienced Cybersecurity Incident Response Team (CSIRT), stands ready to get your business operational again as fast, and securely, as possible.
When you're the victim of a cyber attack, every second counts. Our team is always ready to act and save your business.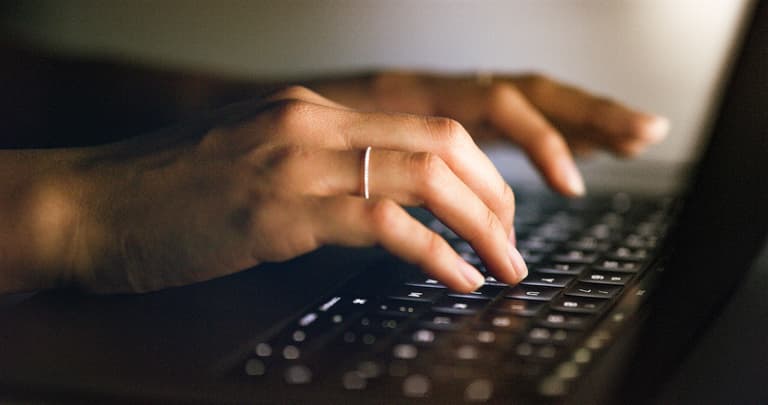 Regain Control and Save Your Business
Our primary goal in responding to an incident is to help organizations return to regular operation as quickly as possible, with minimal data loss during ongoing cyber breaches. Truesec CSIRT follows a proven, well-defined process in close collaboration with your organization's representatives. To ensure efficiency, the work is divided into multiple workstreams with specialized experts in crisis management, public relations, legal matters, and all technical aspects.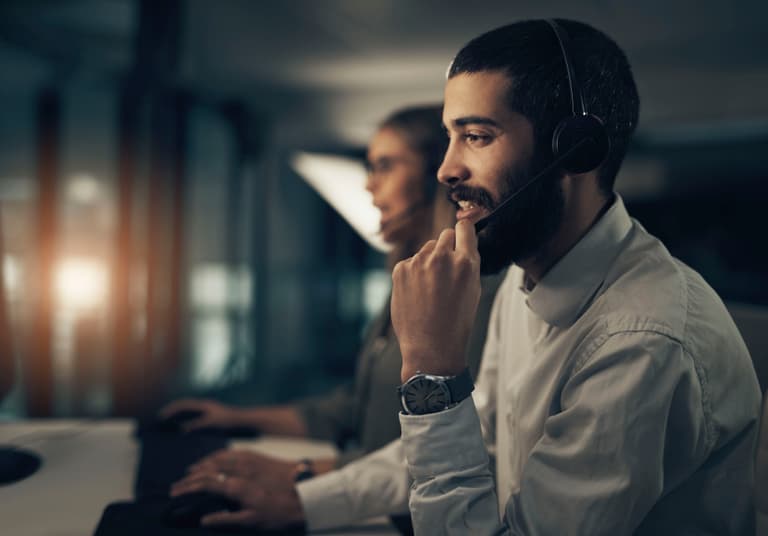 Experienced Experts Prevent Downtime and Ensure Efficiency
We have the capacity to rescue data from encrypted files and successfully disarm advanced cyber threat actors. Such experience has provided us with comprehensive knowledge on how to instantly minimize impact, stop threat actors, and provide you with strategic advice moving forward.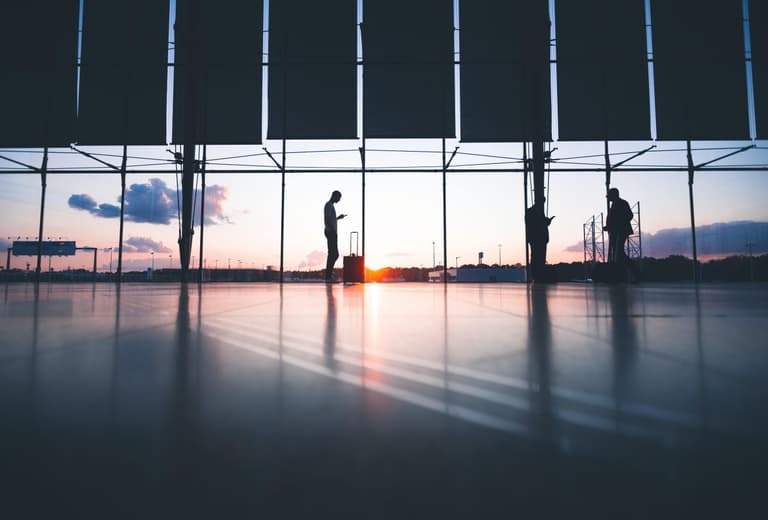 We Have a Proven Record of Helping Victims Worldwide
We have extensive experience responding to cybersecurity breaches worldwide, conducting forensic investigations, and tackling threat actors head-on. Our assignments have included attacks such as advanced ransomware campaigns, cyber espionage, and theft of digital assets.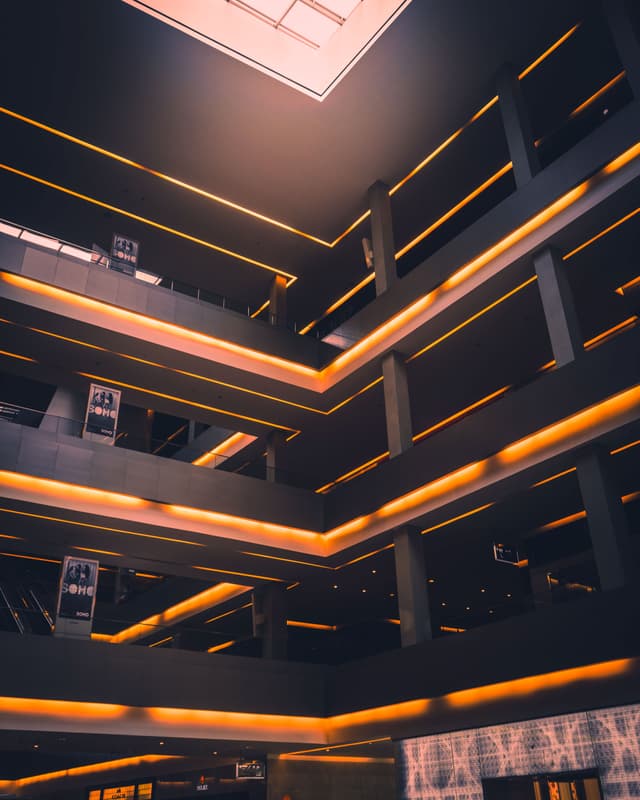 Customer Reference - Addtech
Saved After a Massive Ransomware Attack
When the technology trading group Addtech was the victim of a ransomware attack, nearly all their business activity was halted. They quickly understood that they needed external help. After a recommendation, they turned to Truesec for help.
Read More About Our CSIRT
Get deeper insight into our CSIRT operations methodology and what we deliver to you in case of a cyber breach.
Get in Touch With Truesec CSIRT
Interested in learning more about Truesec's CSIRT, our services, or our mission to keep the digital world safe? We look forward hearing from you.