Chief Innovation Officer (CINO)
Johan Lindfors
Johan is the Chief Innovation Officer focusing on cybersecurity, advanced IT infrastructure, and secure development. He helps customers predict, detect, and recover from security incidents and also assists them with secure development technologies and methods.
Want to be part of our team?
Connect with us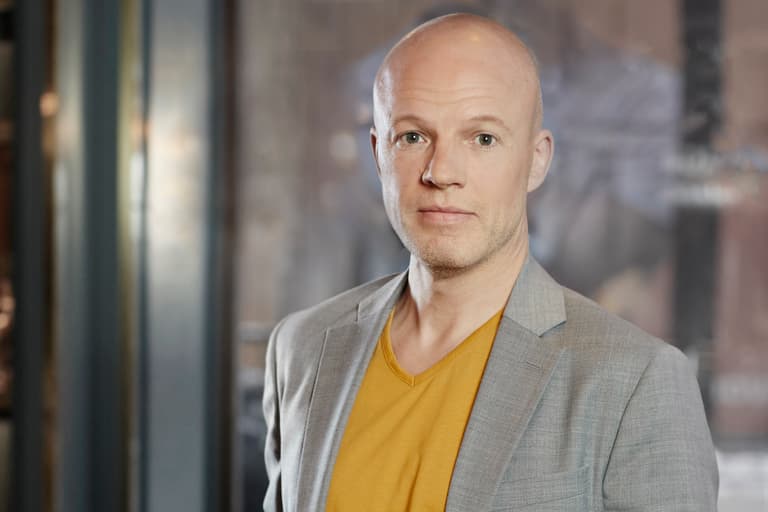 Get to know Truesec experts and IT professionals
Talk to us!
Interested in us, our services, or our mission to keep the world safe? Just have a question? We're here, and reply within 24 hours.