True experts in cybersecurity
We Safeguard You Against Cybercrime
When cybercrime strikes you need to be ready. We help you prevent and minimize the impact of a cyber attack. With true expertise and real-world insights, we support your organization in all areas affected by cybercrime.
News
New market launch
Introducing Truesec in Germany
Following the heightened threat levels in Germany, the need for professional cybersecurity expertise has skyrocketed. To help more clients in the region, the market-leading cybersecurity company we are establishing local operations. With the initial launch of our incident response services, Truesec will help organizations, both in private and public sectors, respond to and counteract every stage of a cyberattack, 24/7.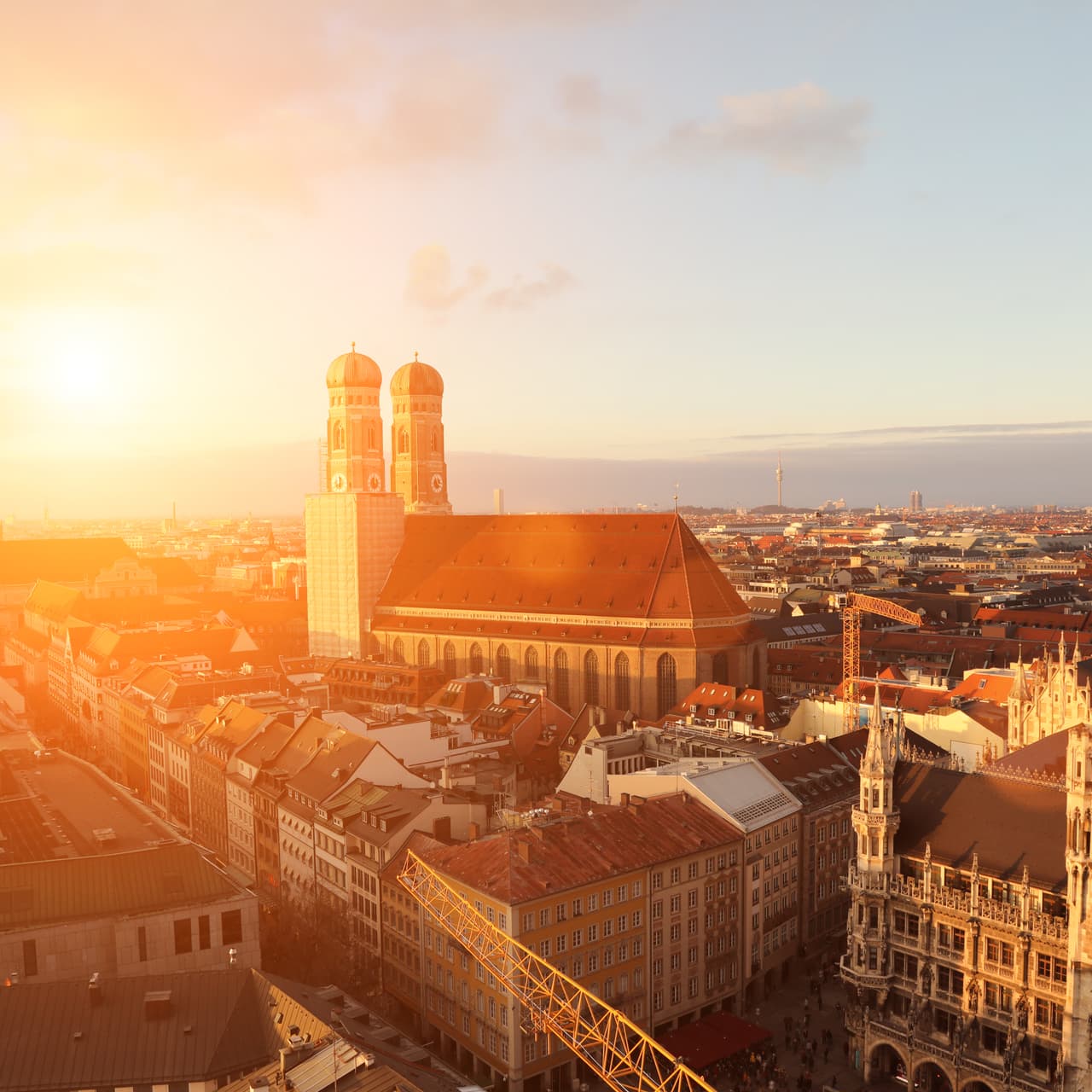 News
The true motives behind Anonymous Sudan
The threat actor behind the most recent cyber attacks against Sweden claims to be "Anonymous Sudan." There are, however, several indications that the attacks are part of a Russian information operation. The true motive is to create fear and uncertainty in Sweden to complicate its NATO application.
Read more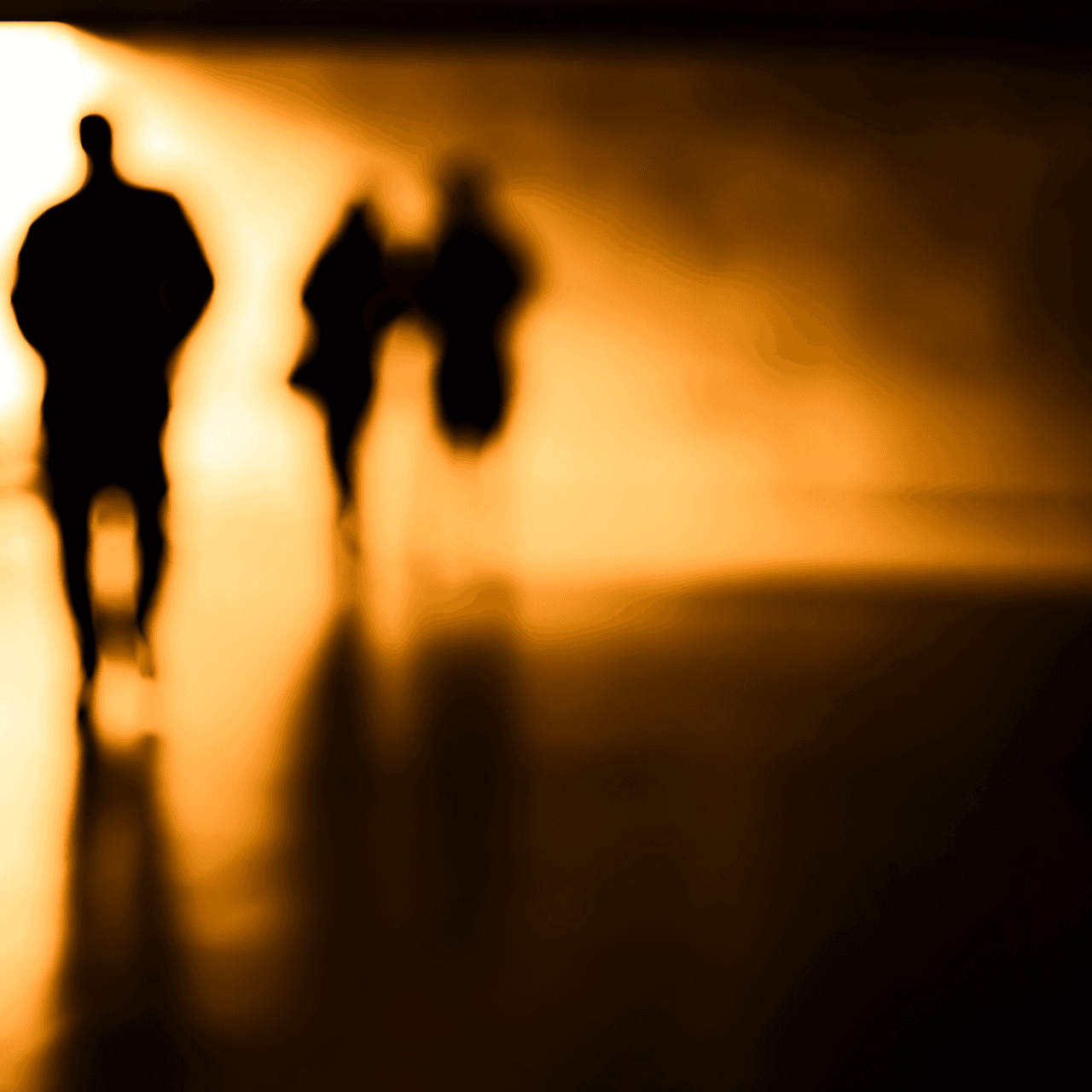 Report
Actionable insights and advice
For the first time in decades, Europe is at war again, affecting the cyber threat landscape at large. Today, geopolitical events impact cybersecurity as much as technical developments. Our 2023 Threat Intelligence Report explains the challenges and how to plan for your protection and response.
Download report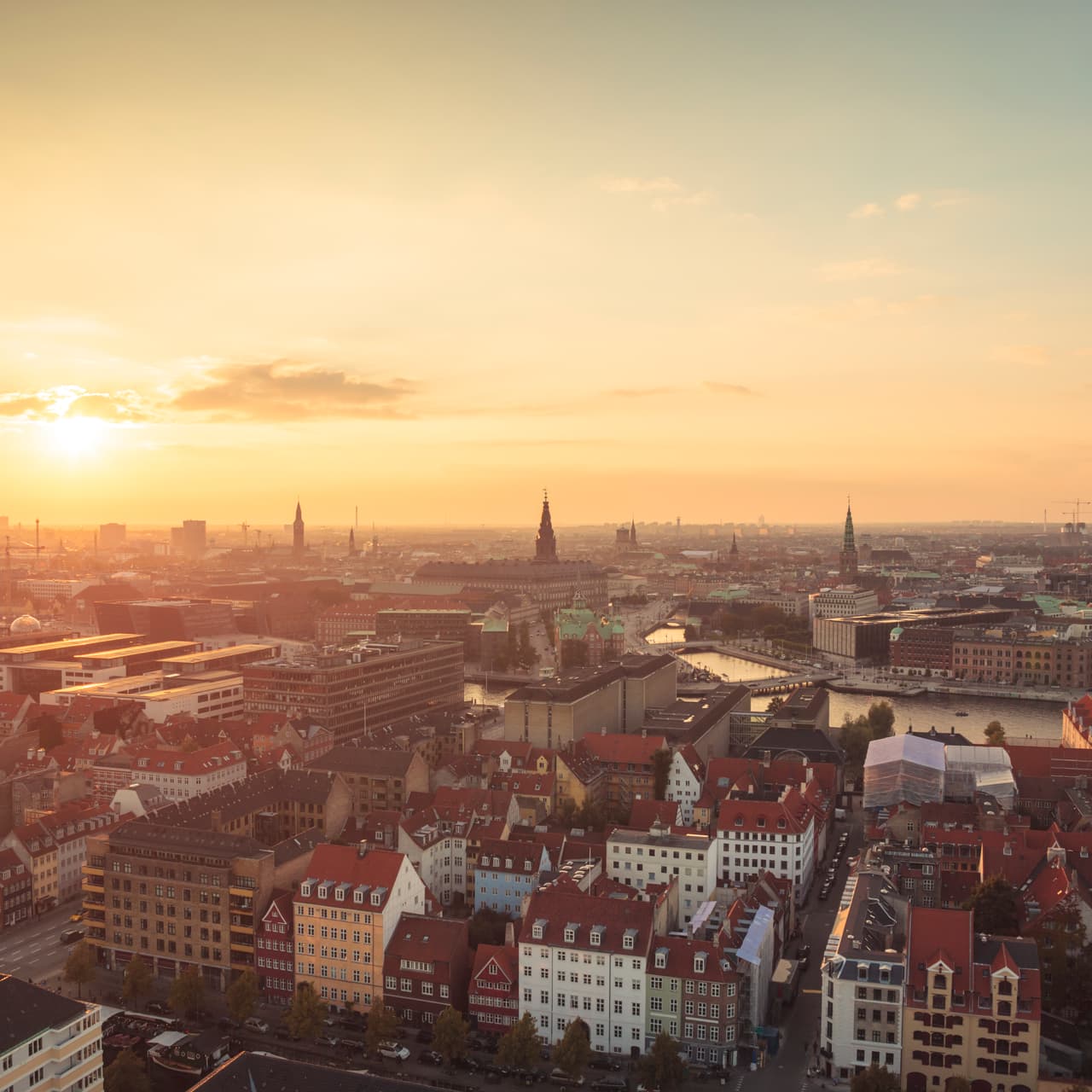 News
"No More Ransom"
Truesec and Europol are joining forces to disrupt criminal businesses with the initiative No More Ransom – a global collaboration between law enforcement and other key players, aiming to help ransomware victims without paying the ransom.
Read more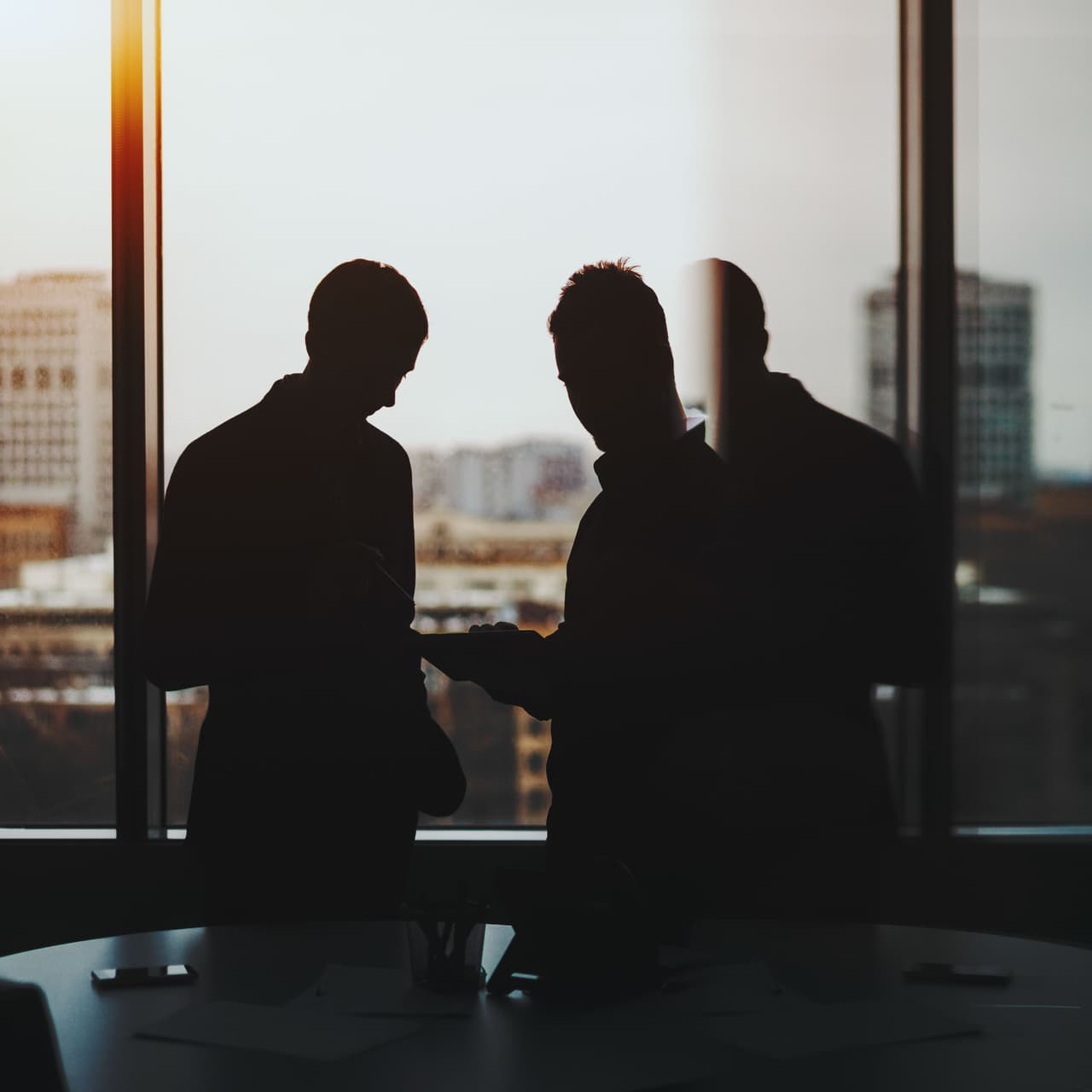 News
New Threat Intelligence Service
To build long-term resilience against cyber attacks, Truesec launches Continuous Threat Monitoring, a Threat Intelligence service to extend threat monitoring beyond your perimeter into the adversary's space.
Learn more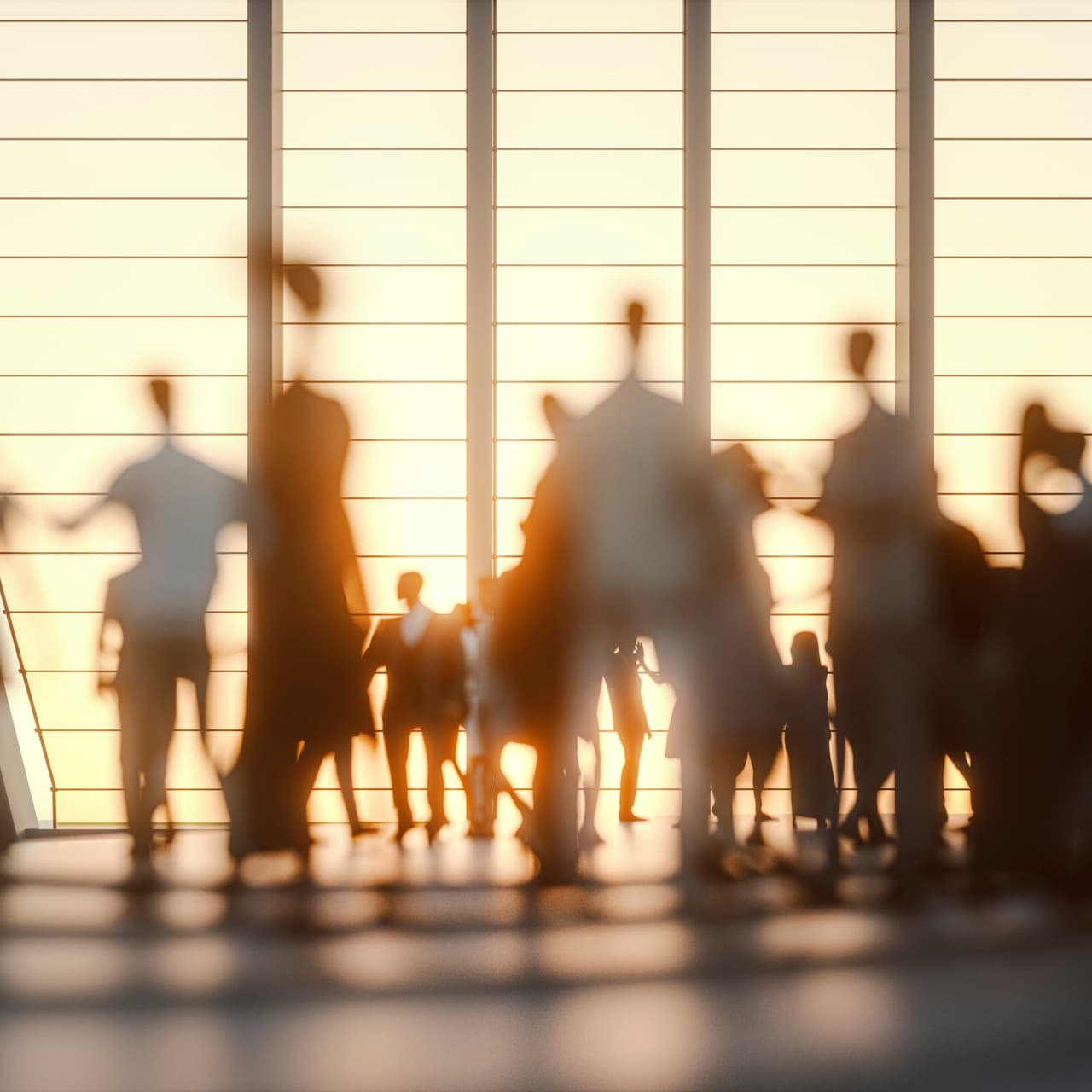 News
Tech Awards 2023
Truesec's founder Marcus Murray is named to the prestigious Tech50-list, and is nominated top 5 most influential of the year at the Tech Awards 2023.
Read more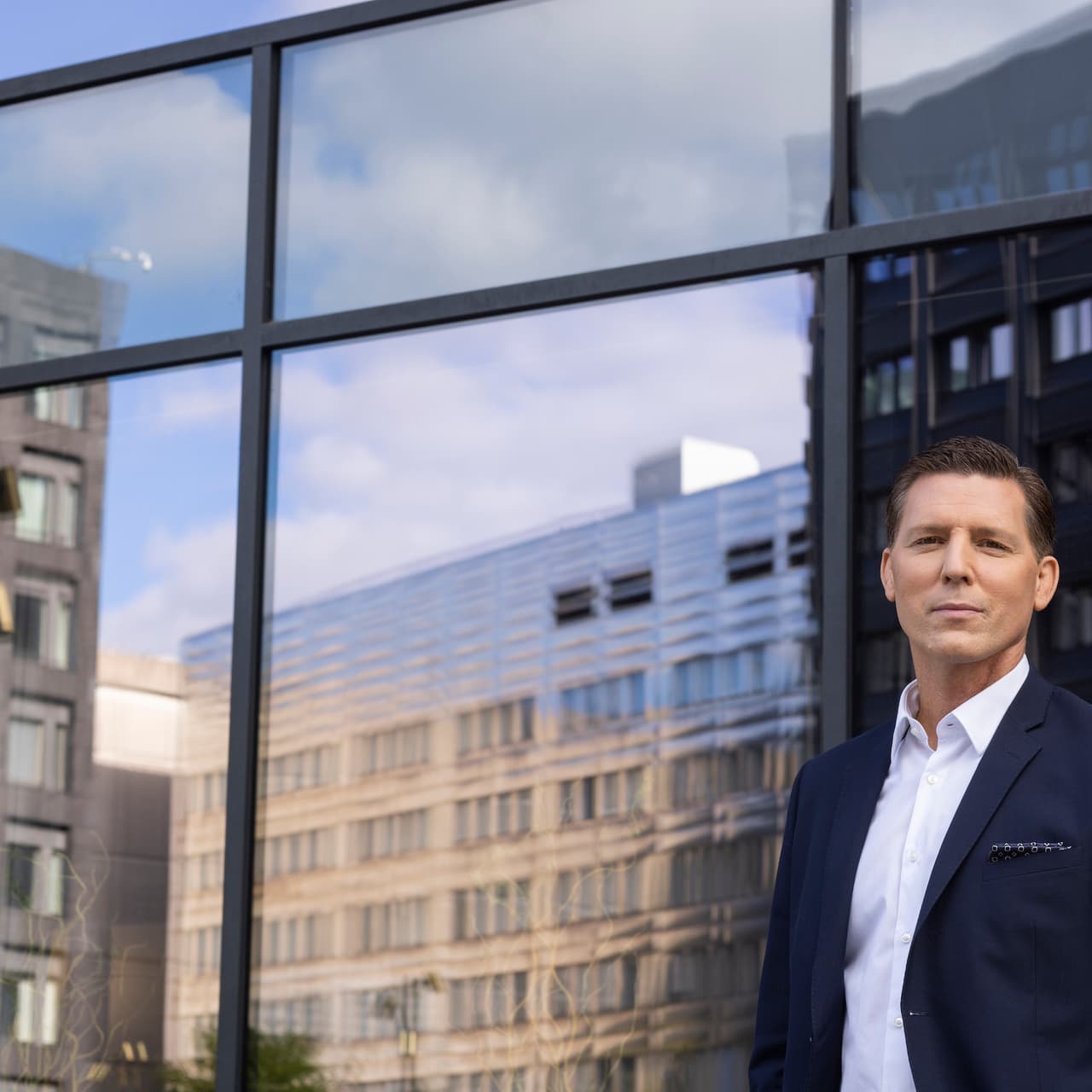 News
Partnership announcement
With the help of Truesec, Dustin, a leading online-based IT partner in the Nordics, is strengthening its security offerings to SMB clients. Companies without a security department can receive strengthened protection against data breaches through proactive monitoring around the clock.
Read more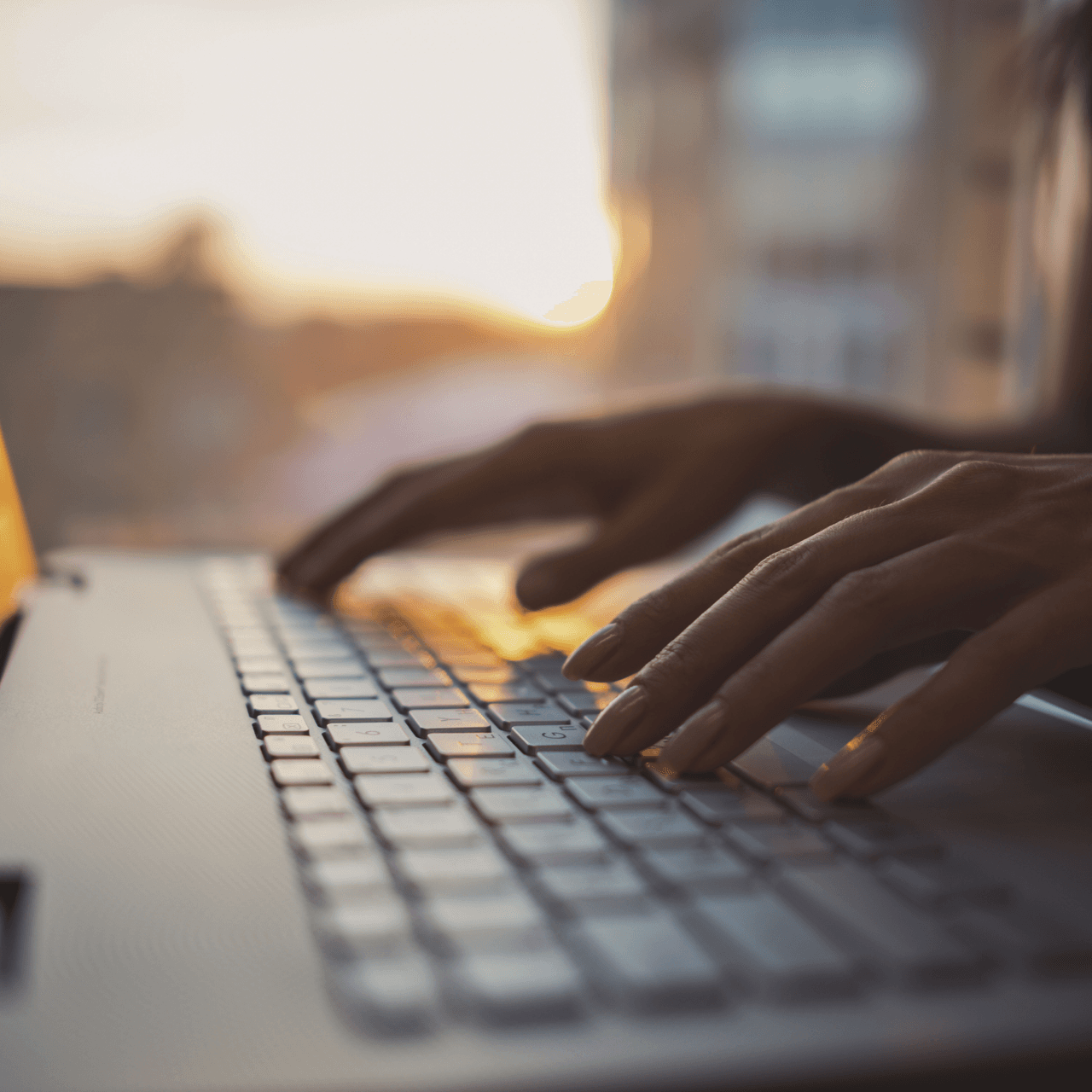 True numbers
How We Make a Difference
>30%
Of Top 100 Nordic companies choose Truesec as partner.
160+
Complex investigations performed in 2022.
9000+
Mitigated incidents through our SOC in 2022.
How we help you
In the event of serious breaches and attacks, our experienced Cybersecurity Incident Response Team are here to safely secure your business with minimal impact.
Discover how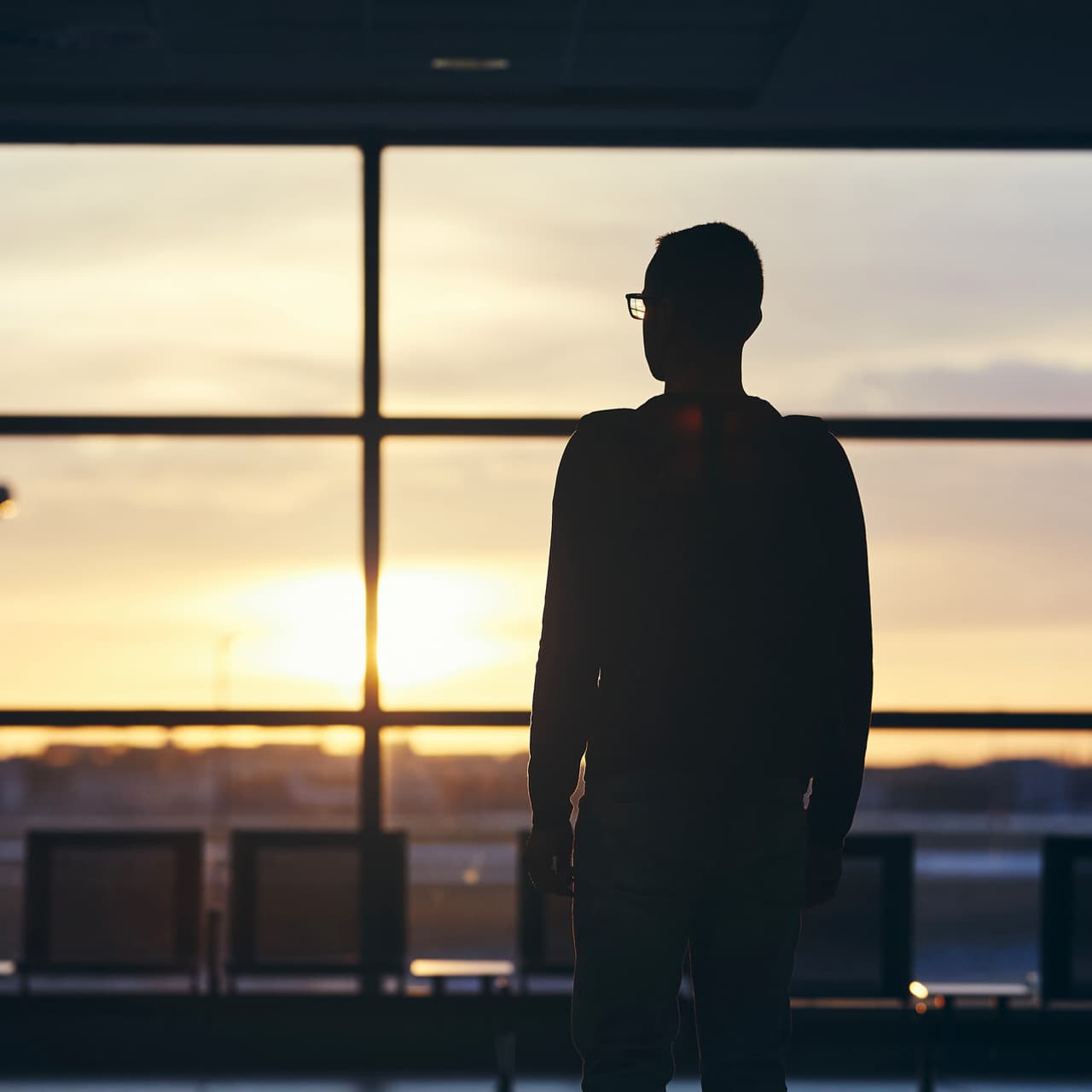 How we help you
Stay ahead of the cyber threats with a best-in-class SOC fueled by threat intelligence and leading cybersecurity experts in your corner 24/7.
Discover how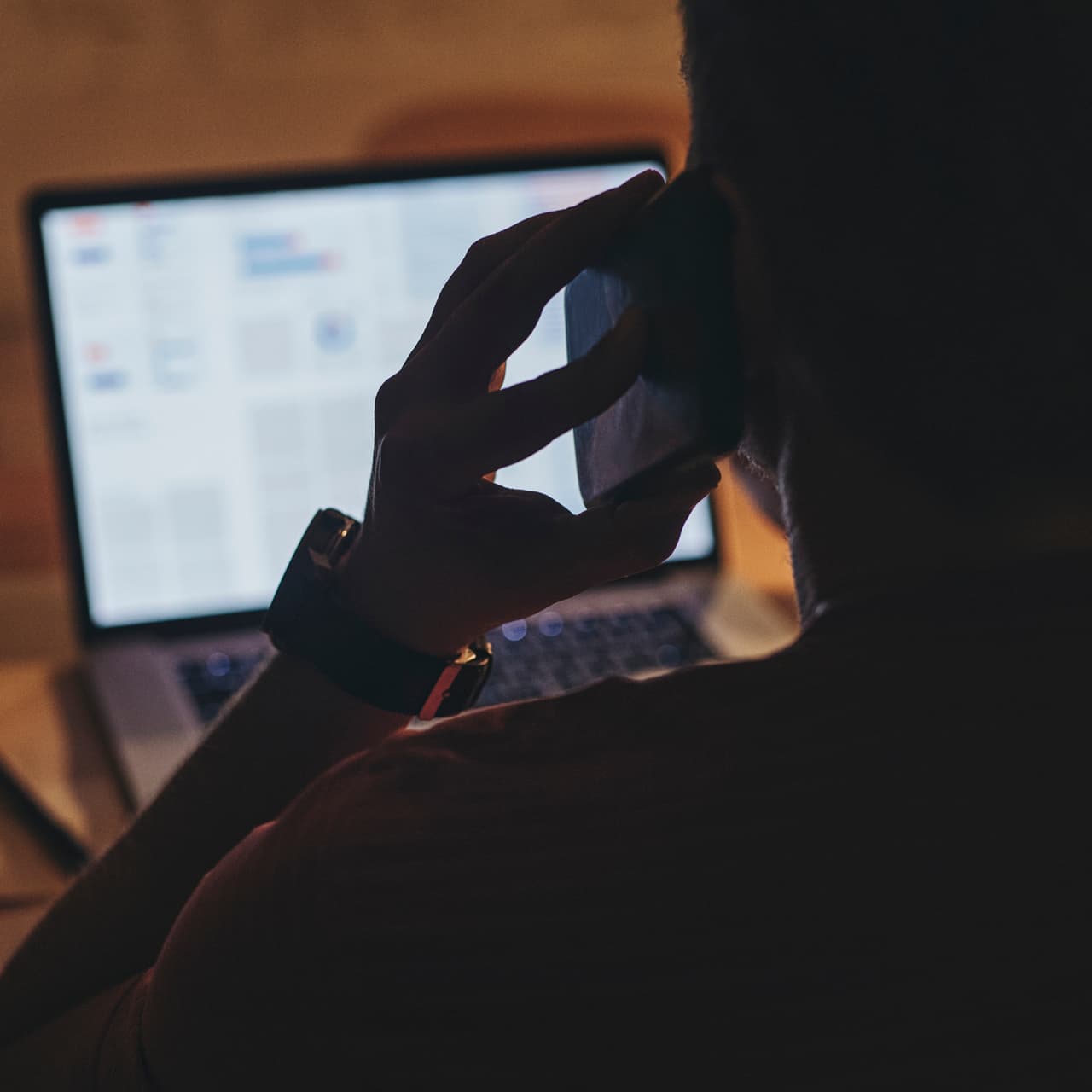 How we help you
Building an IT environment secure enough to withstand a cyber incident requires high-level security development. We help you with the right solutions and develop strategies needed to improve your cybersecurity posture over time.
Discover how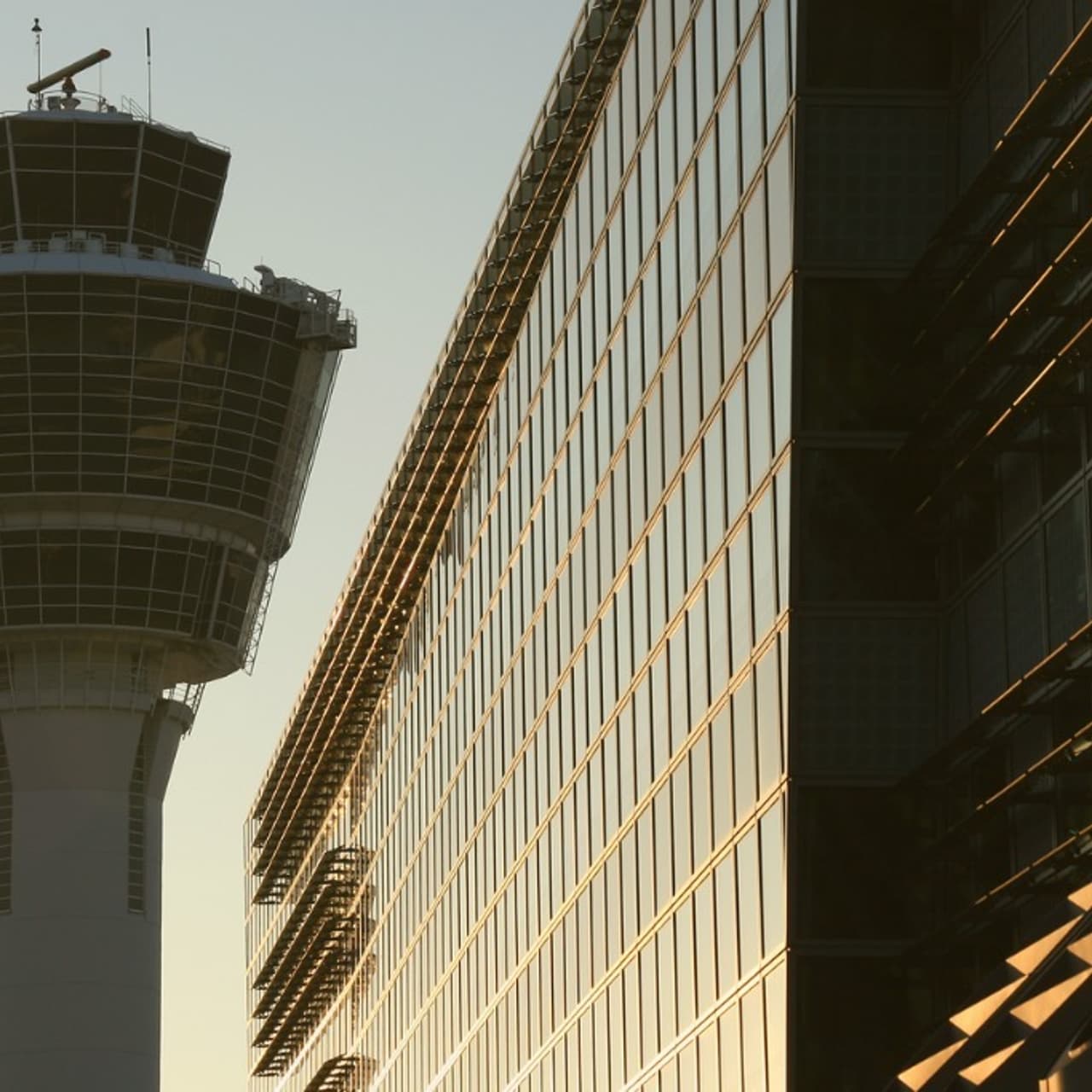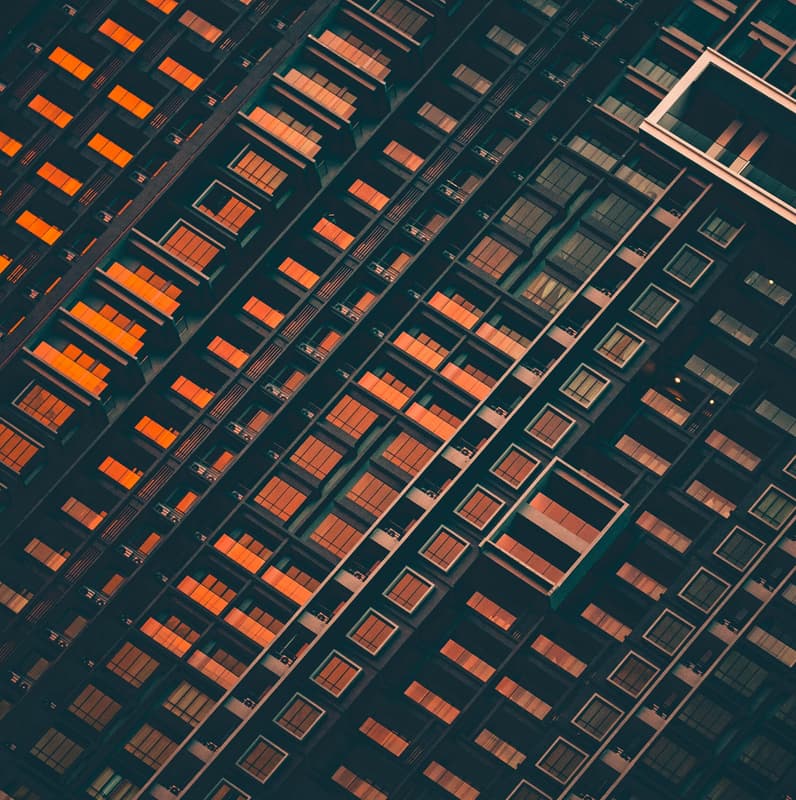 The essential cybersecurity capabilities
Our Capabilities Framework
Staying ahead of cyber threats and successfully preventing as well as reacting to cyber breaches requires expertise and resources within five essential cybersecurity capabilities. We provide access to and help you develop these must-haves to ensure you get the best possible cybersecurity for your needs.
Talk to Us!
Interested in us, our services, or our mission to keep the digital world safe? Just have a question? We're here and look forward to getting in touch with you.