Principal Technical Architect
Mikael Nyström
Mikael "Deployment Bunny'' Nyström is an industry-leading expert in Microsoft infrastructure and a multiple award-winning Microsoft MVP. Mikael works primarily in systems management for clients and servers as well as automation. Technologies like Azure, Azure Stack, Virtualization, System Center, ConfigMgr, OS deployment, and PowerShell are business as usual for Mikael. He's also a published author, known presenter at Microsoft conferences, and has done more than 1,000 video recordings over the years.
Mikael is passionate about sharing his extensive experience and supreme knowledge from the field. Today Mikael is using all this knowledge in the Truesec CSIRT (Cybersecurity Incident Response Team) to help customers get back on track after incidents.

My team and I help minimize the impact of cyber breaches.
Get to know us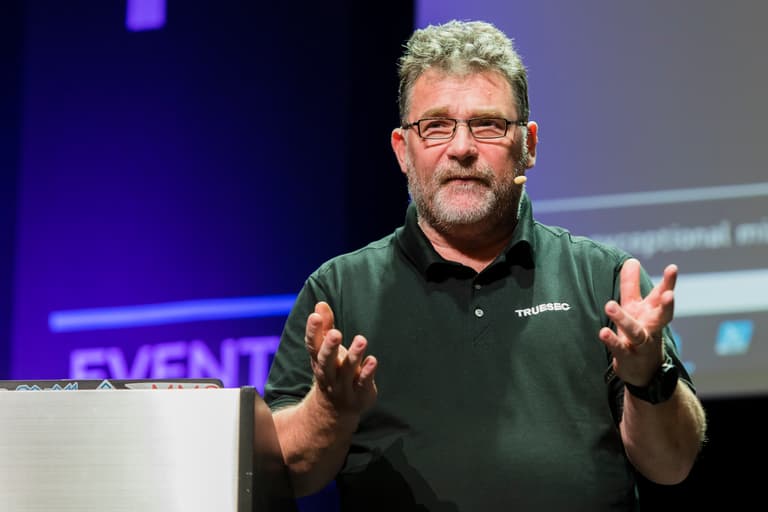 Get to know Truesec experts and IT professionals
Talk to us!
Interested in us, our services, or our mission to keep the world safe? Just have a question? We're here, and reply within 24 hours.