Technical Director of Development
Sebastian Olsson
Sebastian is Technical Lead of the Application Security/Secure Development team. His greatest passion is taking on projects where security is a core requirement, especially if it includes working on cryptography, secure communications, identities, and distributed systems. He often analyzes the security of software architecture and development life cycles and spends much of his time developing and auditing security critical code.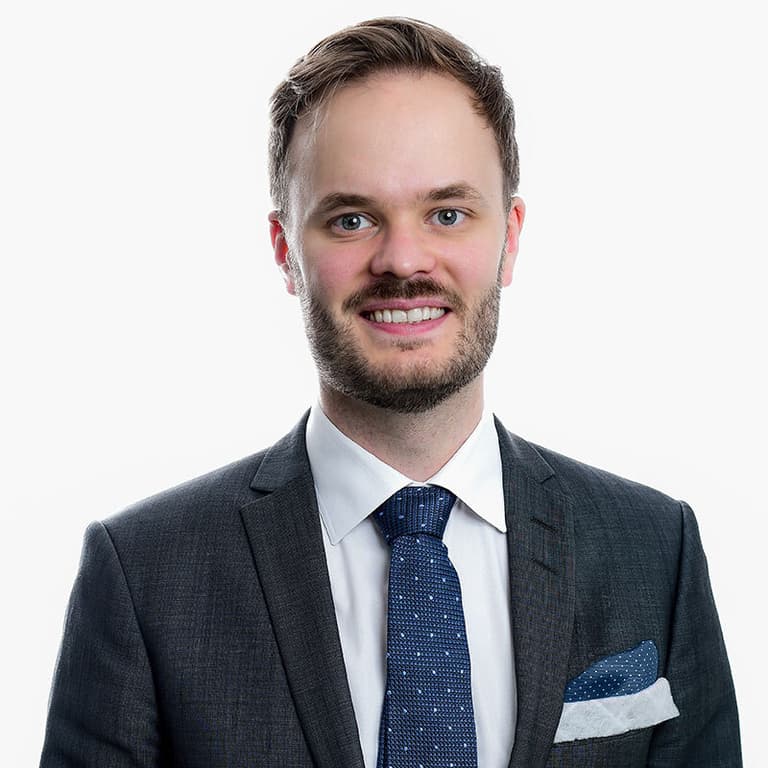 Get to know Truesec experts and IT professionals
Talk to us!
Interested in us, our services, or our mission to keep the world safe? Just have a question? We're here, and reply within 24 hours.