Senior Consultant
Tim Davis
Tim is a hands-on Infrastructure Consultant with a passion for automation using PowerShell. When he's not training others in the use of PowerShell, he's writing PowerShell scripts for his clients or working with the incident response team. His passion is all types of software development with a focus on tools and web applications.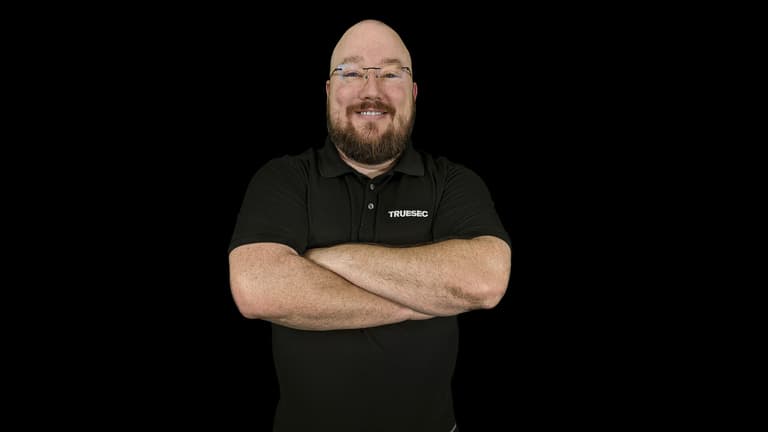 Get to know Truesec experts and IT professionals
Talk to us!
Interested in us, our services, or our mission to keep the world safe? Just have a question? We're here, and reply within 24 hours.