Knowledge Hub
We love to share our knowledge. Deepen your skills in cybersecurity with the latest updates and real-world insights from our experts.
Report
The Swedish threat landscape
Threat Intelligence Report 2021
The growth of the cybercriminal business affecting Swedish organizations reflects the worldwide trend. The cost of cybercrime in Sweden is now exceeding 30 billion SEK per year.
Download report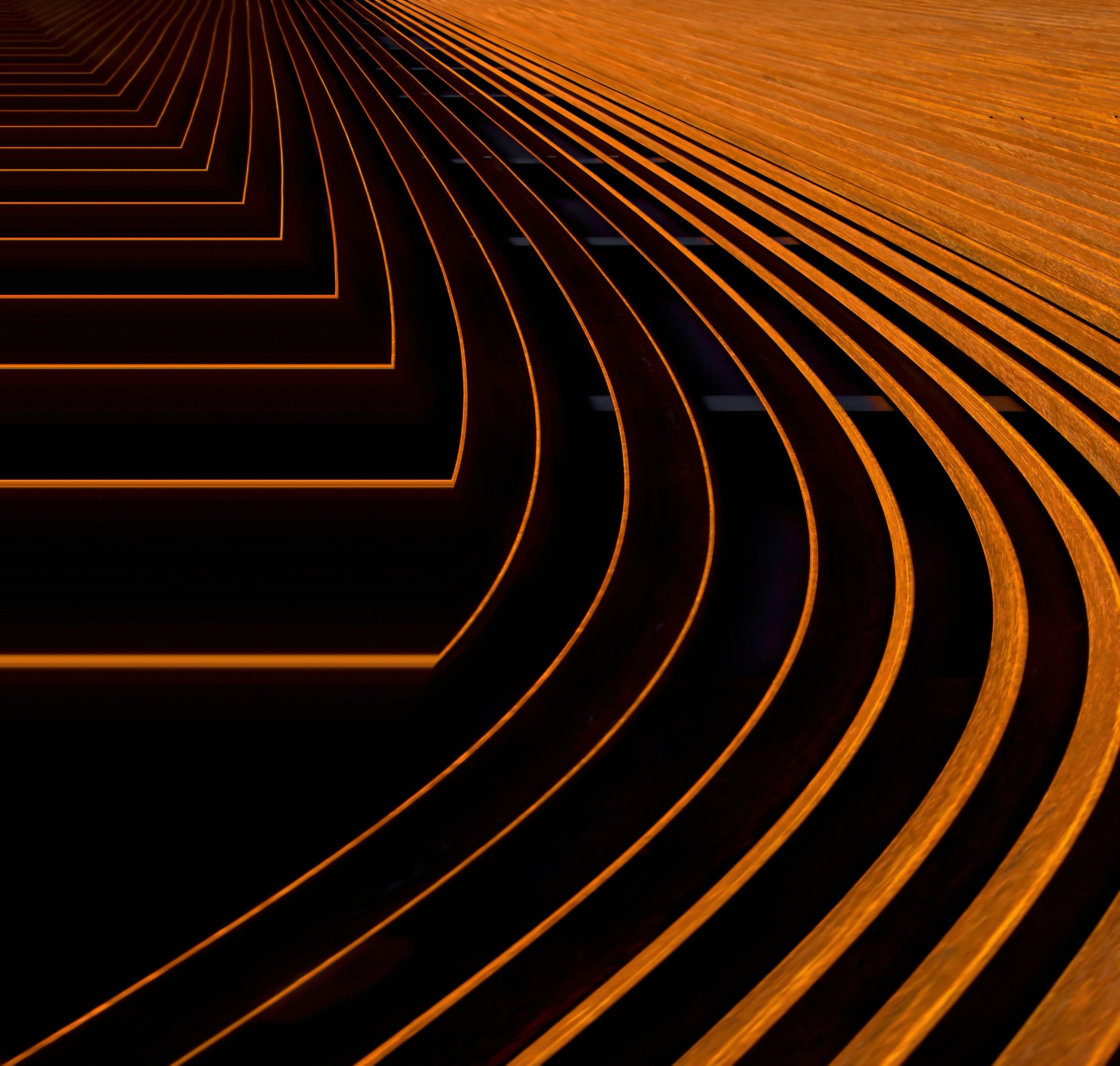 Event
The cyber event of the year!
Cybersecurity Summit 2021
Meet leading cyber experts who share knowledge, tools, and hands-on experience from the world of cybersecurity.
Sign up now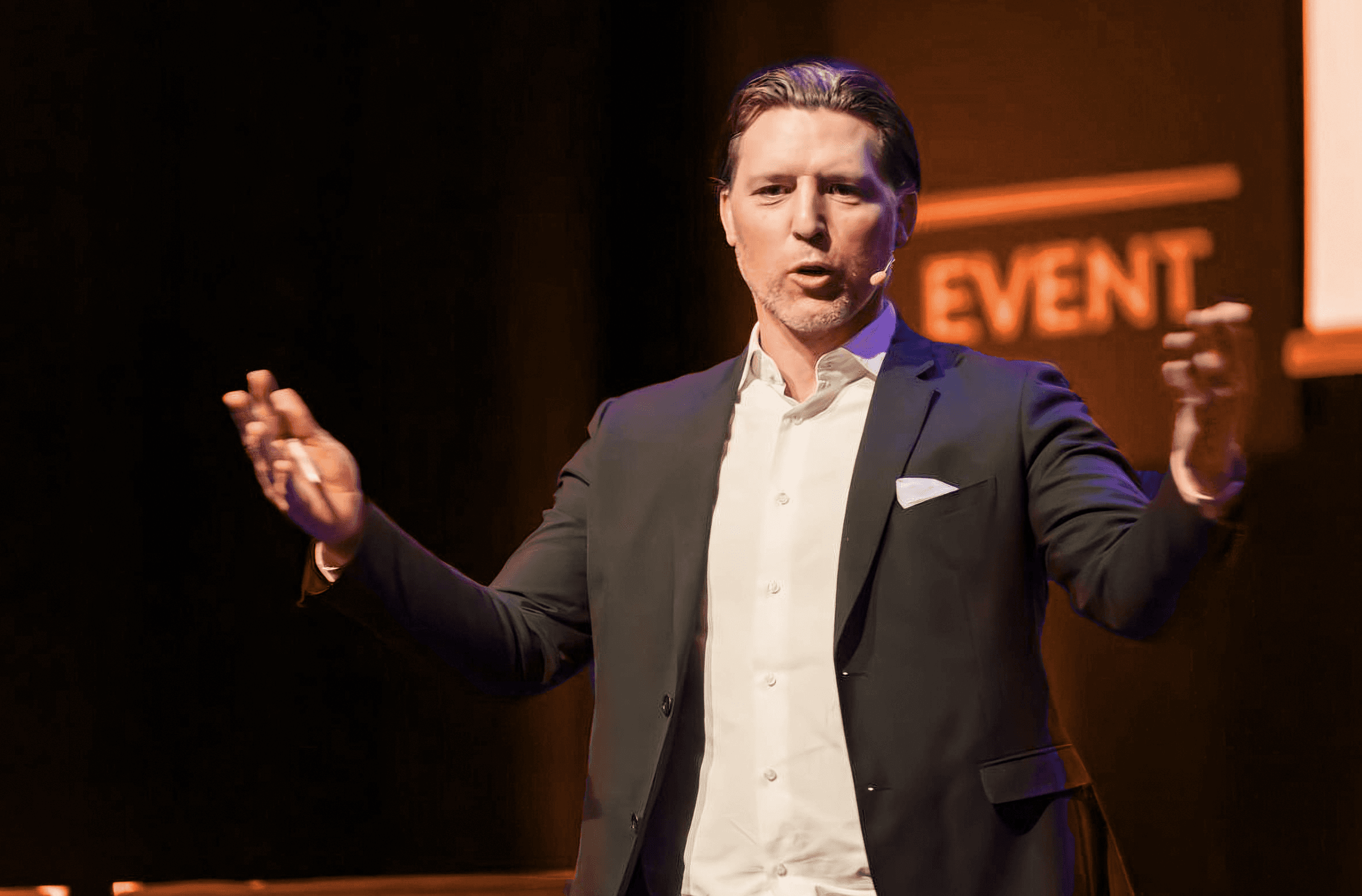 Blog
Hybrid warfare
When the Cyberthreat Comes from the Inside
The global competitive framework has changed significantly: hybrid warfare with methods like infiltration and espionage will be an imminent threat against the strategic environment for the foreseeable future. To counter these new threats, we need to mirror the attackers and their methods.
Read more