LIVE Webinar
Stories From the CSIRT Front Lines
Stories From the CSIRT Front Lines
Oops! We could not locate your form.
The good, the bad, and the ugly, directly from the front lines of cybercrime.
This tech talk will include real descriptions of real scenarios and activities that have occurred during incident response engagements, following a cyber breach. What happened, was it good or bad and how should it have been handled both during the crisis, but also preemptively after the breach occurred.
Key Learnings

What it really is like when a severe cyber incident occurs.
Tips and recommendations on how to act during and preemptively to a breach.
Real-life examples of techniques and methods used by threat actors.
Questions?
Have a question you want to be answered during our Tech Talk? Please email it to us at t3@truesec.com.
Language
English
Who It's For
C-Levels, Security managers, IT managers, IT technicians, IT professionals, and those who work in an IT department and are interested in security issues.
Hosts: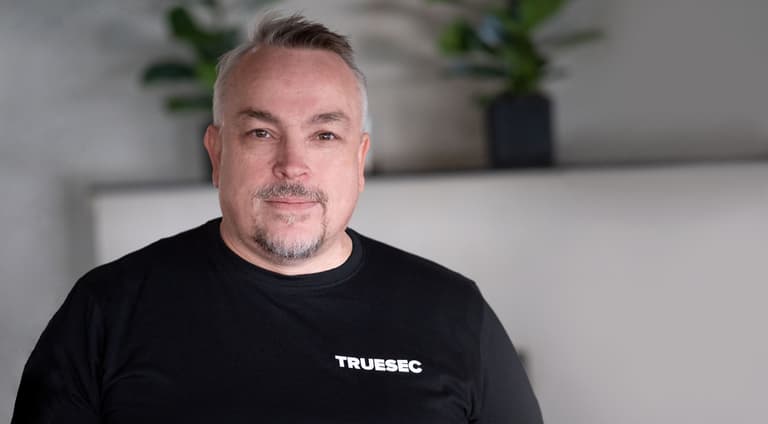 Fredrik Nilsson
Principal Technology Architect
A passionate driver for Azure. Fredrik Nilsson is a veteran in leading enterprises to understand how to take advantage of the latest and innovative features of Azure in Hybrid Cloud scenarios.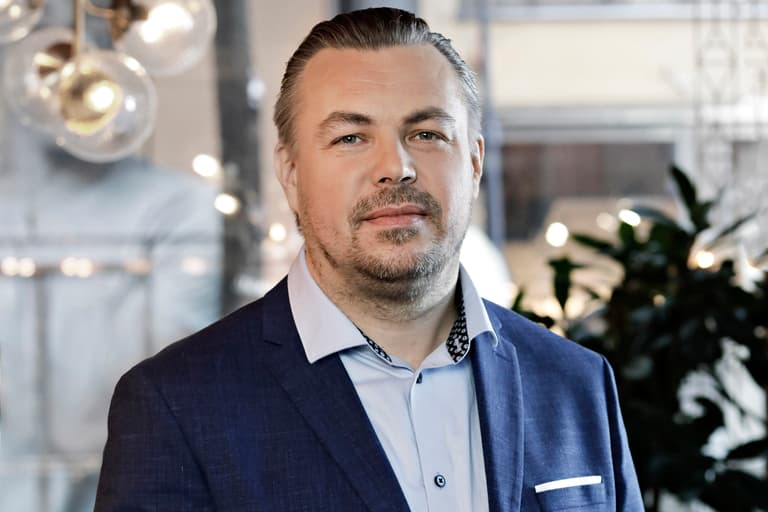 Markus Lassfolk
Principal Technical Architect och VD för Truesec AB
Markus arbetar på Truesec som Principal Technical Architect med ett stort fokus på att bygga privata, hybrid- eller offentliga moln för datacenter, baserat på Microsoft Infrastruktur och teknologi. Hans bakgrund som MVP visar hans djupa tekniska färdigheter som ofta används i Cyber Security-incidenter.
Följ med oss på en resa genom en rad olika ämnen inom datasäkerhet och datahygien. Där vi lyfter de utmaningar som vi kan se hos svenska företag just nu. Vi ger dig konkreta tips hur du proaktivt kan säkra upp din IT-miljö och delar våra många års erfarenheter direkt från fältet. För oss på Truesec är det självklart att stötta och hjälpa svenska verksamheter i dessa tider av distansarbete. Vi brinner för att förmedla kunskap om teknik och cybersäkerhet.