LIVE Webinar
Stories From the CSIRT Front Lines
Stories From the CSIRT Front Lines
See Webcast
By submitting your email address you'll be able to see the webcast as many times as you like.
Email

*

Webcast ID
Webcast Name
Privacy Policies

*
The good, the bad, and the ugly, directly from the front lines of cybercrime.
This tech talk will include descriptions of real scenarios and activities that have occurred during incident response engagements following a cyber breach. What happened, was it good or bad, and how should it have been handled both during the crisis and preemptively after the breach occurred.
Key Learnings

What it's really like when a severe cyber incident occurs.
Tips and recommendations on how to act during and preemptively to a breach.
Real-life examples of techniques and methods used by threat actors.
Questions?
Have a question you want to be answered during our Tech Talk? Please email it to us at t3@truesec.com.
Language
English
Who It's For
C-Levels, Security managers, IT managers, IT technicians, IT professionals, and those who work in an IT department and are interested in security issues.
Hosts: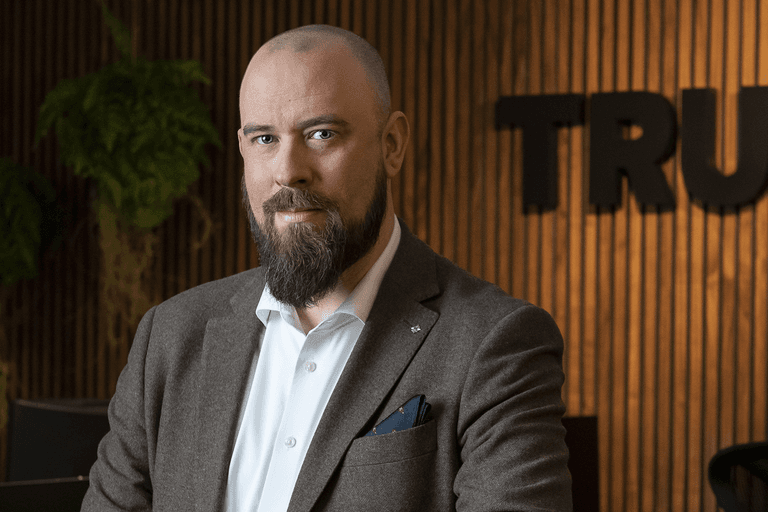 Mats Hultgren
VP Cyber Strategies and Incident Manager
Mats är Incident Manager för Truesec Group och en känd betrodd rådgivare inom Protect, Detect & Respond. Han uppskattas särskilt för sin förmåga att tolka och förklara komplexa problem och lösningar på ett sätt som det är vettigt för alla. Han är en uppskattad talare vid Security eller Management Events. Hans ämnen är vanligtvis säkerhetshot, sårbarheter, respons på händelser och hur organisationer kan uppnå en säker digital transformation.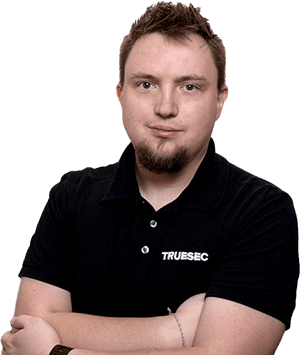 Jordan Benzing
MVP and Truesec Senior Consultant
Jordan is ConfigMgr geek specializing in software updates, PowerShell, and reporting. Jordan speaks at several conferences and user groups each year. He frequently posts up-to-date information and community tools for PowerShell and PowerBI at SCConfigMgr.com.
Följ med oss på en resa genom en rad olika ämnen inom datasäkerhet och datahygien. Där vi lyfter de utmaningar som vi kan se hos svenska företag just nu. Vi ger dig konkreta tips hur du proaktivt kan säkra upp din IT-miljö och delar våra många års erfarenheter direkt från fältet. För oss på Truesec är det självklart att stötta och hjälpa svenska verksamheter i dessa tider av distansarbete. Vi brinner för att förmedla kunskap om teknik och cybersäkerhet.