Do You Suffer From Technical Debt?
Many companies suffer from technical debt: a state hard to avoid if IT security has been neglected. Building an IT environment without making security a top priority from the start often proves to be expensive and may put your organization in a position where you have to live with the consequences. To avoid suffering from technical debt, you need to develop secure solutions based on certain principles from the beginning.
Cybersecurity Principles and Zero Trust
Developing an IT environment secure enough to withstand a cybersecurity incident requires certain security principles, no matter your code, framework, or IT strategies. It also requires expertise and great insight into how threat actors operate and how to trace them.
To prevent and detect a cyber breach, you need to operate from a state of zero trust. Given the complexity of today's digital environment, truly securing an IT environment also requires well-adjusted strategies that effectively help you protect your organization, people, and data.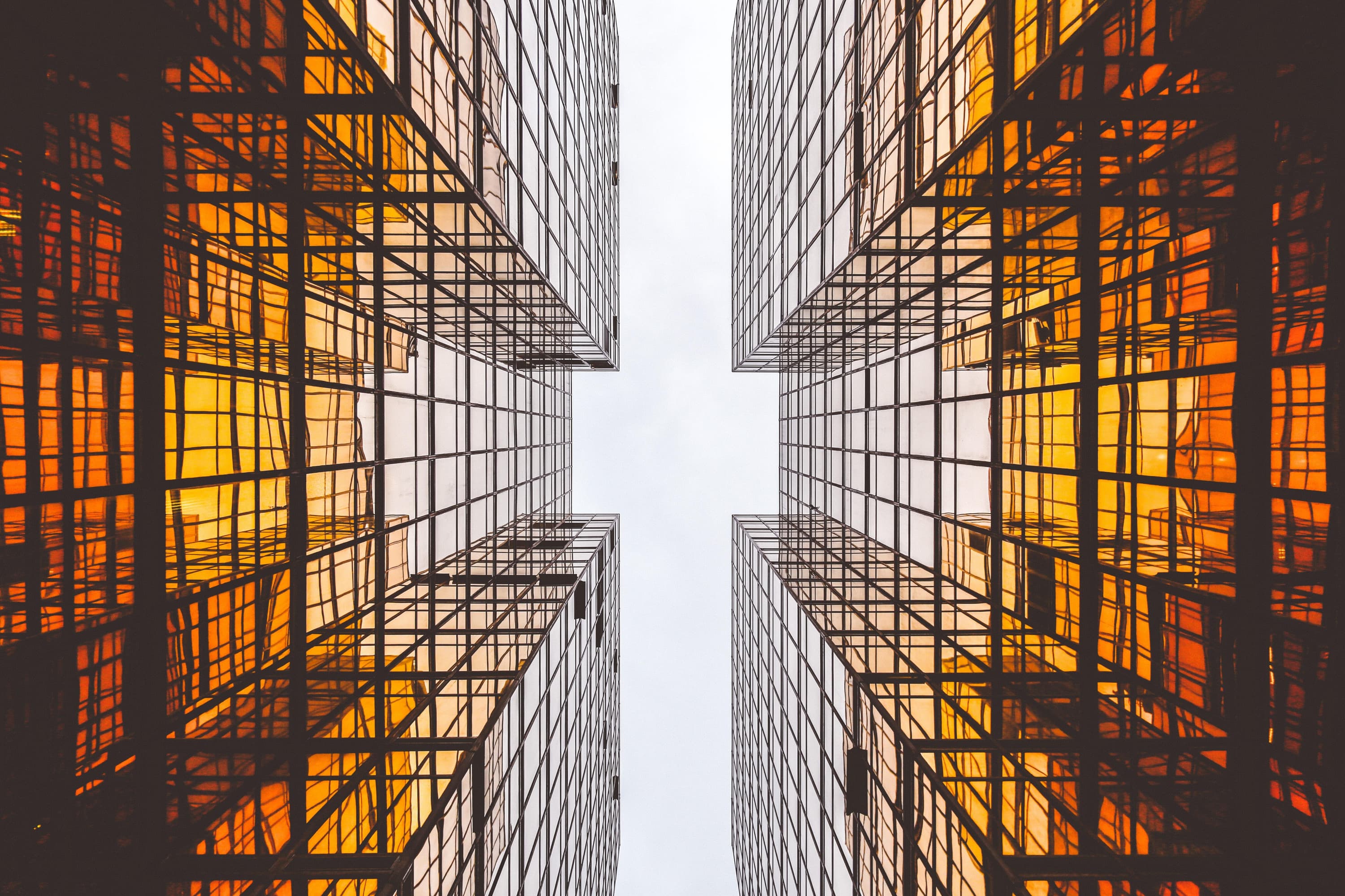 Secure Development, Infrastructure Services, and Technical Solutions
We provide the solutions necessary to build a safe IT environment and develop strategies needed to improve your cybersecurity posture over time. At any stage in a project, we design, build, implement, and manage reliable IT infrastructure and modern processes across your IT landscape.
Building an IT environment secure enough to withstand a cyber incident, requires high-level security development. At Truesec, we help you secure your current code, IT platforms, as well as other assets. We find the right level of security for your organization and help you achieve that level, either by extending and enhancing your current team with the right expertise, or by fully designing and developing the security solutions and functions that you require.
Covering the entire cybersecurity spectrum, our specialists have in-depth knowledge of what to do. They are carefully selected for their knowledge and experience in building scalable, reliable, and secure infrastructure. They are with you every step of the way.