Our services
Red Team Testing
Red team testing is a full-scope, multi-layered attack simulation designed to measure how well your company's people and networks, applications, and physical security controls can withstand an attack from a real-life adversary.
A Red Team exercise improves your enterprise cybersecurity posture by demonstrating the impacts of successful attacks and by demonstrating what works for the defenders (i.e., the Blue Team in a Red Team/Blue Team exercise) in an operational environment.
We do this by conducting a realistic, offensive, intelligence-led test of specified critical live production systems, people, and processes that underpin the organization's critical functions, as agreed upon in the scoping meeting.
The Six Steps in Our Red Team Exercise
An initial scoping meeting between our Red Team and your White Team.
We initialize the exercise by having separate startup meetings for the Red Team and the White Team.
Execution. The execution consists of several steps, such as recon, initial compromise, establishing persistence, and escalating privileges, to mention a few.
The White Team and the Blue Team detail their results in a written report.
Replay Workshop.
360 Feedback Meeting.
During the Red Team cybersecurity test, we measure your current ability to prevent, detect, and respond to the activities. We can then use the results in workshops to improve your organization's security posture and Blue Team, all as part of our Red Team Security Service.
Popular Attack Vectors for a Red Team Exercise
Exposed Servers
User Devices
Wireless Exposure
Physical Exposure
Internal Systems
Infrastructure Compromise
High-Value Targets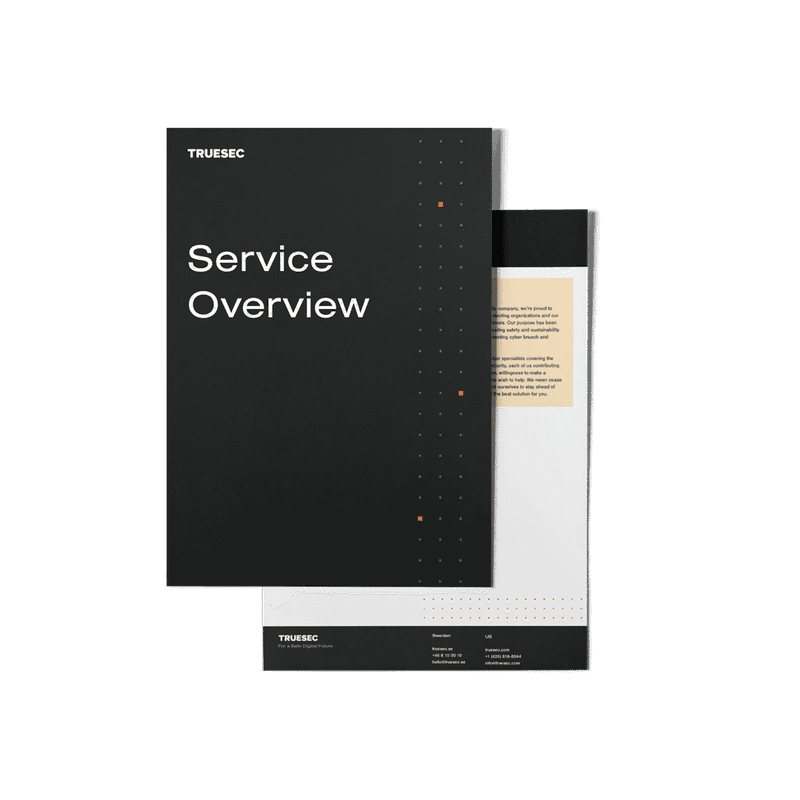 Service Overview
Want To Know More?
Our product guide walks you through all the details of how our services can help you. Get it here!
Be Part of the Truesec Journey
Cybersecurity – Securing the World, One Assignment at a Time
Careers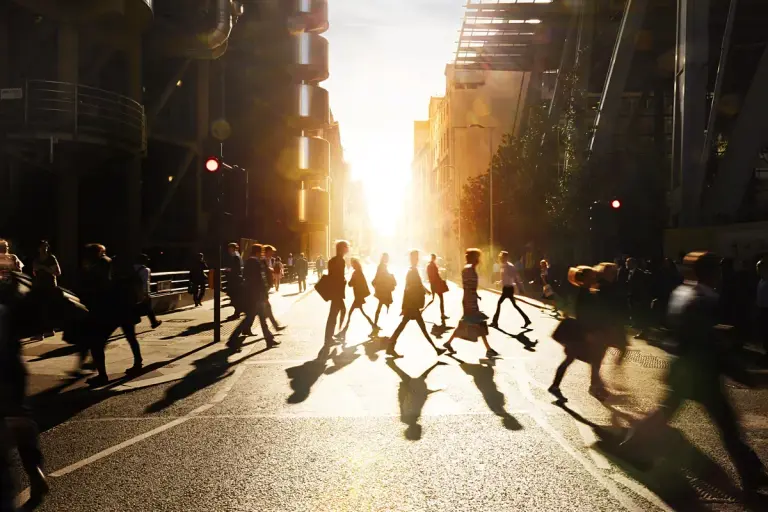 We Operate at the Forefront of Safeguarding Organizations
Why Truesec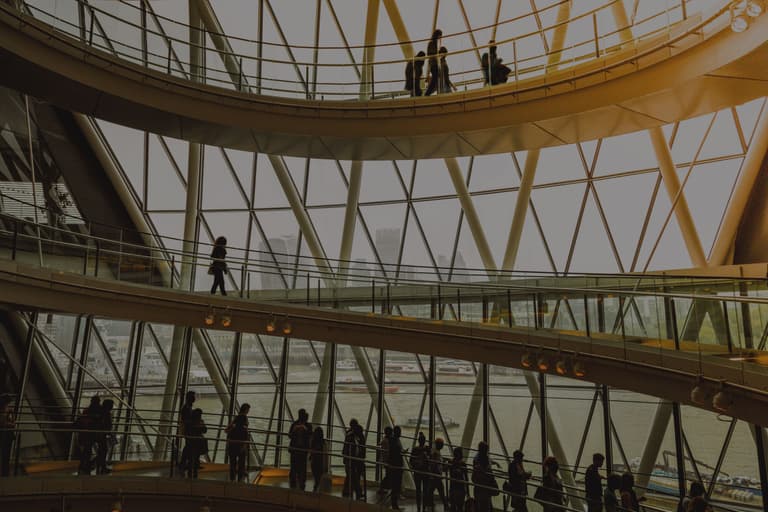 Talk to Us!
Interested in us, our services, or our mission to keep the world safe? Just have a question? We're here, and we'll reply within 24 hours.