Need help?
Are You Under a Cyber Attack?
Victim of a cyber breach? Don't lose valuable time – act now. We're available 24/7 to help secure your business as quickly as possible with minimal impact – give us a call!
Call Truesec Incident Response
For assistance, please contact us via email at incident@truesec.com, or by phone to our English- and Swedish-speaking SOC located in Stockholm, Sweden, via one of the phone numbers listed below. If you are a private citizen and victim of cybercrime, don't hesitate to get in touch with your local authorities and/or insurance company.

Don't Wait Until It's Too Late – Have a Response Team on Standby 
In today's digital world, it's essential to have skilled professionals ready to jump into action if you become the victim of a cyber attack. Truesec's Incident Response team is made up of highly experienced and qualified experts dedicated to detecting, investigating, and mitigating any cyber threat that comes your way.
Our team provides quick and efficient response times and minimizes the damage to your business by providing detailed reports and analysis to improve your overall security posture.
Be sure you're prepared for a cyber attack with our Incident Response Team Retainer service. Don't wait until it's too late.
Book a meeting with us for more information about our Truesec Incident Response Retainer.
Every Second Counts
Quickly detect and respond to cyber threats and be back to normal operation four times faster than the industry average.
Global Experience
Our team has combatted some of the world's largest and most serious cybersecurity incidents.
Specialized Expertise
Get access to a handpicked team of experts with specialized competences covering the entire cybersecurity spectrum.
Truesec Incident Response
How We Make a Difference
4x
faster than industry average in getting businesses back to operations after a cyber attack
24/7
We are here to help you 24/7/365
150+
We do over 150 complex and critical incident response assignments yearly
How We Help You Recover With Minimal Impact
We have developed a state-of-the-art capacity to protect you as a client and get you back up and running again as soon as possible with no data loss.

This capacity is based on a combination of:
Experience from investigating major cyber incidents worldwide.
A skillful cybersecurity incident response team.
The most advanced tools on the market.
An understanding of IT environment specifics.
Cybersecurity Experts To Protect Your Organization
In the event of a cyber attack, we'll bring in our Cybersecurity Incident Response Team (CSIRT).
Truesec CSIRT consists of:

Forensic Experts
Data Recovery Experts
Threat Hunters
Technical Leads
Legal and Crisis Advisors
Our Cybersecurity Incident Response Team has vast experience from security incidents, forensic investigations, and modern hacker attack patterns.
The process used is perfected during an extensive number of assignments, such as advanced ransomware campaigns, cyber espionage, and digital theft.
Together, we have rescued global businesses and authorities and their data from encrypted files, and successfully disarmed several active cyber threat actors and targeted cyber attacks.
Thanks to Truesec's know-how, ways of working and calm approach, we managed to handle this cyber attack in an impressive way
Liselotte Andersson
CIO at Coop
Read the case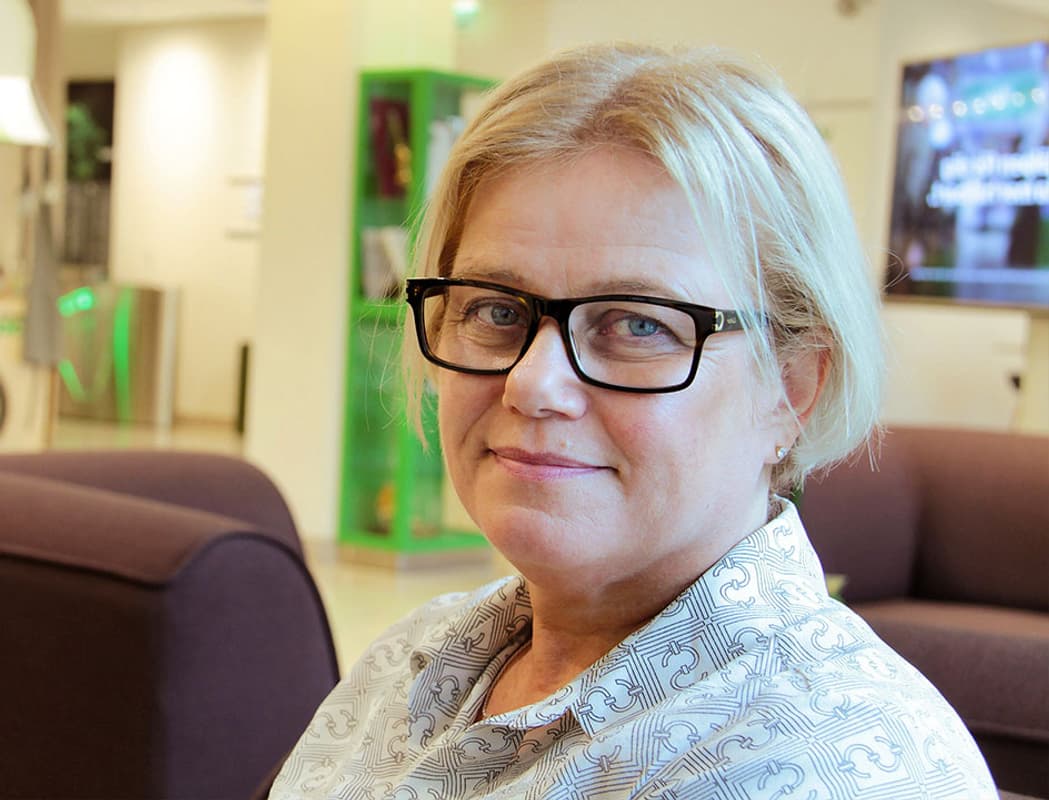 Truesec's enormous contribution shortened our downtime and suffering immensely.
Jesper Särnholm
Head of IT, Addtech
Read the case
Talk to Us!
Interested in us, our services, or our mission to keep the digital world safe? Just have a question? We're here and look forward to getting in contact with you.