Event
Truesec at DEF CON
Join us for fun days of knowledge sharing and networking at the largest hacking conference around - DEF CON, August 10-13 in Las Vegas, USA. Prepare to be enlightened by Truesec's renowned hackers STÖK, Donny Kim, and Jayson E. Street as they share their expertise on stage. Learn more!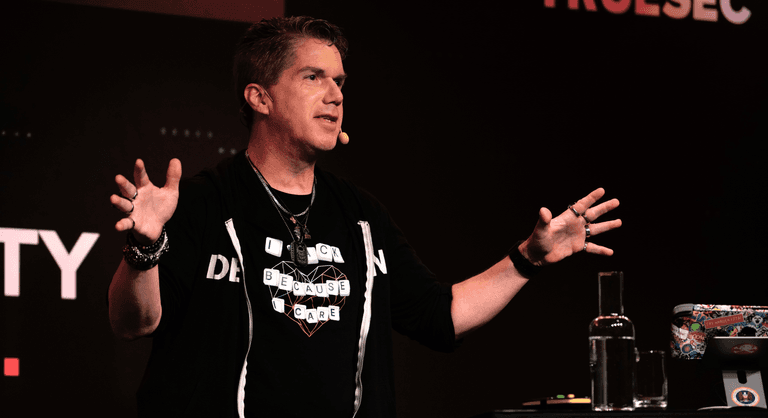 DEF CON Training with Jayson E. Street
Join Jayson for his training "Simulated Adversary - Tactics & Tools Training" to learn how adversaries attack in non-traditional ways. Two days covering all aspects of an engagement, starting with online research in a quick and efficient manner. Sound interesting?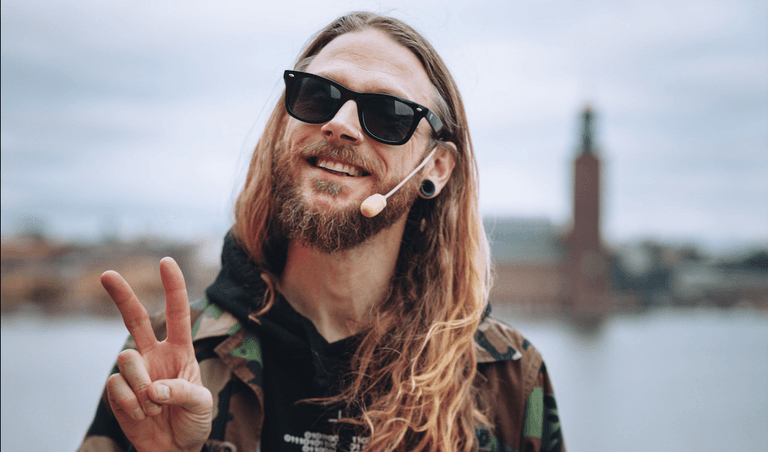 Deep Dive Presentation by STÖK
In this presentation "Weaponizing Plain Text: ANSI Escape Sequences as a Forensic Nightmare", STÖK will explore how ANSI escape sequences can be used to inject, vandalize, and even weaponize log files of modern applications.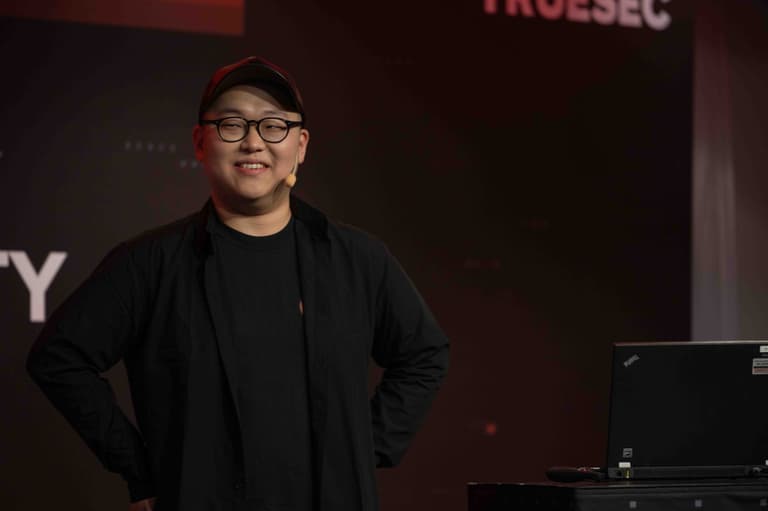 Live Demo by Dongsung "Donny" Kim
In the demo "Your Clocks Have Ears — Timing-Based Browser-Based Local Network Port Scanner", Donny will introduce a short primer on timing-based, browser-based port scanning using Fetch. He'll also discuss three techniques that can scan open ports on the localhost, a NAT router's presence on the LAN, and open ports of the clients on the LAN. A demo of the proof of concept exploit will be provided, with closing remarks on possible mitigation strategies.
About DEF CON
DEF CON is one of the oldest and largest continuously running hacker conventions around and will be held from August 10 to 13, 2023.
Join our journey
Discover Your Potential
Would you like to be part of the fight against cybercrime? Are you curious to know if your skillset matches the roles we're currently looking for?
Check out our job openings to see how you can use your talents to tackle one of the biggest challenges of our time.