Principal Forensic Investigator and Cybersecurity Expert
Alexander Andersson
Alexander is a cybersecurity expert working with incident response, threat intelligence, and red teaming. He's an expert in attacking and forensicating Microsoft-based infrastructure as well as web applications, Linux, kubernetes, and clouds. Alexander has a software development background and enjoys developing threat intel capabilities, attack tools, exploits, and advanced forensic tooling.
Alex's team consists of cyber specialists covering the full spectrum of cybersecurity, each contributing with unique expertise in our quest to fight cybercrime.
Learn more about what they do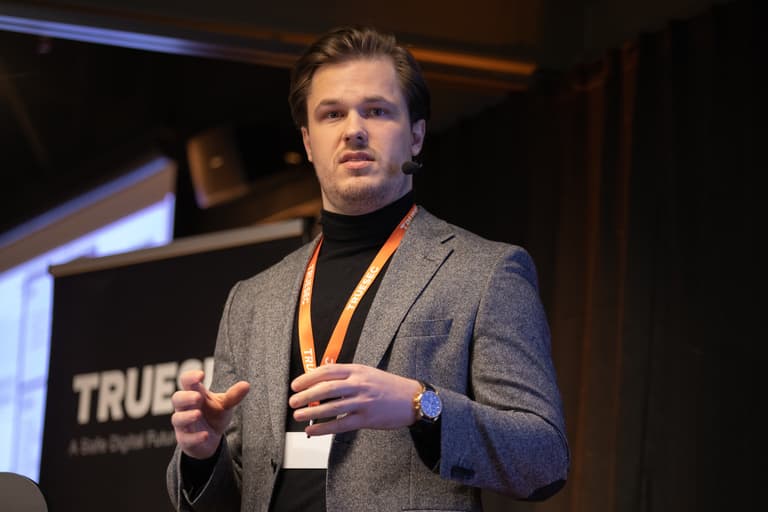 Get to know Truesec experts and IT professionals
Talk to us!
Interested in us, our services, or our mission to keep the world safe? Just have a question? We're here, and reply within 24 hours.