Senior Advisor, Human Threat Intelligence
Carolina Angelis
Carolina is one of Sweden's most recognized experts when it comes to Human Threat Intelligence. With almost 20 years in the Swedish intelligence service, Carolina has unique insight into the methods of espionage and how to counteract it.
In 2016, she started the information security company Yobany, later Angelis & Hansen, to raise awareness of threat actors and the methods used to conduct espionage. Carolina is a well known keynote speaker and published author in the spy fiction genre. Today, Carolina is leading Truesec's Human Threat Intelligence Unit, helping organizations prevent and avert hybrid threats where methods such as infiltration, espionage, and threats against key people are common elements.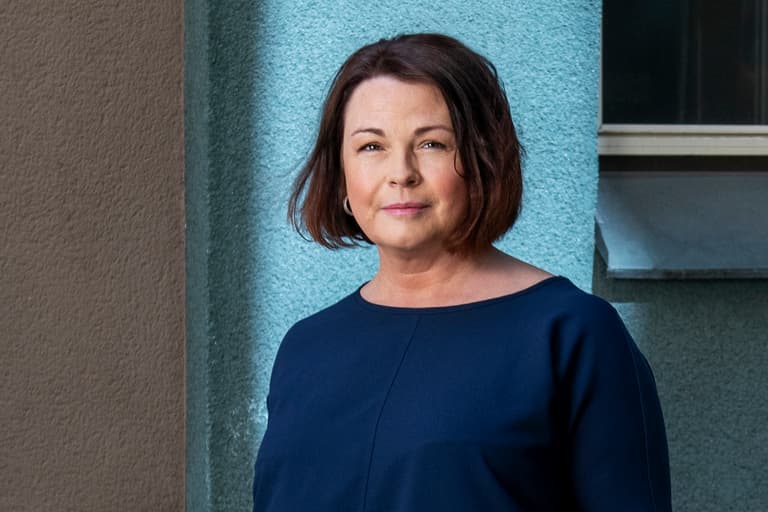 Get to know Truesec experts and IT professionals
Talk to us!
Interested in us, our services, or our mission to keep the world safe? Just have a question? We're here, and reply within 24 hours.