Cyber Intelligence Analyst
Christoffer Strömblad
Christoffer is a nationally recognized and trusted cybersecurity expert with more than two decades of experience working in cybersecurity. He gained his knowledge working at the Swedish Security Service (SÄPO), the Swedish Police, and internationally at some of the largest corporations in Europe.

Christoffer is a passionate member of the cybersecurity community and a sought-after keynote speaker. He specializes in cyber intelligence and providing insight and knowledge about real-world cyber attacks.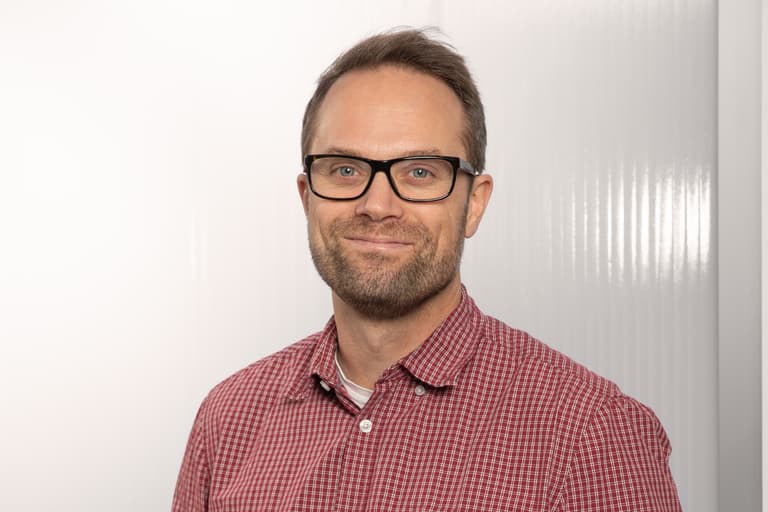 Get to know Truesec experts and IT professionals
Talk to us!
Interested in us, our services, or our mission to keep the world safe? Just have a question? We're here, and reply within 24 hours.