SOC L3 | Threat Hunter
David Lilja
David is a Threat Hunter working as a Level 3 Analyst at Truesec, investigating threats escalated by the Level 1 SOC after discovering malicious activities in our customers' IT environments. He's also a part of the CSIRT (Cybersecurity Incident Response Team) and an appreciated speaker at cyber events, sharing knowledge about how to use the right solutions for the right level of security. David is also a passionate hobby musician, and the Marketing Team frequently utilizes his talent for Truesec videos. However, his true calling is to find threats and collect intelligence to protect brands and infrastructure environments.
David and his team protect our customers and society against cyber threats.
Get to know them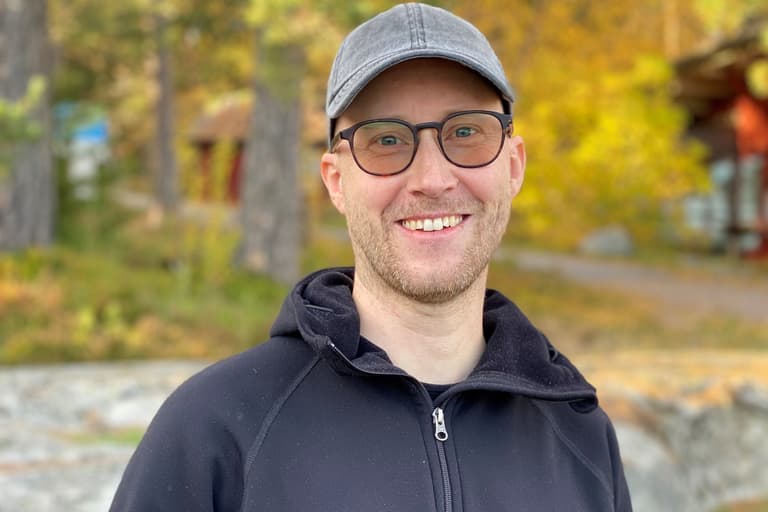 Get to know Truesec experts and IT professionals
Talk to us!
Interested in us, our services, or our mission to keep the world safe? Just have a question? We're here, and reply within 24 hours.