Technical Lead Truesec Security Team
Fabio Viggiani
Fabio is the Technical Lead of the Truesec Security Team. He leads advanced incident response missions, and has extensive experience in red team assignments as well as traditional penetration tests. He also works closely with Truesec's Security Operations Center (SOC), focusing on threat hunting and detection. This provides him with strong insight into the current threat landscape and the latest attack and detection techniques.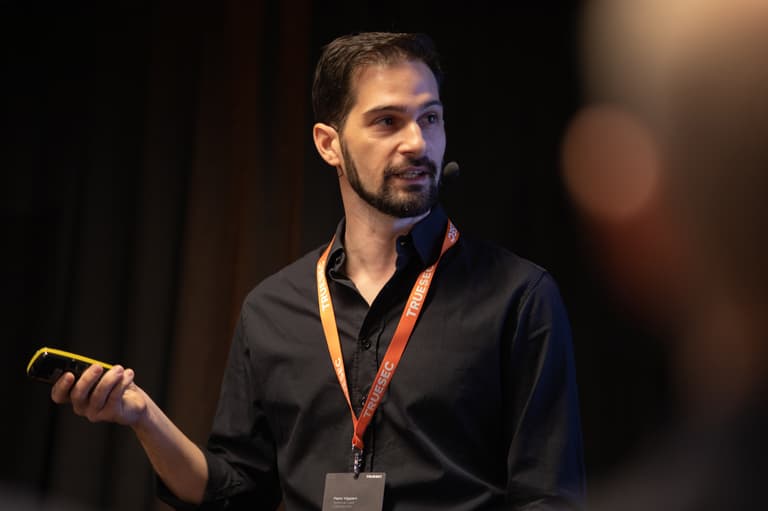 Get to know Truesec experts and IT professionals
Talk to us!
Interested in us, our services, or our mission to keep the world safe? Just have a question? We're here, and reply within 24 hours.