Chief Technical Officer, Truesec Group
Fabio Viggiani
Fabio is the CTO at Truesec. He has extensive experience in leading red team assignments and incident response missions, as well as various types of security assessments and research. As CTO, he works closely with the different teams at Truesec, leveraging threat intelligence, incident response, offensive security, detection services, and other Truesec capabilities to facilitate the implementation of new and effective cyber capabilities.
Fabio and his team are at the frontline fighting cybercrime. Are you interested in learning more?
Get to know our team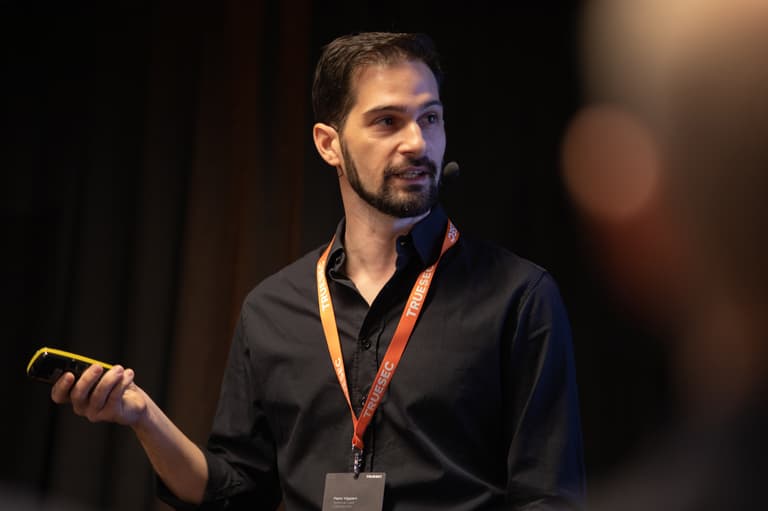 Get to know Truesec experts and IT professionals
Talk to us!
Interested in us, our services, or our mission to keep the world safe? Just have a question? We're here, and reply within 24 hours.