Principal Cybersecurity Advisor
Hasain Alshakarti
Hasain, aka "The Wolf", is an industry-leading IT security expert with a focus on networks, PKI, and certificates. He's a senior IT security consultant with deep experience from numerous design projects, audits, advanced implementation projects, and penetration systems testing. Due to his expertise, he's a sought-after speaker and a popular instructor at various events worldwide.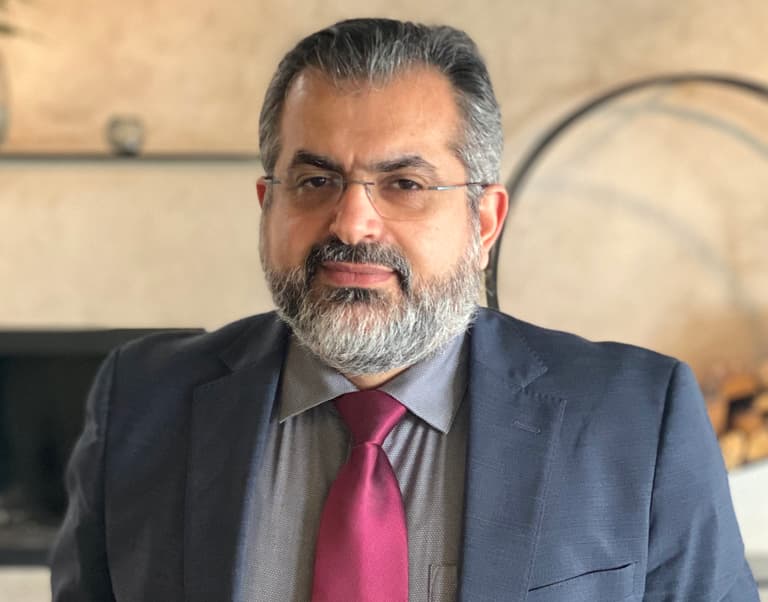 Get to know Truesec experts and IT professionals
Talk to us!
Interested in us, our services, or our mission to keep the world safe? Just have a question? We're here, and reply within 24 hours.