Secure Infrastructure Expert
Heresh Zaremand
Heresh is a senior infrastructure architect focusing on networking and network security. He got a strong track record, assisting customers with security reviews, network designs, and robustness assessments to prevent breaches. Additionally, Haresh supports Truesec's leading CSIRT team in rebuilding network infrastructure and with forensics expertise to minimize the impact of when a cyberattack hits an organization.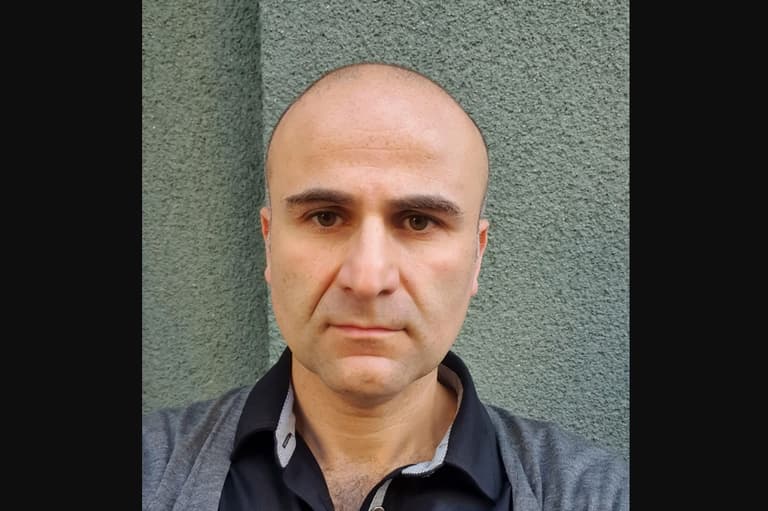 Get to know Truesec experts and IT professionals
Talk to us!
Interested in us, our services, or our mission to keep the world safe? Just have a question? We're here, and reply within 24 hours.