Threat Intelligence Advisor
Jolina Pettersson
Jolina Pettersson is a Threat Intelligence Advisor with Truesec's Threat Intelligence Team. She has over a decade of experience working in the cybersecurity industry, acquiring skills from various roles – from fast-paced technical roles as an incident responder and security operations engineer to more sound roles as a strategic advisor, team leader, and project manager. She particularly enjoys working with threat intelligence as she believes it combines all things cyber and serves as an enabler for all other cyber areas. Keeping abreast of the ever-changing threat landscape and enabling customers to do the same is her passion. She doesn't believe that one solution fits all and loves the challenge of finding solutions for customers that truly make a difference. She is happiest at home with her family of 7, cat and dog included.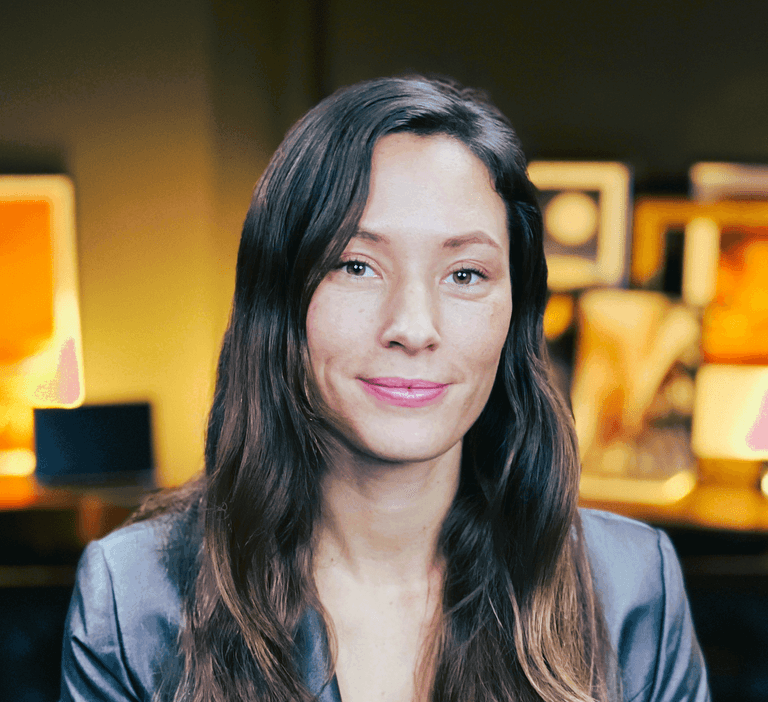 Get to know Truesec experts and IT professionals
Talk to us!
Interested in us, our services, or our mission to keep the world safe? Just have a question? We're here, and reply within 24 hours.