Founder of Truesec
Marcus Murray
Marcus Murray is the founder of Truesec and one of the nation's most recognized cybersecurity experts. He's often interviewed on Swedish television, news press, and media regarding cyber threats in society and how to best protect against cyber attacks. He has over 20 years of experience protecting organizations against cyber breaches and helping them detect and respond to cyber threats, both in Sweden and internationally.
Marcus is also a top-ranked lecturer at tech events around the world where his focus is to increase awareness of security threats and vulnerabilities in a digital society. Marcus has several times been voted Top Speaker at Microsoft TechEd and RSA Europe, among others.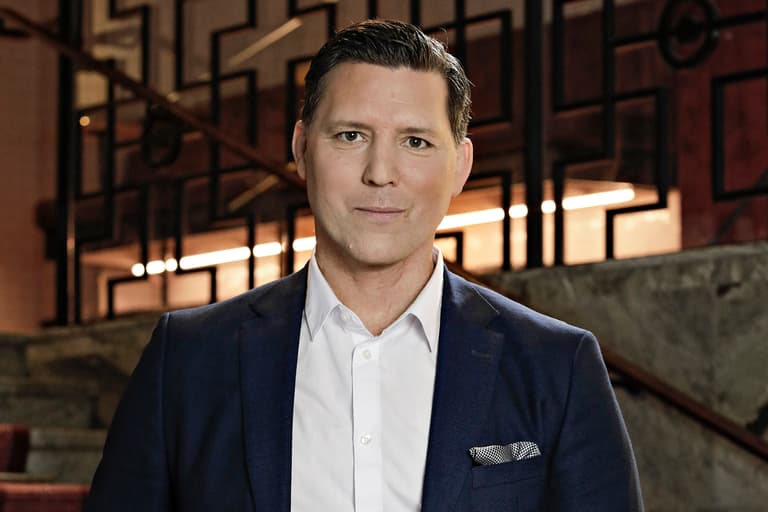 Get to know Truesec experts and IT professionals
Talk to us!
Interested in us, our services, or our mission to keep the world safe? Just have a question? We're here, and reply within 24 hours.