Director of Operations CSIRT and VP Cyber Strategies
Mats Hultgren
Mats is a renowned trusted advisor within the capabilities of Protect, Detect, and Respond. His vast experience from managing the incidents handled by Truesec's CSIRT makes him one of Sweden's most recognized experts in incident response. Mats is an appreciated speaker at security and management events where he talks about security threats, vulnerabilities, incident response, and how organizations can achieve a secure digital transformation. He also holds courses within the domains of Strategic Cybersecurity, Information Security, Risk Management, and Crisis Management. He is especially appreciated for his ability to interpret and explain complex problems and solutions in a way that makes sense to everyone.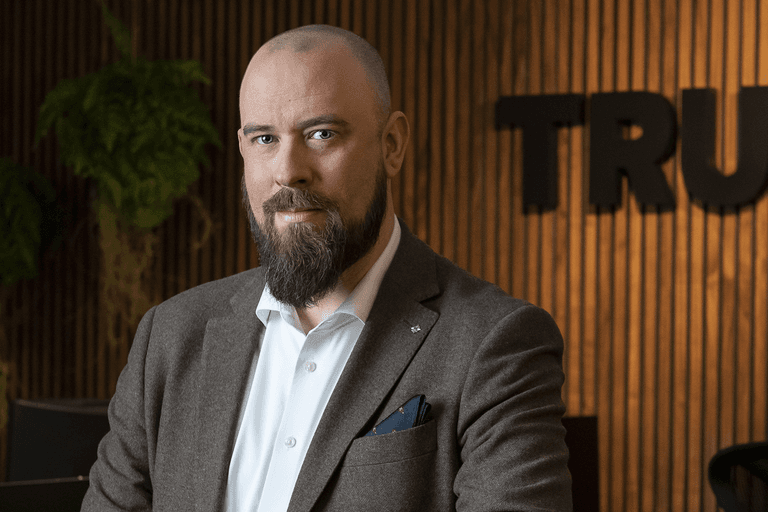 Get to know Truesec experts and IT professionals
Talk to us!
Interested in us, our services, or our mission to keep the world safe? Just have a question? We're here, and reply within 24 hours.