Threat Intelligence Expert
Mattias Wåhlén
Mattias is a Threat Intelligence Expert at Truesec who further develops Truesec's Threat Intelligence capabilities for anticipating data breaches and averting threats. Mattias has spent almost 35 years in the Swedish intelligence services, both at FRA and Swedish Defense, and was active for 12 years as a senior analyst in FRA's cyber defense operations.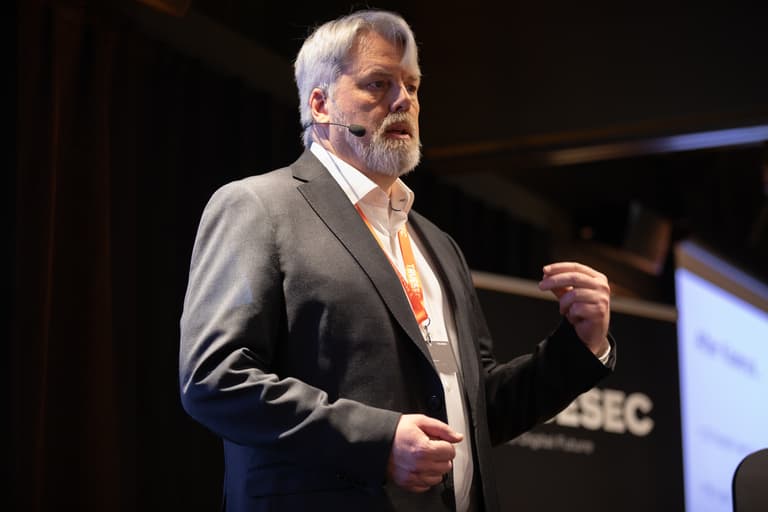 Get to know Truesec experts and IT professionals
Talk to us!
Interested in us, our services, or our mission to keep the world safe? Just have a question? We're here, and reply within 24 hours.