CEO Truesec A/S
Morten von Seelen
Morten is a passionate cybersecurity leader and CEO of Truesec in Denmark. He has a proven track record of successful security transformations and experience from some of the largest international assignments and clients. In addition, Morten has vast experience from leading cyber incident response teams from some of the most significant cyber incidents in the Nordics. When Morten isn't putting out fires or fighting hackers, he helps companies improve their cyber crisis management and disaster recovery through simulations and red teams, using advanced adversarial tactics to test their IT defense.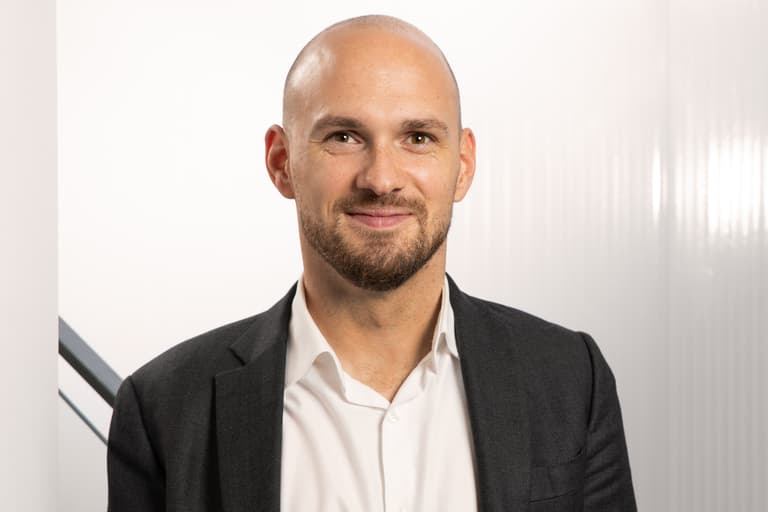 Get to know Truesec experts and IT professionals
Talk to us!
Interested in us, our services, or our mission to keep the world safe? Just have a question? We're here, and reply within 24 hours.