CEO Truesec IoT
Patrik Axelsson
Patrik is head of Truesec's IoT Cybersecurity domain and principal advisor for internet of things (IoT) cybersecurity strategies and operations. He's passionate about building secure and sustainable IoT to protect critical infrastructure – and bringing cybersecurity to the top of the IoT and digitalization agenda. Above all, he's committed to shifting mindsets about IoT security, a far too neglected area.

Patrik has built and divested IoT businesses throughout his career and held leading roles across cloud and telecom companies. He has a broad range of experience in building global software development teams, SaaS platforms, and cloud-consumable products. In addition, he's highly skilled in software engineering, architecture, and cloud technologies.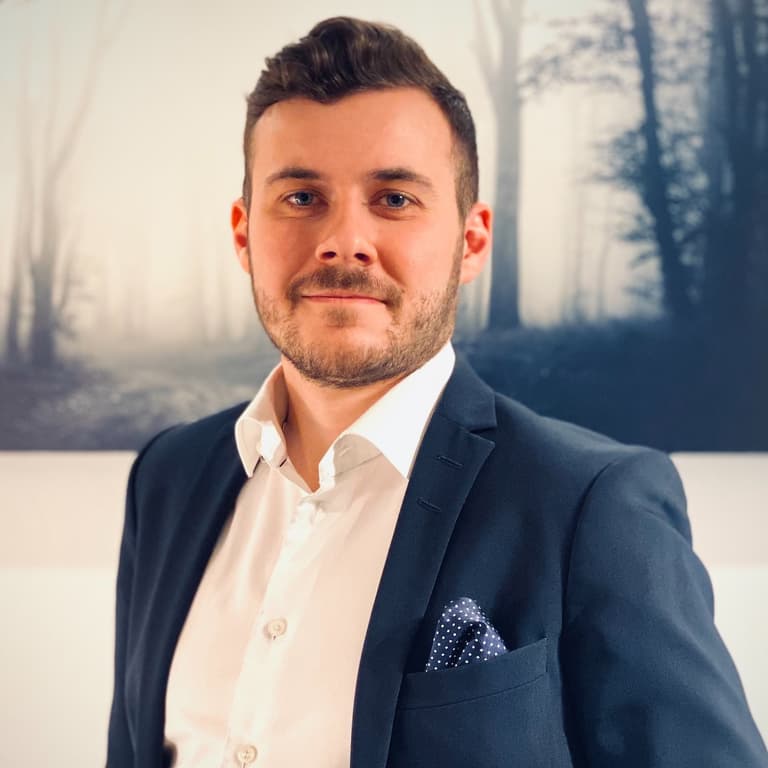 Get to know Truesec experts and IT professionals
Talk to us!
Interested in us, our services, or our mission to keep the world safe? Just have a question? We're here, and reply within 24 hours.