Threat Intelligence Expert
Peter Gunnarsson
Peter is a threat intelligence expert with a lengthy, solid background in the Swedish intelligence community. He has a data-driven mindset and a holistic perspective on cyber attacks. He utilizes knowledge of malware communication and threat actor tools, tactics, and procedures to gain key insights into attribution and modus operandi. By deriving insights from current and recent attacks, he helps organizations and provides advice on how to improve their detection capabilities
Peter and his team, help organizations minimize risk by arming them with information about the attackers and their perspectives.
Join our team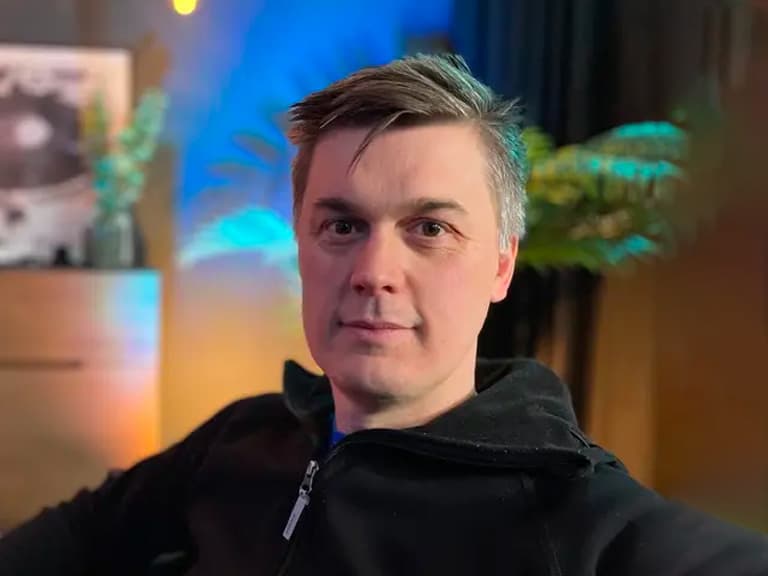 Get to know Truesec experts and IT professionals
Talk to us!
Interested in us, our services, or our mission to keep the world safe? Just have a question? We're here, and reply within 24 hours.