Senior Technical Architect
Peter Löfgren
Peter is a positive and hands-on consultant with a passion for innovation and cutting-edge technology. Dividing his time between training, workshops, and consulting he possesses a unique insight that is highly valued by clients. With more than 10 years of experience in Windows and Microsoft technology, he helps customers create new client platforms as well as build and maintain long term production solutions. Peter is a trusted advisor for companies in both the U.S. and Sweden, as well as a passionate speaker.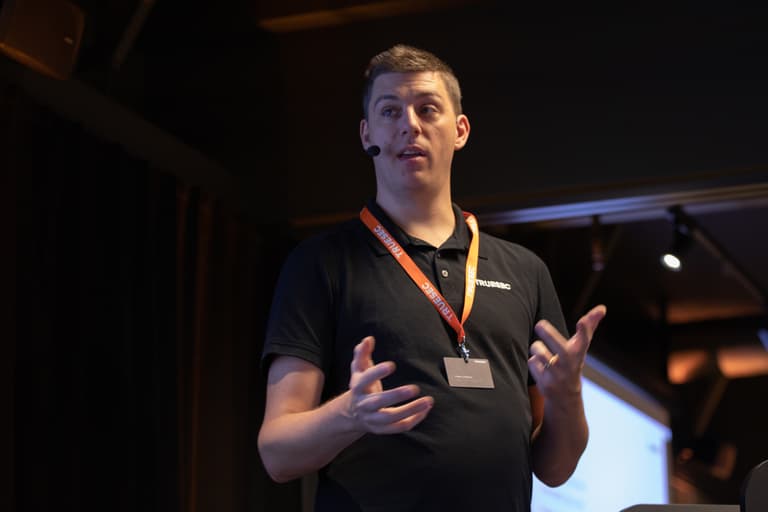 Get to know Truesec experts and IT professionals
Talk to us!
Interested in us, our services, or our mission to keep the world safe? Just have a question? We're here, and reply within 24 hours.