Don't Get Hit by a Cyberattack
Organized cybercrime is progressing rapidly. Cybercriminals are evolving, diversifying their attacks, and becoming more skilled at identifying and accessing critical data. The damages are often devastating.

The risk of cyberattack exists for all types of businesses today. With access to professional cybersecurity advisory services, you can prevent a cyber breach and stay ahead of threat actors.
Cybersecurity Strategy That Ensures Business Continuity
Resilience is key for business sustainability. Our main objective is to ensure your business continuity. Should a data breach occur, our cybersecurity strategy support will enable you to minimize its impact and recover quickly.
Our team of dedicated cybersecurity experts will assess your IT environment, define your current state, and create a roadmap. They will strengthen your cyber defense capabilities using our framework and set relevant goals. You will be guided both strategically and tactically along the way, and be provided with reliable security solutions tailored to your business that will help you stay ahead of cybercrime.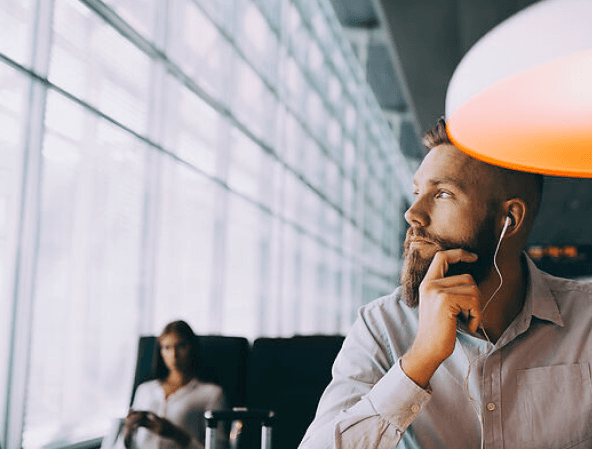 Strategic Advice Based on Real-World Empirical Insight
Preventing cyber breaches and identifying potential threats against your IT environment requires thorough security work. We manage the largest and most complex incident investigations. Covering the entire cybersecurity spectrum gives us an in-depth understanding of current threats and how threat actors operate, as well as the unique skills necessary to identify the greatest threats to your organization.
Our cybersecurity advisory services are based on unique expertise and firsthand experience of data breaches and cybercrime. Our capabilities incorporate multiple perspectives, including everything from IT and data governance expertise to Human Threat Intelligence and crucial security concepts such as Zero Trust.
With us as your partner, you will be provided with the solutions, resources, and knowledge required to prevent and minimize the impact of a cyber breach – to develop an end-to-end cybersecurity strategy that really works. Given our real-world empirical insight, we know what needs to be done and what truly protects today's modern digital environments.