Anticipate Data Breaches
Unknown vulnerabilities and weaknesses in your IT environment will drastically increase the risk of being hit by a cyber attack. Unidentified leaks may become threats. To ensure a secure infrastructure and stay ahead of threat actors, you need to identify vulnerabilities and create a secure infrastructure on all levels of your organization. It is by truly knowing your vulnerabilities related to systems, infrastructure, and humans that you can start to mitigate potential threats.
Effective Solutions To Prevent Security Weaknesses
To ensure business continuity, an organization requires expertise and services that identify and prevent potential weaknesses in the long run. At Truesec, we identify and quantify your vulnerabilities and your risk of exposure to cybersecurity incidents in many different ways, using everything from Red Team exercises to security health checks, penetration testing, and assessments.
With our Threat Intelligence, we predict future trends and implement processes and solutions that strengthen cyber resilience against new and developing threats. Our Human Threat Intelligence services also help you manage potential threats posed by the human factor, as malicious insiders are often mistakenly disregarded as cybersecurity risks. We identify technical weaknesses and strengths, manage code reviews in both specific applications and entire IT environments, and provide the expertise and solutions required to create a secure infrastructure.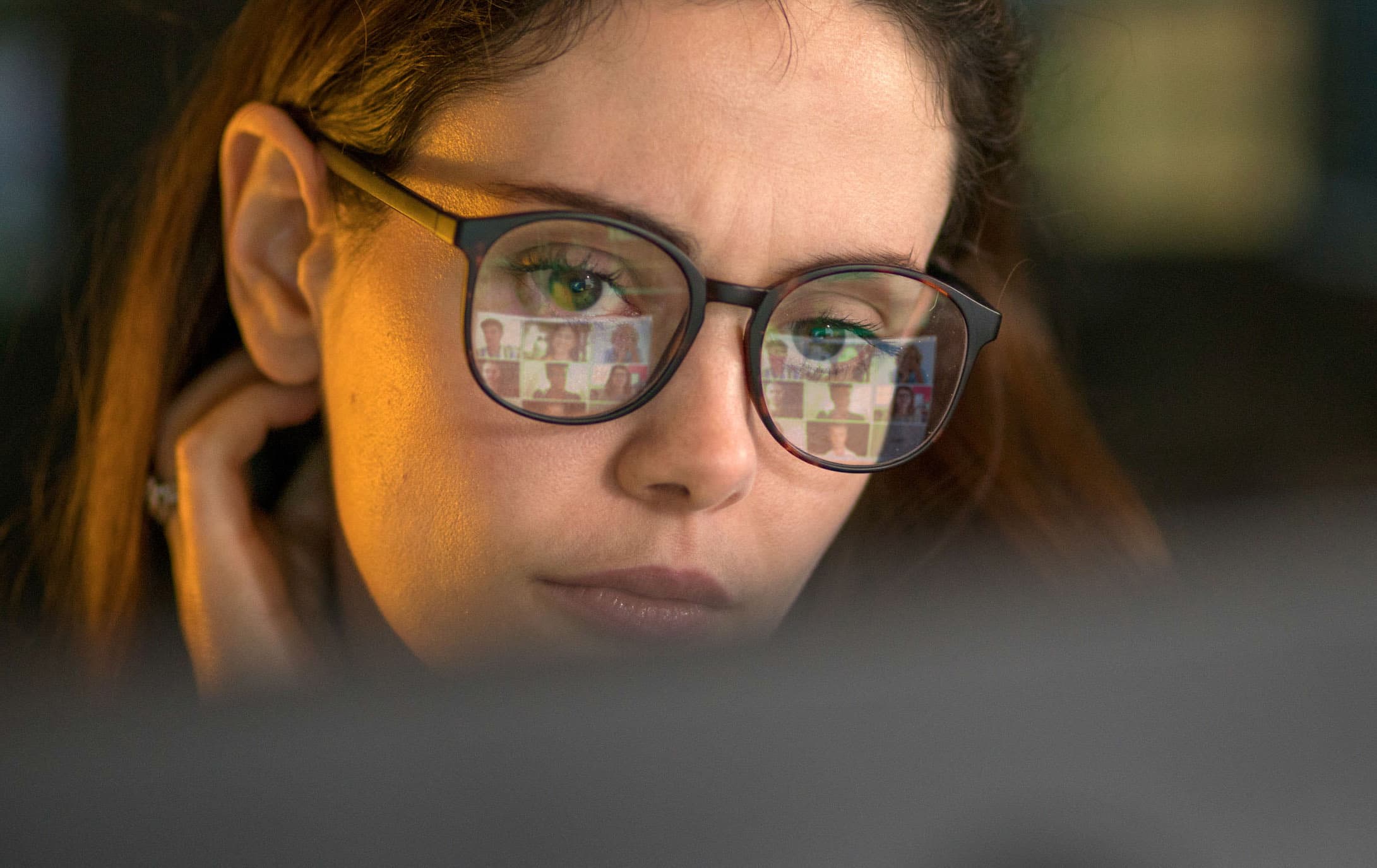 Strategic Advice and Customized Solutions
As our customer, you will be provided with strategic advice on what services to use and what expertise to develop internally to successfully uncover and reduce vulnerabilities and risks in your security architecture. Our solutions are easily adapted to meet the unique needs of your organization.
Based on our unique expertise and firsthand experience of data breaches and cybercrime, we help you create sustainable and secure networks, systems, and development.