Human Threat Intelligence
Human Threat Intelligence - Threats From the Inside
Cybersecurity is not only about tech. It's very much about people. One of the greatest threats could be from those with access to your data, your knowledge, and your insights − your real assets.
What Is Human Threat Intelligence?
Human Threat Intelligence is about safeguarding your assets when the threat comes from the inside. While the high-end tech tools keep the outsiders out, you need to be sure that your own people really are your own people.
As technological protection measures evolve and become increasingly sophisticated, threat actors tend to use less costly means to breach the cyber barrier and get a foothold on the inside. Human Threat Intelligence works to predict and prevent espionage, crime, and disloyal behavior by those in your organization.
Truesec's Human Threat Intelligence Services Offer You
Market-leading expertise in the field of human behavior from a security standpoint, comprised of former intelligence and security professionals with decades-long experience with the Armed Forces, the Police service, and Signals intelligence/cyber defense.
Unique fusion between tech and human – a one-stop shop for preventing cyber breach and ensuring security in a hostile world.
What Truesec Human Threat Intelligence Enables You To Do
Upgrade the level of security awareness and security culture in your organization, strengthen loyalty, and become more observant of suspect behaviors.
Reach a high level of confidence that your HR process identifies and manages the risk for hostile insider activity throughout the entire employee lifecycle.
Our Human Threat Intelligence Services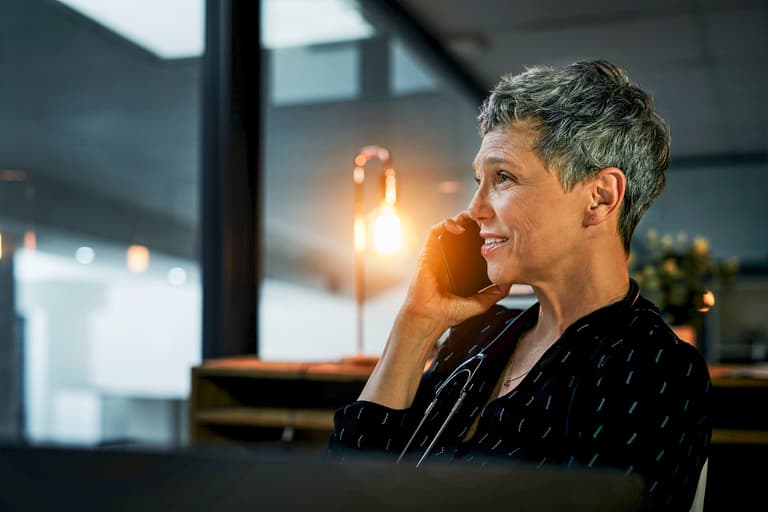 Security Vetting
Security Vetting – through Background Checks and Security Vetting Interviews: before hiring, during employment, and upon leaving employment.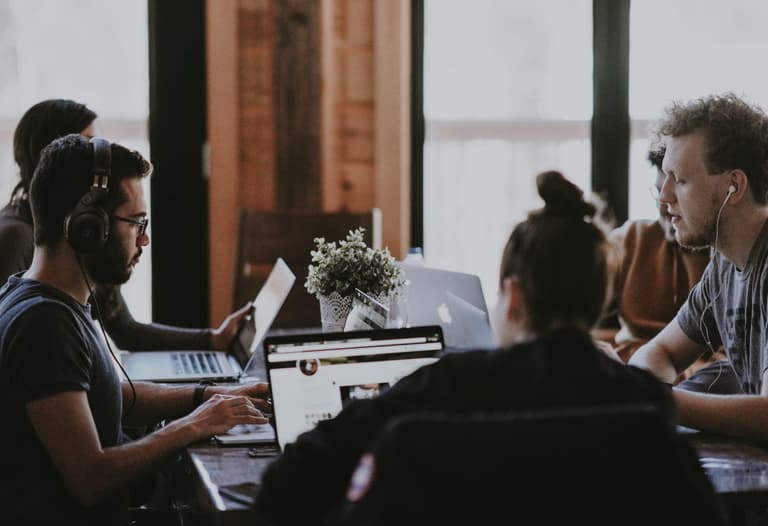 Security Awareness
Security Awareness – education, lectures, trainings, and workshops:
Espionage and how to counteract it.
What to observe and avoid during travel and meetings.
Social engineering methods – insider prevention.
Protective security in an increasingly hostile world.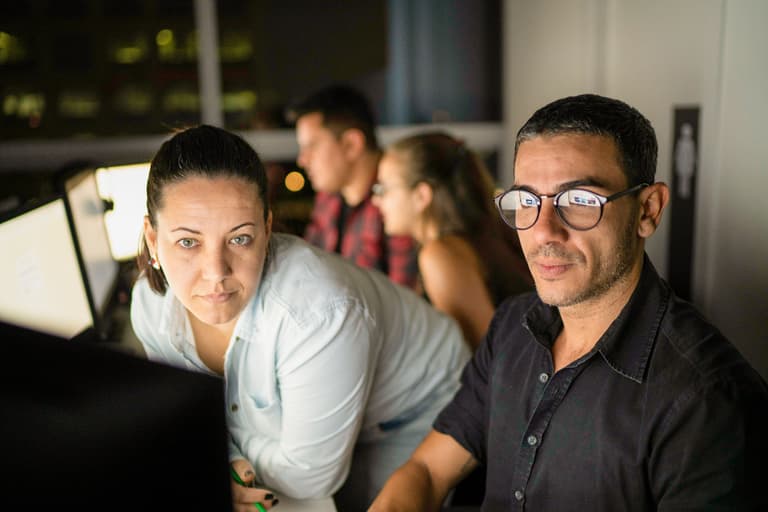 Expertise
Analysis, recommendations and operations support:
Protective security analysis and planning.
Counter surveillance during travels and conferences

Why Truesec
Knowledge Through Experience
2
dedicated Teams for Threat- and Human Threat Intelligence
180+
complex cyber attack investigations in the last 12 months
FAQ - Human Threat Intelligence
Protective security is based on legislation (Säkerhetsskyddslagen 2018:585) and deals with protecting high-value assets that concern what the law describes as "security sensitive activities" (säkerhetskänslig verksamhet). These assets are often part of what builds our national well-being, stability, and resilience (samhällsviktig verksamhet). Protective security aims to protect against espionage, sabotage, and terrorism, where the use of recruited agents on the inside is increasingly regarded as a preferred tool to use.
No, every organization has a right and a duty to protect its own assets. If you fall under the Protective Security Act, you can and must do more, but most HTI services are for everyone who regards their own assets as valuable and worthy of protection. Today most organizations are knowledge and information-intensive hubs with people as the key success element. When that is the case, HTI is a necessary protection service.
Everything. Some of the most significant insider threats come from people who work in IT or OT and are given high-level system access. They often have the opportunity to steal or destroy data, affect system operation, and even hide the activity afterward. Furthermore, everything is digitized, and more or less everyone works in a cyber environment.
BLOG
Hybrid warfare
Would you like to earn millions of dollars? The LockBit 2.0 ransomware is now trying to recruit insiders – and there's no reason to believe that your company won't be targeted.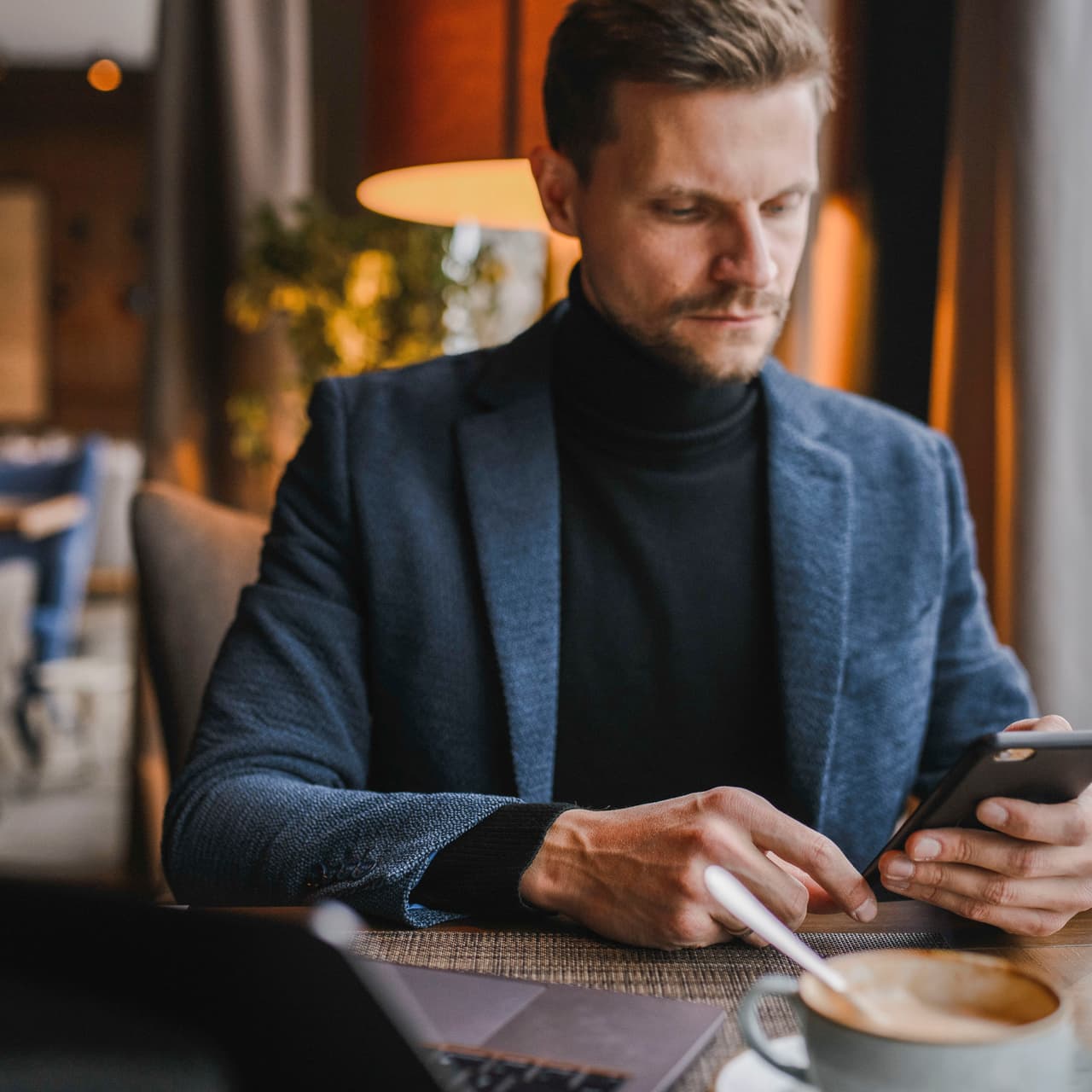 Contact Our Human Threat Intelligence Team
We are here for you, if you have questions, inquires or other thoughts.