Threat Intelligence
Predict cyber attacks with Threat Intelligence
With Cyber Truesec Threat Intelligence, you'll tap into our collective knowledge about attackers and their techniques. We respond to, investigate, and study hundreds of cyber attacks each year to provide you with a knowledge advantage enabling you to defend more intelligently, prioritize countermeasures, and become more resilient to cyber attacks.
Why You Need Cyber Threat Intelligence
We respond to and investigate hundreds of cyber attacks each year, providing us, and by extension you, with unique insight into how threat actors perform their attacks. Threat intelligence, also known as cyber threat intelligence, means applying this knowledge to your organization to build defensive capabilities based on your actual threats.
Leverage cyber threat intelligence to make strategic decisions on building defensive capabilities for long-term resilience against cyber attacks.
The Threat Landscape
Threat Intelligence Report 2022
Read our latest public Cyber Threat Intelligence Report for insight into the current threat landscape. The report is based on our combined knowledge and experience working actively with many extensive and complex cyber attacks. The report was created by Truesec's Threat Intelligence Unit.
What Truesec Cyber Threat Intelligence Enables You To Do
Make decisions based on real-world data, not baseless opinions and ideas about what works and what doesn't
Prioritize cybersecurity initiatives based on what's really going to make a difference
Achieve tactical, operational, and strategic excellence for all cybersecurity activities
Understand exactly what defensive capabilities are necessary to defend against the attacks of today and tomorrow
Define and understand your threat profile
Why Truesec?
We Are 100% Focused on Cybersecurity
180+
complex cyber attack investigations in the last 12 months
200k
endpoints monitored and protected 24/7 for incidents and breaches
2
dedicated Teams for Threat- and Human Threat Intelligence
Our Threat Intelligence Services
Leak Detection and Mitigation – Locate leaked data and information following a cyber breach
TIBER - Threat Intelligence-Based Ethical Red Teaming. Perform targeted red team exercises according to the standards of the EU Central Bank with realistic scenarios tailored to your organization
Threat Profile Report – Get a detailed description of all the threats facing your organization
Tailored Threat Intelligence – Receive custom intelligence reports tailored to your specific intelligence requirements
Threat intelligence advice and expertise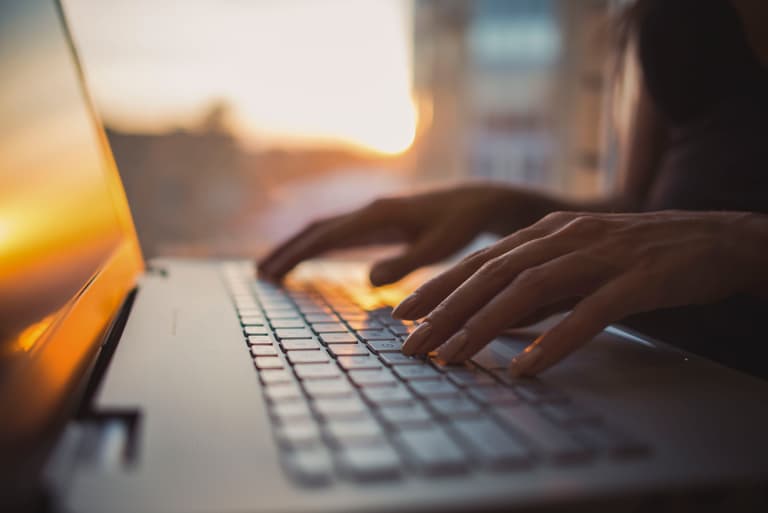 Leak Detection and Mitigation
Utilize our deep knowledge of cybercrime ecosystems and their infrastructure to search for signs of sensitive data ending up in the wrong hands. On confirmation, we immediately help you take the necessary steps to mitigate and prevent a possible attack.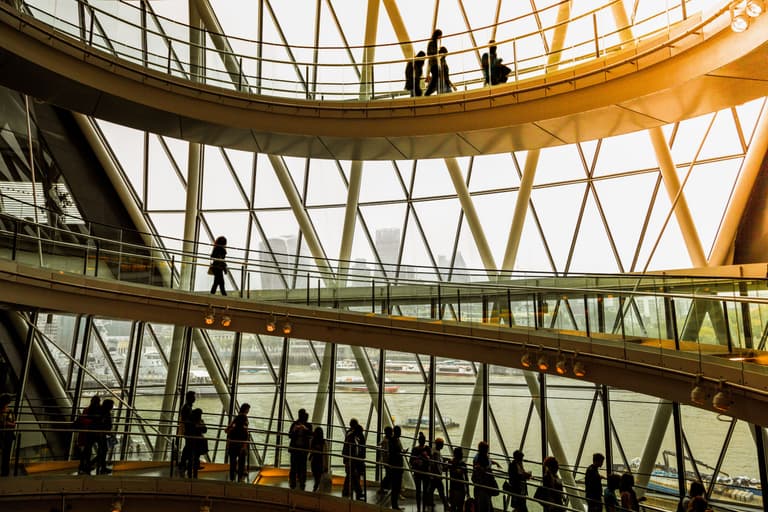 TIBER
TIBER is an EU-codified process for threat intelligence-based ethical red teaming specifically designed for the financial sector but applicable to other sectors as well. In a TIBER assignment, we will construct realistic attack scenarios based on threat intelligence and real-world data about your organization. Our Red Team (adversary emulation) will then perform a simulated attack against your organization in accordance with the scenarios.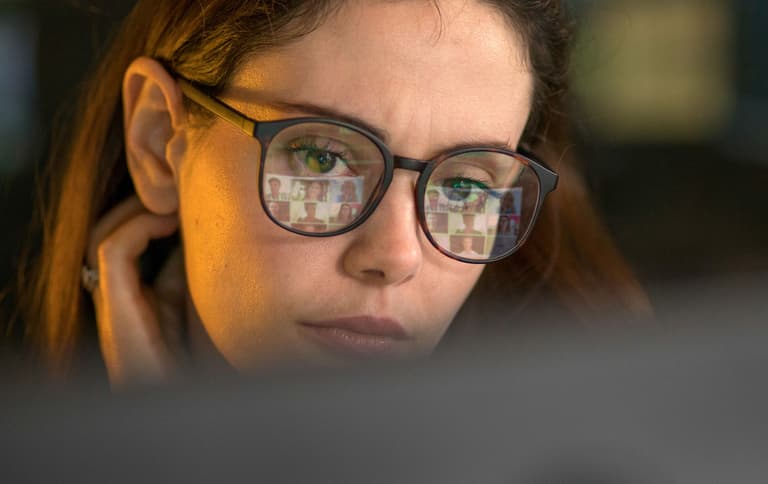 Threat Profile Report
A customer-specific detailed analysis of the threat landscape and how it impacts your industry and organization. The report provides an in-depth understanding of real-world threats to your organization and a general overview of how your current cybersecurity posture measures against these threats.
Contact Our Threat Intelligence Team
We are here for you, if you have questions, inquires or other thoughts.