Threat Intelligence
Predict Cyber Attacks With Threat Intelligence
With Truesec's cyber threat intelligence, you'll tap into our collective knowledge about attackers and their techniques. We respond to, investigate, and study hundreds of cyber attacks each year to provide you with a knowledge advantage enabling you to defend more intelligently, prioritize countermeasures, and become more resilient to cyber attacks.
Why You Need Cyber Threat Intelligence
Threat Intelligence is an attempt to give you the first-mover advantage by arming you with knowledge about attackers and their tradecraft. With this knowledge, you'll be able to make strategic decisions to build defensive capabilities for long-term resilience against cyber attacks.
A Threat Intelligence product serves you here and now by providing updates regarding threats relevant to your business, sector, or partners, but also long-term through strategic support for resource allocation and building cyber defense capabilities.
The Threat Landscape
Threat Intelligence Report 2023
Read our latest public cyber threat intelligence report for insight into the current threat landscape. The report is based on our combined knowledge and experience working actively with many large-scale and complex cyber attacks. The report was created by Truesec's Threat Intelligence Unit.
What Truesec Cyber Threat Intelligence Enables You To Do
Make decisions based on real-world data.

Prioritize initiatives that make a difference.

Achieve operational, tactical, and strategic excellence for all cybersecurity activities.
Provide data for your strategic planning.
Understand what defensive capabilities are necessary to defend against the attacks of today and tomorrow.
Minimize your relevant cyber risks.
Key insights based on real-world attacks
The Threat Landscape
40%
of attacks in 2021 originated from publicly accessible and vulnerable systems, outpacing phishing as main attack vector.
26%
represents the rise of ransomware attacks during 2021, and remains the top threat to medium and large corporations.
76%
of all attacks gained full control of the environment in less than two hours after beginning with manual operations.
Why Truesec Threat Intelligence?
We respond to and investigate hundreds of cyber attacks each year, providing us, and by extension, you, with unique insight into how threat actors perform their attacks. Threat intelligence, also known as cyber threat intelligence, means applying this knowledge to your organization to build defensive capabilities based on your actual threats.
We Do This in Three Fields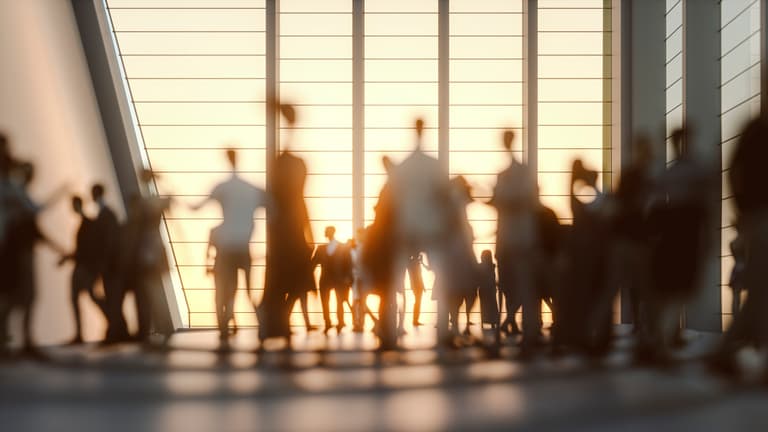 Attack Prediction Service
Extends threat monitoring capability to the outside of your perimeter, to the adversary's space, taking back initiative from the attacks. Utilize our deep knowledge of cybercrime ecosystems and their infrastructure to search for signs of sensitive data ending up in the wrong hands. On confirmation, we immediately help you take the necessary steps to mitigate and prevent possible attacks.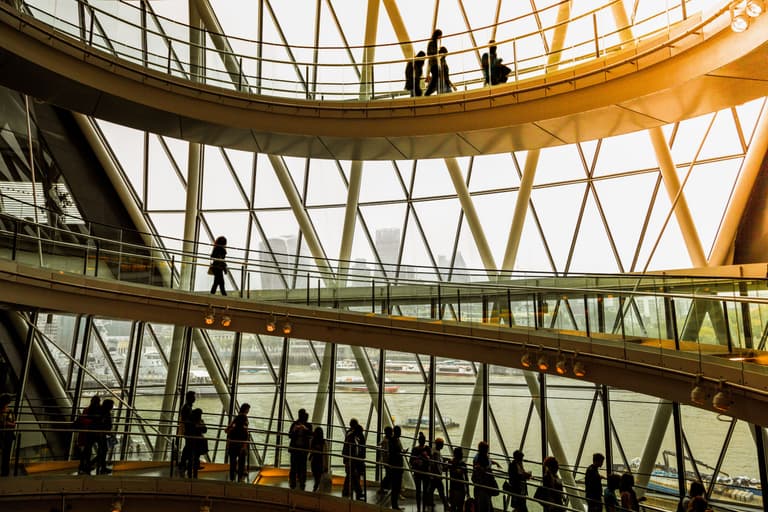 Strategic Threat Intelligence
Strategic Threat Intelligence provides you with insights into how important events in the world drive changes in the cyber threat landscape. Whether it is the rise of hacktivism, secret ties between governments and organized cybercrime, or the impact of full-scale cyber war. Truesec Strategic Threat Intelligence keeps you updated with the latest events and explains how they impact your cybersecurity, so you can plan your organization's cybersecurity posture and stay ahead of changing and emerging threats.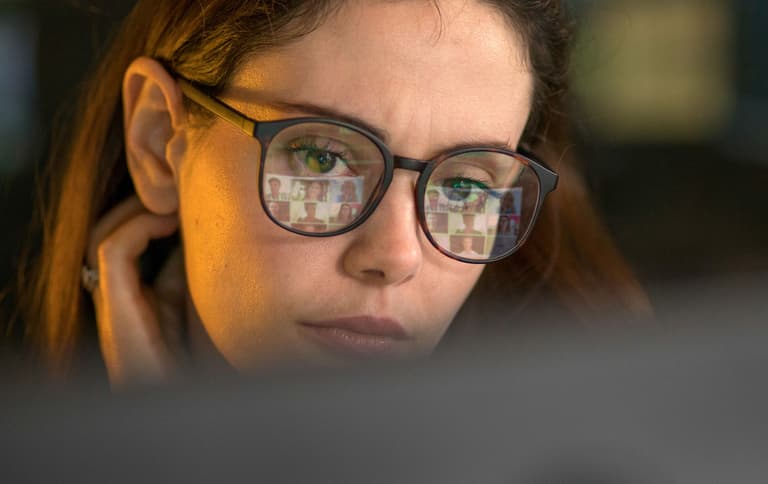 Threat Profile Report
An analysis of the threat landscape and how it impacts your industry and organization. The report provides an in-depth understanding of real-world threats to your organization and a general overview of how your current cybersecurity posture measures against these threats.

Contact Our Threat Intelligence Team
We are here for you, if you have questions, inquires, or other thoughts.