From leaders and role models to enthusiasts and pioneers. Tech50, part of Tech Awards, is a prestigious list of the most influential people in tech in Sweden and has been produced by representatives of Foundry and TechSverige. This year Marcus Murray is both on the top 50 list of influentials leader in tech and has been nominated as one out of 5 most influential of the year at the Tech Awards 2023.
Freely translated nomination:
"With twenty years of experience in information and cyber security, he is often seen in the media in connection with cyberattacks, but he is also the one customers call when the worst has happened. With openness, he shares insights and knowledge about the cyber threats against Swedish companies and organizations in a clear and educational way, making Sweden safer."
Read more about the nomination here (in Swedish 🇸🇪): "De kan utses till årets mest inflytelserika vid Tech Awards 2023 - Computer Sweden"
We are proud to have such a strong and inspiring leader among us, always striving for inclusion and sharing our insights in cyber - and on our joint mission to create a safe and sustainable future. Congratulations on the nomination Marcus!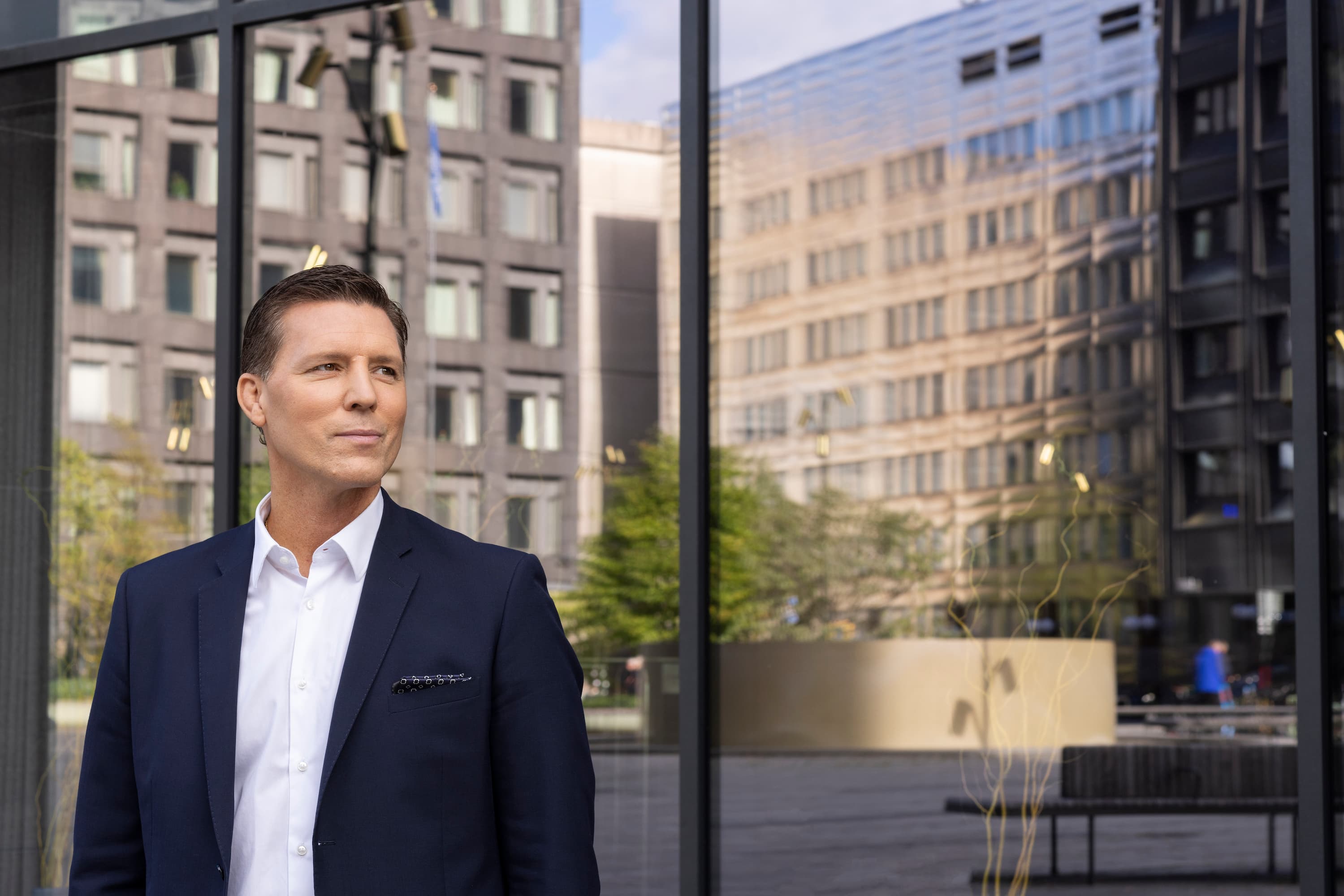 Marcus' Own Words About The Nomination:
18 years ago, Truesec was founded on my kitchen table in a suburb in Stockholm, Sweden. I still remember it like yesterday, I had a 2-year-old daughter, literally no money, and I had to quit my job and instead take a big credit in the bank to follow a desire to make a difference.

Cybersecurity was not really a word, but I had a strong feeling it would be very important in the future, as the digitization of our society was beginning to pick up speed. Today, cybersecurity is essential to maintaining a sustainable society.

Truesec has grown since then. Today I am just one of 300 specialists in a multi-national cyber security organization.

Day and night we protect our society in a time of war in Europe. We engage in defending critical infrastructure against nation-state antagonists. We monitor 300.000+ systems 24/7/365. We conduct around 200 complex investigations of complex cyberattacks yearly, and bring damaged organizations back to normal. We bring security to public and private organizations and their applications, systems, networks and cloud. We provide threat intelligence and strategic capabilities to leaders, and we develop best-of-breed digital solutions to scale our capability to more regions.

What makes me even more proud are ethical values of Truesec. We are a purpose-driven organization. We prevent and minimize the impact of cyber attacks. To ensure that we, for example, put purpose over profit.

We believe in gender equality and that it must start from the top, our amazing CEO Anna Averud has recruited some of the most amazing female leaders into our management team, and it's shaping our organization in amazing ways.

We have a very friendly environment where we help each other and the people around us. We have an environment where you can be yourself no matter what. We have an organization where it's ok to explore and try with the risk of failing since we know that's how we learn and grow as individuals and as a team.

We believe in collaboration with the government, partner organizations, and even competitors for the greater good.

While organizations measure themselves by gross revenue and profit, we measure ourselves by the impact and outcome we bring to society.

This organization is the result of each and every one in the Truesec organization.

It is a true honor to be recognized together with 4 amazing individuals, Pernilla Ramslöv, Stina Ehrensvard, Deqa Abukar, and Erik Slottner.

Nominating me, however, is not because of my individual accomplishments. I am only a front for each and every college working at Truesec. Colleges that impress and humble me every day with their achievements. This nomination is, in reality, yours to share!

That said, thank you TechSverige, for the nomination and for appreciating all the individuals working for and with Tech in Sweden.