Managed protection for the modern hybrid and multi-cloud deployments
Cloud Security Posture Management (CSPM)
Protection for the modern hybrid and multi-cloud deployments. Cloud Security Posture Management (CSPM) is a managed service that identifies, prioritizes, and manages misconfigurations in cloud environments, reducing cyber risk and enhancing security.
Take Back Control Over Cloud Security
80%
fewer cloud-related security incidents due to misconfiguration for organizations who implement a CSPM offering and extend this into development in 2024. (Gartner)
The journey to the cloud is not without risk
The adoption of cloud technology introduces unique cyber exposure challenges for organizations. Cloud environments are dynamic, with constantly changing configurations and multiple access points, making it difficult to maintain a comprehensive security posture.
Misconfigurations, inadequate access controls, and poor visibility across cloud assets increase the risk of data breaches. Additionally, the shared responsibility model of cloud providers requires organizations to understand and address their own security responsibilities. Managing these challenges is crucial to ensure a secure and resilient cloud infrastructure.
Cloud Security Posture Management (CSPM)
Cloud Security Posture Management is a comprehensive managed service that addresses the cyber security challenges faced by organizations utilizing cloud infrastructure or applications. It enables proactive management of cloud security postures by identifying and prioritizing misconfigurations, providing remediation advice, and offering expert support. With coverage across various cloud platforms and hybrid environments, CSPM helps organizations reduce the risk of cyber breaches, ensure compliance with regulations, and optimize their cloud investments while protecting critical assets.
The Truesec Advantage
We always go beyond simple monitoring, offering personalized insights tailored to your business needs. This includes unique threat intelligence insights to help you stay one step ahead of attackers with just-in-time prioritization based on emerging attack campaigns.
Our custom proprietary policies, derived from incident response cases, focus on what could lead to breaches. This proactive approach helps you prevent potential threats and comply with evolving regulations.
Core Features
Top Cloud Risks with Expert-Led Analysis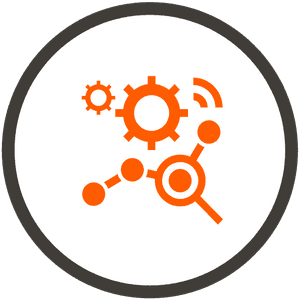 Don't settle for simple monitoring tools. CSPM offers expert-led analysis beyond the software, providing you with valuable insights on how to effectively fix the misconfigurations that truly matter.
Holistic Coverage and Continuous Detection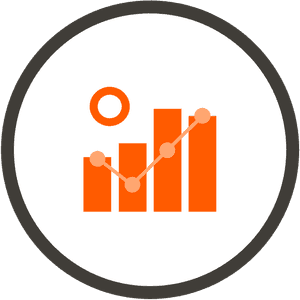 By focusing your attention on high-risk vulnerabilities from hybrid to multi-cloud, you effectively lower the risk of cyber breaches and avoid costly reputational damage or revenue loss from operational disruptions.
Proactive Defense and Critical Notifications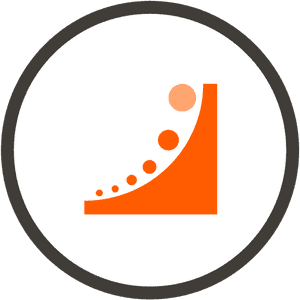 Stay ahead of emerging threats with just-in-time prioritization. By leveraging information on emerging attack campaigns, we provide contextualized advice to act on the most urgent things in your cloud security tools.
Leading Cloud Security Experts
With practical remediation advice and operationalization, our cloud experts ensure that your environments are secure. Their first-hand breach resolution experience guarantees swift and effective remediation, giving you the confidence to prevent security incidents. Governance meetings, summary reports, and key metric tracking keep you informed and aligned with your cybersecurity objectives. This user-friendly experience saves time and effort while bringing the best value from your investments in cloud security.
Contact Our Cloud Cybersecurity Team
We provide a tailored set of services and advice to support enterprises in making their cloud journey more secure. Whether you're new to cloud or have a fully operational cloud deployment, we work with companies of all sizes in any industry. Don't hesitate to reach out to our cloud experts if you have questions, inquires, or other thoughts.