Our Business Areas
We are divided into nine business areas but work closely together as one. All our areas are developed thoroughly with expertise to cover the entire cybersecurity spectrum.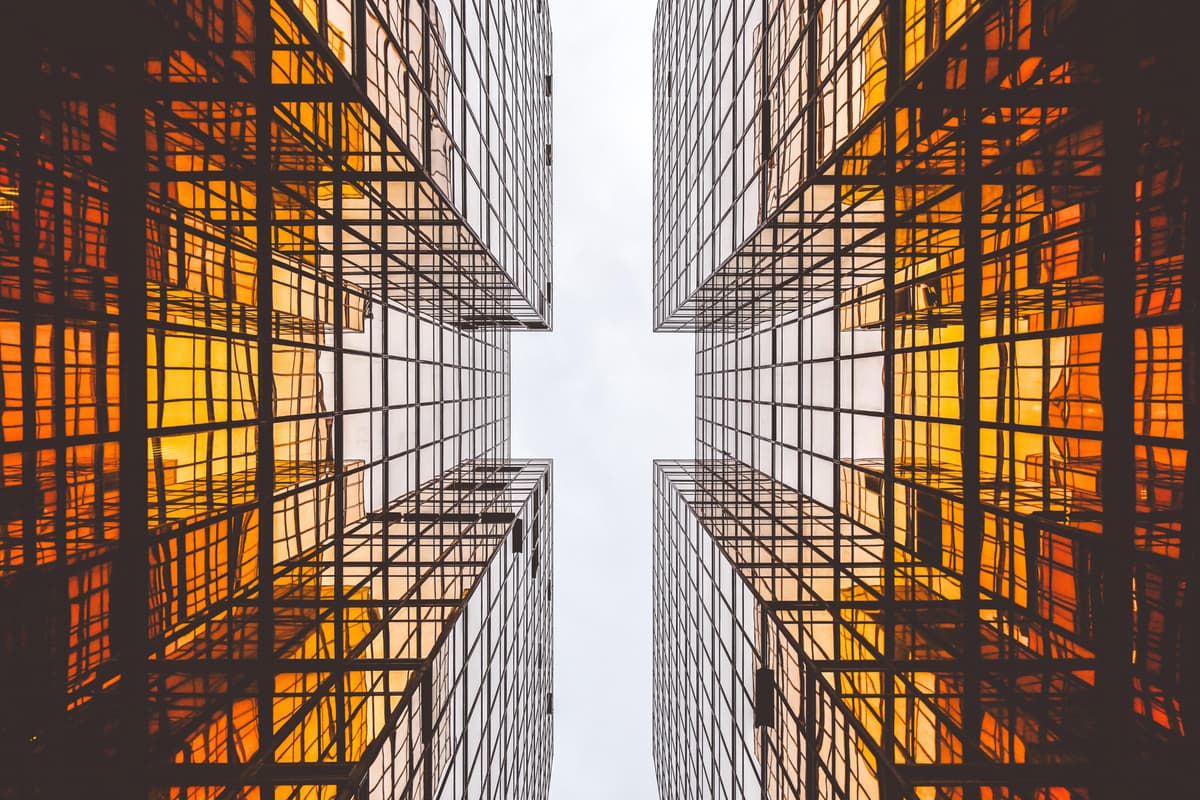 Incident Response
To truly and securely help you recover from cybercrime requires multiple competencies. Our Cybersecurity Incident Response Team (CSIRT) – a dedicated group of specialists within all disciplines of IT – help bring your operations back on track and save your business from extended downtime using all essential competencies. Together, they provide expertise and services within forensics, advanced infrastructure, development, detection, crisis, and IT management.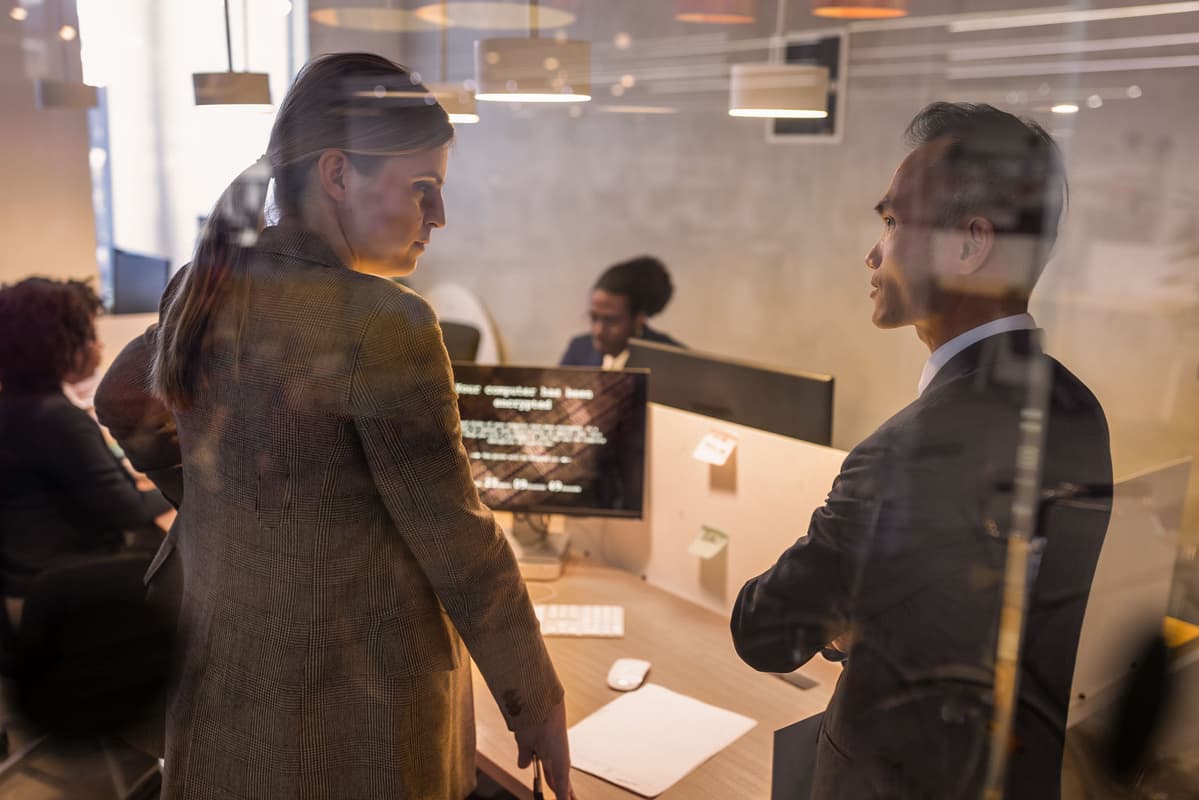 Human Threat Intelligence
Humans are the weakest link in cybersecurity. Our vulnerabilities are exploited to create access to systems and information using human intelligence and social engineering. Next to cyber attacks, a malicious insider is the biggest and costliest threat often disregarded. Our Human Threat Intelligence helps you with security vetting and security awareness to ensure you have a solid security culture and the right people on board.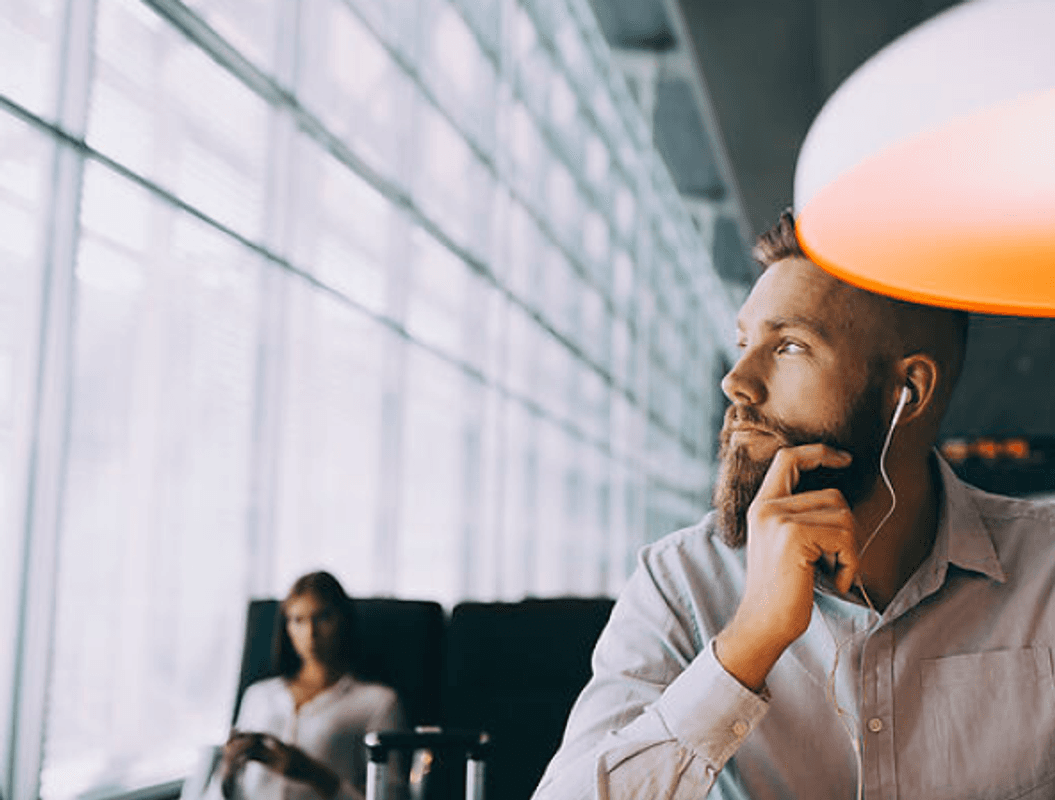 Strategic
Our cybersecurity advisors are renowned experts in the field of cybersecurity; senior consultants with a proven track record and deep knowledge about what really makes a difference in securing your environment. Given their broad expertise, effective solutions based on real-world insights and our essential security services, you'll be provided with strategic advice to create a resilient IT environment and improve your IT management.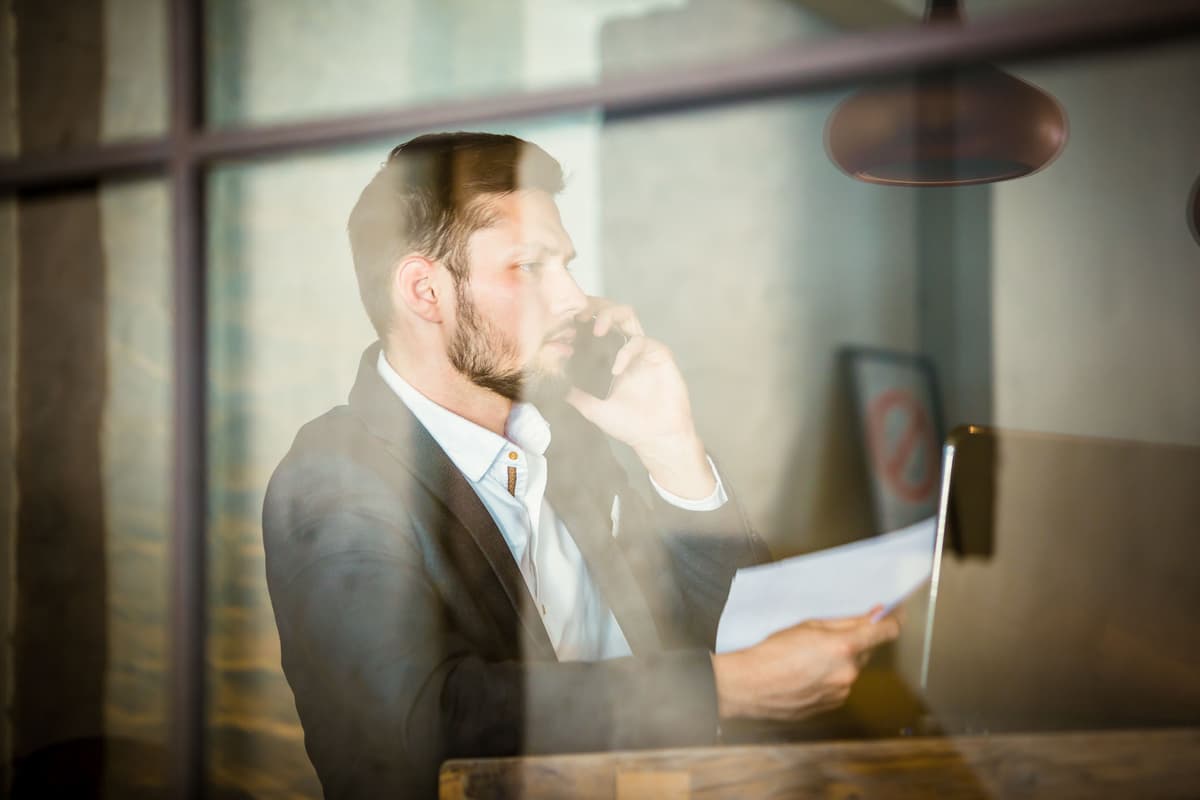 Threat Intelligence
Our Threat Intelligence Unit leverages a proprietary platform to collect and index all intelligence-related threats and threat actors. The unit works cross-discipline and fuses the various services and capabilities of the group, collecting data, enriching it, and providing an actionable source of IOCs (indicators of compromise), IOAs (indicators of attack), as well as forensic support and attribution. Within Threat Intelligence, you'll find some of the most well-established and well-known names in the industry together with tools and services that all provide high value.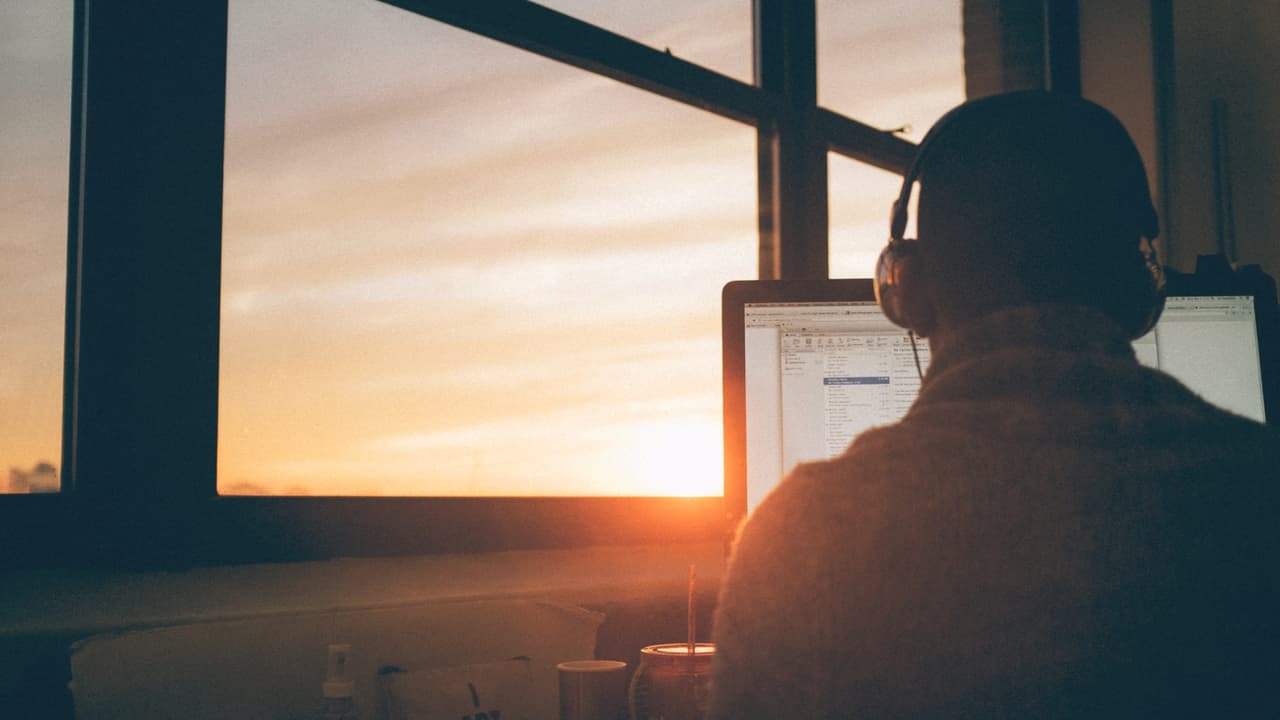 Offensive
Offensive cybersecurity is a proactive approach that involves controlled attacks against your IT environment in order to detect and mitigate vulnerabilities and security gaps. It also involves evaluating and improving the security of your connected devices, including Internet of Things, ICS/SCADA, and embedded systems. We help you plan, coordinate, and master security initiatives and strengthen your offensive organizational skills.
Secure Infrastructure
Security challenges are rapidly changing due to an evolving market, mobile workforces, converging technology, and transition to the cloud. Within IT-SEC, we help you establish what you need to know in order to protect your investments from today's increasingly complex cybersecurity threats. Our services enable you to activate global intelligence and innovate without risk. We help you build a solid security strategy and make sure your infrastructure follows current security principles.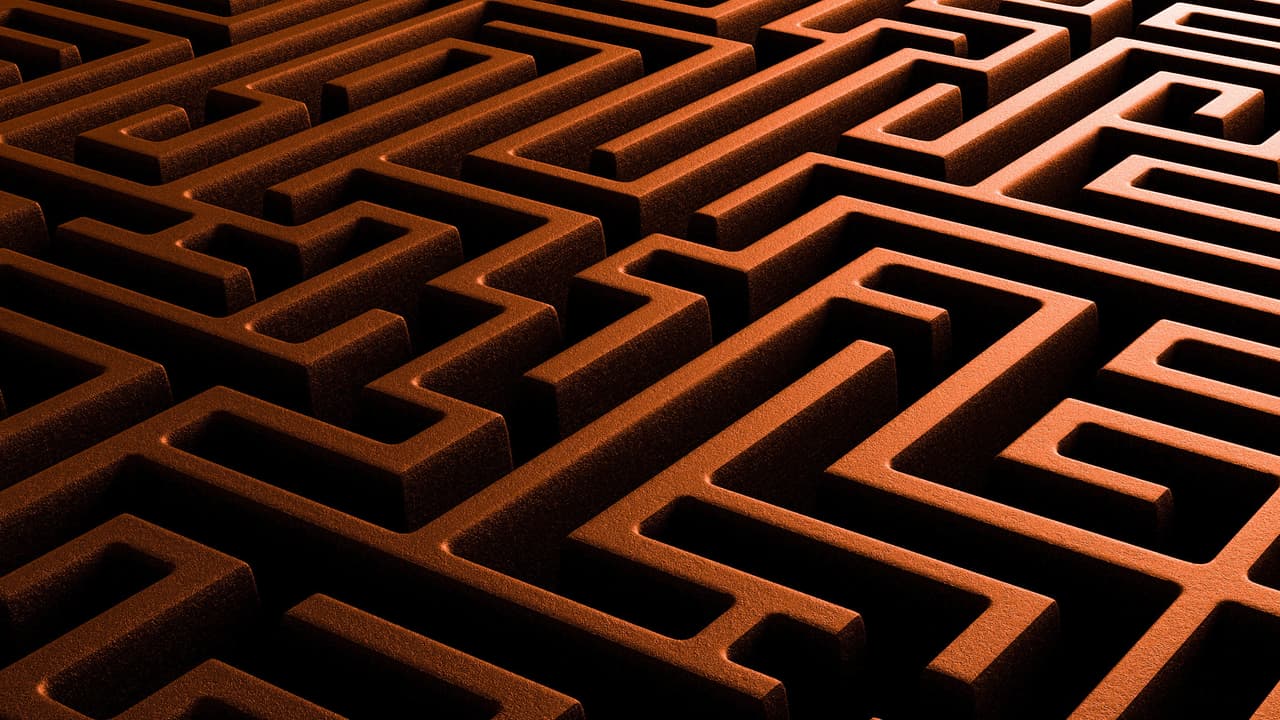 AppSec
In modern application development, security must be present throughout the entire development process. It's important to understand the strength in "shifting left" in security, and solve potential problems early on in the process, instead of having to manage them later. This way, you'll prevent vulnerabilities instead of finding them when they are already in your codebase, or perhaps even deployed to a production environment. We design, develop, and review applications from a security, architectural, and maintainability perspective. We help you achieve the level of security needed for your organization.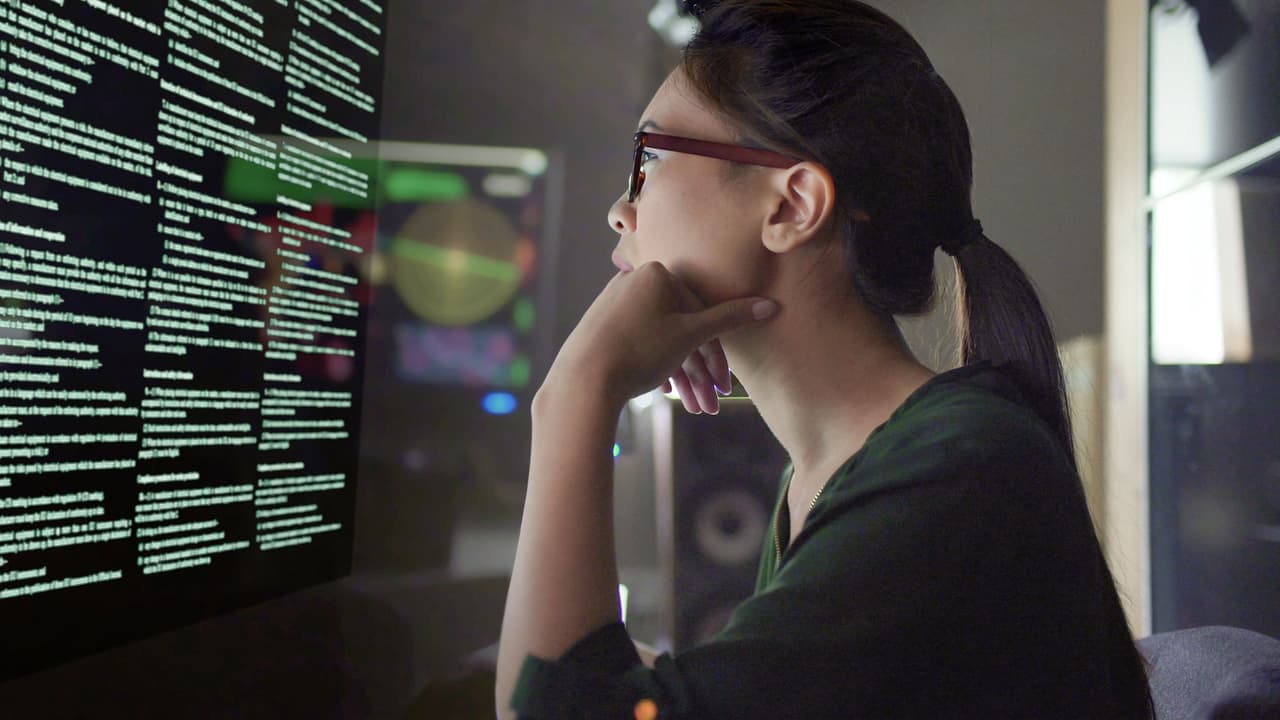 Cyber Law
As society becomes more and more digitized, the need for a fusion in knowledge between law and technology is crucial. It's highly important to collaborate with lawyers that hold strong knowledge in both areas. At Truesec, we provide legal expertise and services required to successfully manage your organizational challenges such as cyber breaches or business interruptions with legal consequences.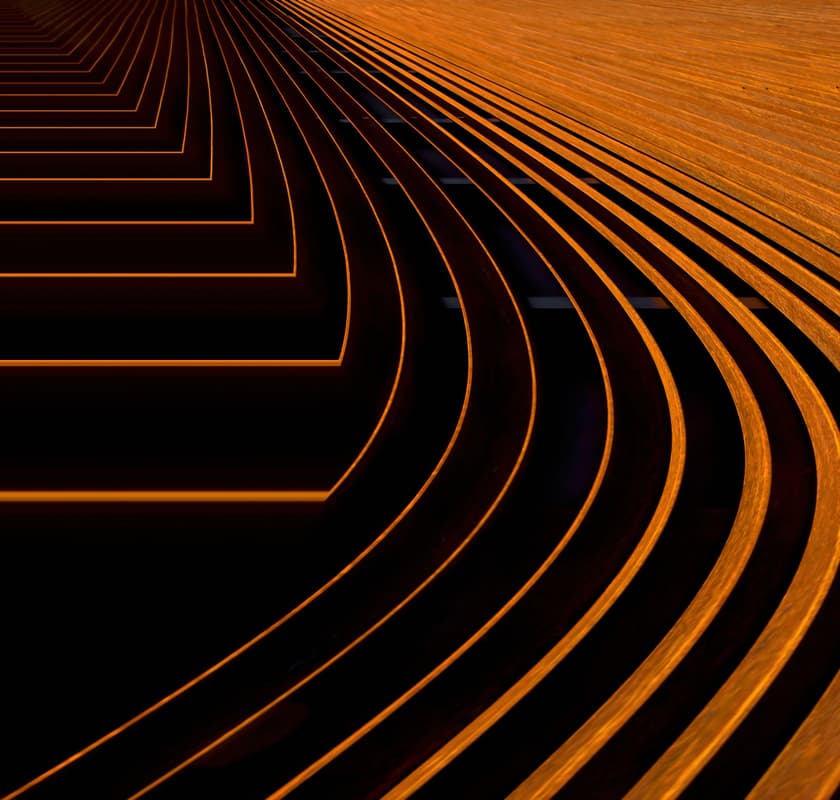 Detect
To eradicate an incident or reduce its damage it is important to not only disarm an intruder quickly, but also to establish a detection capability before a cyber breach takes place. You need to catch what the threat actor is trying to do. Our Managed Detection and Response (MDR) service eliminates the dwell time between an initial compromise and its detection. The path from a signed contract to an established SOC (Security Operations Center) with us only takes a few days. Once in place, we'll detect and respond to potential cyber breaches every hour, every minute, and even every second.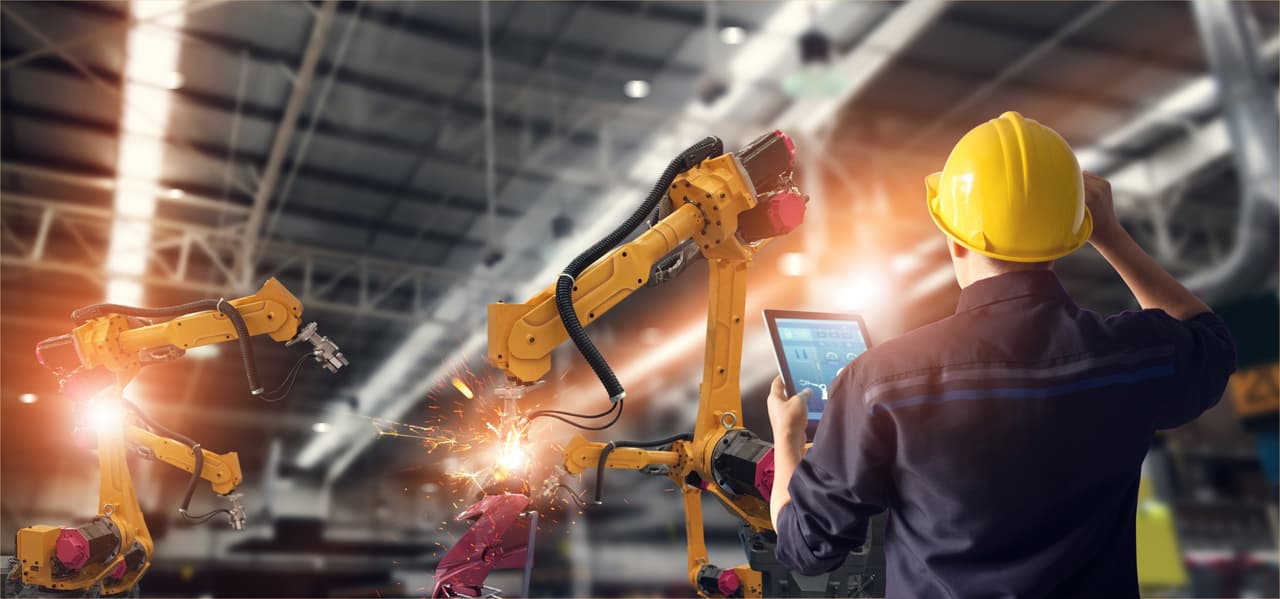 Internet of Things
With a broad range of expertise from design to engineering across devices, connectivity, cloud, and adoption of real-world IoT use cases, we, together with the broader Truesec group, enable enterprises to build safe and sustainable IoT solutions that operate on a global scale. We provide a tailored set of services and advisory to support you in building secure and sustainable IoT. Whether you are new to IoT or have a fully operational global IoT deployment, we work with enterprises of all scales across a varied set of verticals.
Talk to Us!
Interested in us, our services, or our mission to keep the world safe? Just have a question? We're here, and we'll reply within 24 hours.