True experts in cybersecurity
We Safeguard You Against Cybercrime
When cybercrime strikes you need to be ready. We help you prevent and minimize the impact of a cyber attack. With true expertise and real-world insights, we support your organization in all areas affected by cybercrime.
True numbers
How We Make a Difference
> 30%
of top 100 Nordic companies choose us as strategic cyber advisor
170 +
complex investigations performed in 2021
9000 +
mitigated incidents in 2021 through our SOC
What Our Partners Say About Us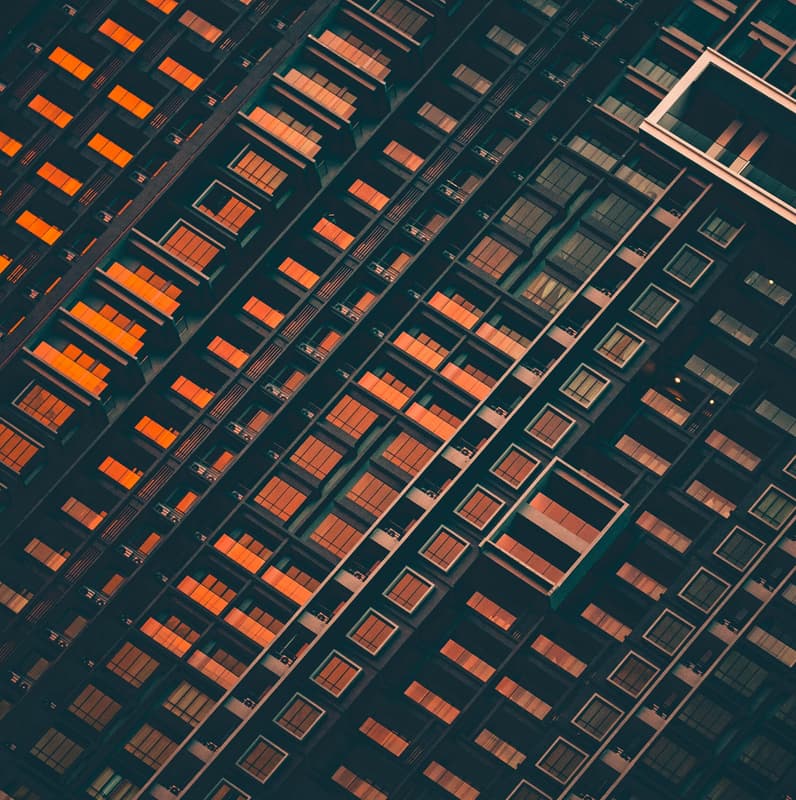 The essential cybersecurity capabilities
Our Capabilities Framework
Staying ahead of cyber threats and successfully preventing as well as reacting to cyber breaches requires expertise and resources within five essential cybersecurity capabilities. We provide access to and help you develop these must-haves to ensure you get the best possible cybersecurity for your needs.
Talk to Us!
Interested to see how we might help you through our services? Just have a question? We're here and look forward to getting in contact with you.