Cybersecurity Consultant
Carlo Alberto Scola
Carlo Alberto is a cybersecurity expert with a strong focus on web application security, complex network infrastructure penetration testing (Windows/Linux), as well as red teaming, and occasionally, threat hunting. Carlo helps customers defend and secure their environment by performing extensive and thorough security assessments and penetration tests. He likes to share his acquired knowledge with colleagues and the internet.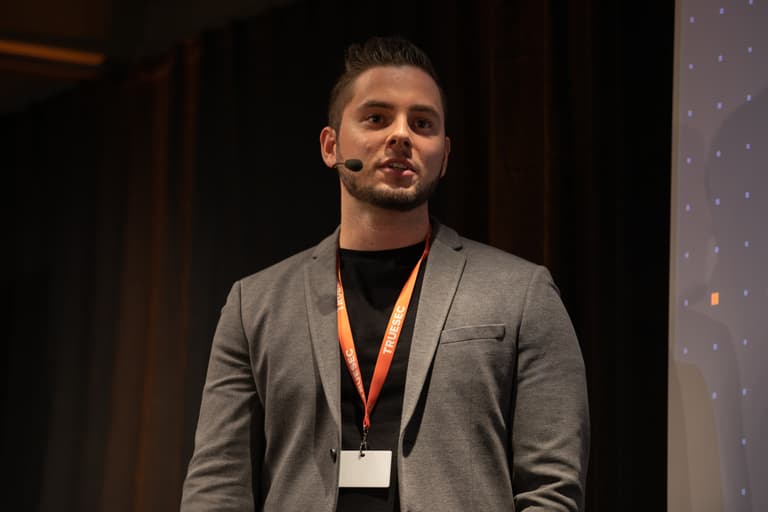 Get to know Truesec experts and IT professionals
Talk to us!
Interested in us, our services, or our mission to keep the world safe? Just have a question? We're here, and reply within 24 hours.