Cybercriminals Operate 24/7 – So Do We
Detect and Respond to Cyber Attacks
The number of ransomware attacks is rapidly increasing and attackers are getting better and faster at finding organizations' vulnerabilities.
What is Truesecs Detect and Disarm Service?
Malicious attacks on your data have unfortunately become a clear and present danger. Typically, it is the most prominent IT risk likely to force you into crisis mode and activate your disaster management process. To defend against antagonistic attacks, cyber security needs to be part of your design, implementation, and management strategies – it needs to be part of all parts of your architecture.

But even if you do everything right, you will have areas where you can't patch as you would like, new vulnerabilities not even known by your providers – or simply unprotected vectors where employees knowingly or unknowingly create access for a threat actor.
To protect your organization and your data, you need the ability to detect signs of malicious activity – and the power to disarm and mitigate such situations, whether they spawn from a known vulnerability or something hitherto unknown.
Enter Truesec's Detect & Disarm. As a customer of this service, you gain the benefits of our threat-centric and tools agnostic Security Operations Center (SOC), leveraging capabilities tailored specifically for you; monitoring and defending your endpoint environment, your network, cloud applications, identities, and OT environments.

You will have a cyber dedicated team of experts using the best tools for your setup, continuously updated through Threat Intelligence to stay relevant over time, with capabilities to disarm attacks before they are successful – or to kick out a threat actor that has been successful. We detect events, mitigate and analyze them – and make sure you only spend time where you should, not on managing false positives.
Truesec Detect and Disarm Offers You
Capability-centric SOC operation rather than tools-centric
Scalability - capabilities can be upgraded or downgraded as you go

100% transparency - verifiable delivery

No lock-in. Cyber is evolving - tools can be replaced when needed

Customer-focused and collaborative - letting our SOC team become an extension of your organization
Detect & Disarm by Truesec is:
A 24/7/365 active SOC staffed by professionals monitoring your environment and responding to threats in real-time
Always adapting, always relevant through insights from Truesec's Threat Intelligence unit, protecting more than 250K endpoints

To assure full protection includes Standby CSIRT SLA

A partnership with the aim of becoming an extension of your organization and improving your security stance
We Keep Our Edge
Truesec carries out most intrusion investigations in Sweden and has a unique insight into relevant threat actors, as well as their mode and that information feeds the rulesets in the Detect and Disarm service.

What we learn from a large number of monitored environments globally is leveraged to keep all customers safe '

We put great emphasis on training to make sure to have the best operators monitoring our customer's environments 24/7 with senior Analysts available to get additional support from around the clock

Truesec's dedicated department for active threat intelligence is led by Sweden's most experienced specialist and works closely with the SOC.

Truesec has local specialists who can work closely with you for your future needs within Cyber security, infrastructure, and development.
How Do We Do It?
For each client, we customize a combination of capabilities and tooling, tailored to stop and prevent cyberattacks in the most efficient way for each particular customer, based on their specific requirements such as threat exposure.

We are capability-centric and tools agnostic. All capabilities may be combined in a custom fashion, as well as scaled up and down as you go. The capabilities we offer are designed to counteract every stage of a cyber attack event chain, as well as control its entirety; this includes active 24/7 attack monitoring and remediation, proactive threat hunting, preventive threat intelligence, and counteractive incident response and recovery. On that, help you plan for the next step from an operational, tactical, and strategic point of view.
After the structured onboarding of the service in your environment, you will get the benefits of Truesec's combined strengths including parts of the Security Operations team, Incident Response Team, and Threat Intelligence team.
Being Prepared is Everything
The Truesec promise - We always strive for the best results for our customers
Detect and Disarm Service Details
How we stand out in the crowd
How we help
>30%
of top 100 Nordic companies choose Truesec as strategic cyber advisor
200k
endpoints monitored and protected 24/7 for incidents and breaches
170+
complex cyber incident response assignments during 2021
Why Truesec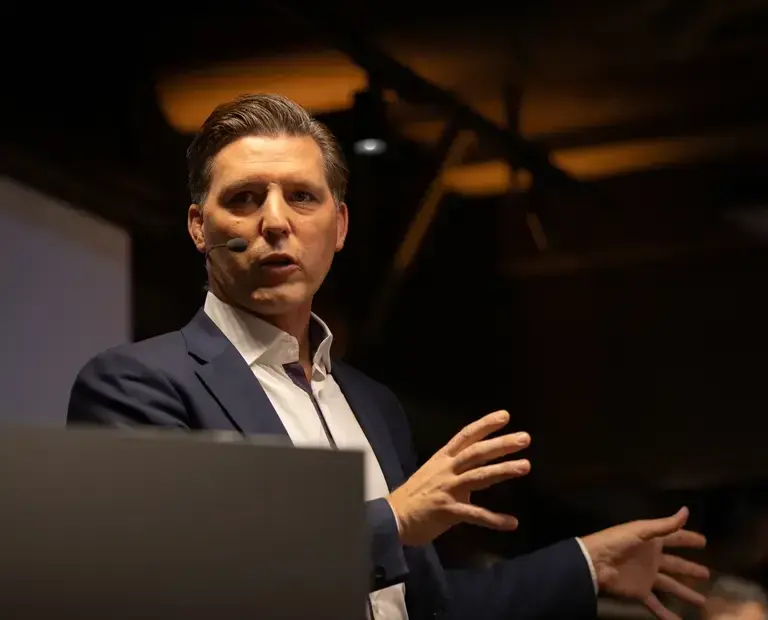 True Cybersecurity Intelligence
You will have access to leading expertise and solid experience. As true experts with a passion and dedication to cybersecurity, we act with integrity and independence to prevent cyber breaches and minimize their impact.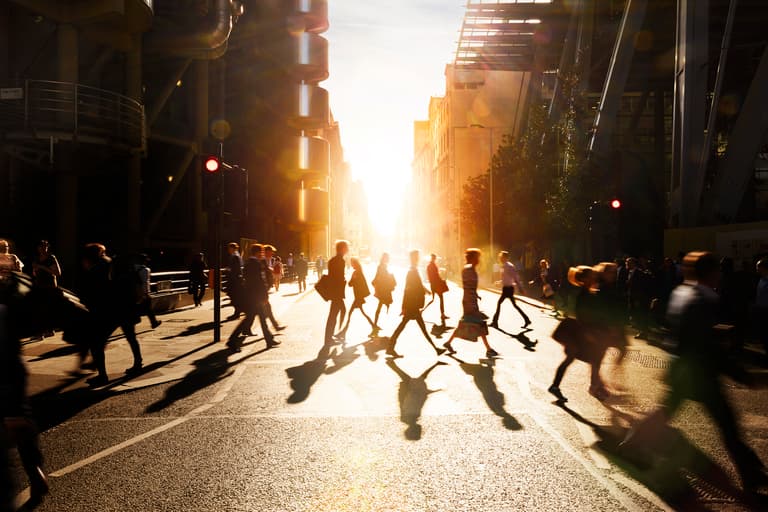 Effective Solutions Based on Real-World Insight and Experience
Our solutions are based on real-world insight gained from managing data breaches and mitigating threats on a daily basis. Thus, you will always be provided with the most effective solutions to predict, prevent, detect, respond, and recover from cybersecurity incidents.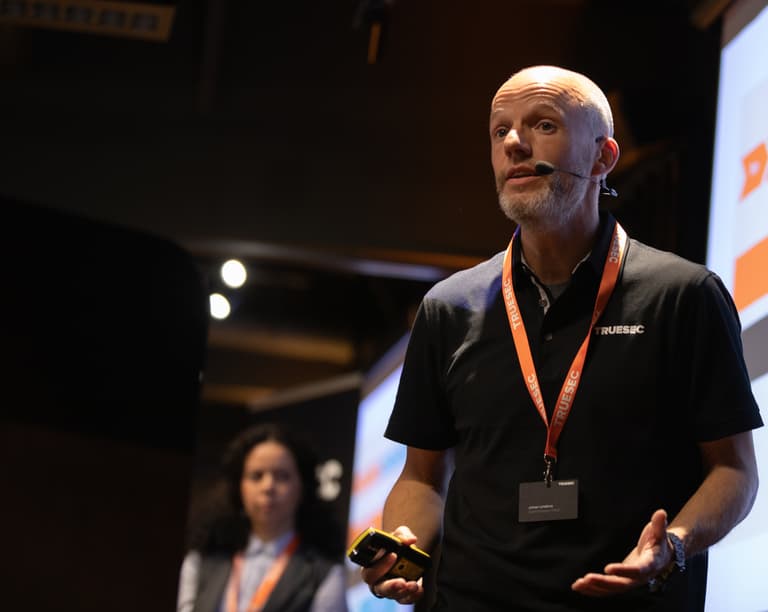 A Collaborative Approach
Cybersecurity threats and data breaches rarely look the same. Consequently, solutions must be adapted and various expertise has to come together. We always involve our most suitable experts to team up with you to effectively manage your cybersecurity incident.
Talk to Us!
Interested in us, our services, or our mission to keep the digital world safe? Just have a question? We're here and look forward to getting in contact with you.