The exploitation of the human factor has increased in connection with cyber attacks. This has led to an increased need to prevent and avert hybrid threats where methods such as infiltration, espionage, and threats against key people are common elements.
From May 1, 2021, the specialist company Angelis & Hansen will form Truesec's new business area, Human Threat Intelligence, led by Carolina Angelis and Leif Hansen. With 20 years in the Swedish Intelligence Service, Carolina has a unique insight into the methods used to conduct intelligence gathering and how to counteract them. Leif has a background in the military and is a specialist in security protection and background checks.
"Recently, we have seen that qualified threat actors combine cyber attacks with person-based methods to gain physical access to IT environments, for example, by recruiting agents. We are happy for Carolina and Leif to join Truesec to help society and our customers protect themselves against this type of threat", says Marcus Murray, Founder of Truesec.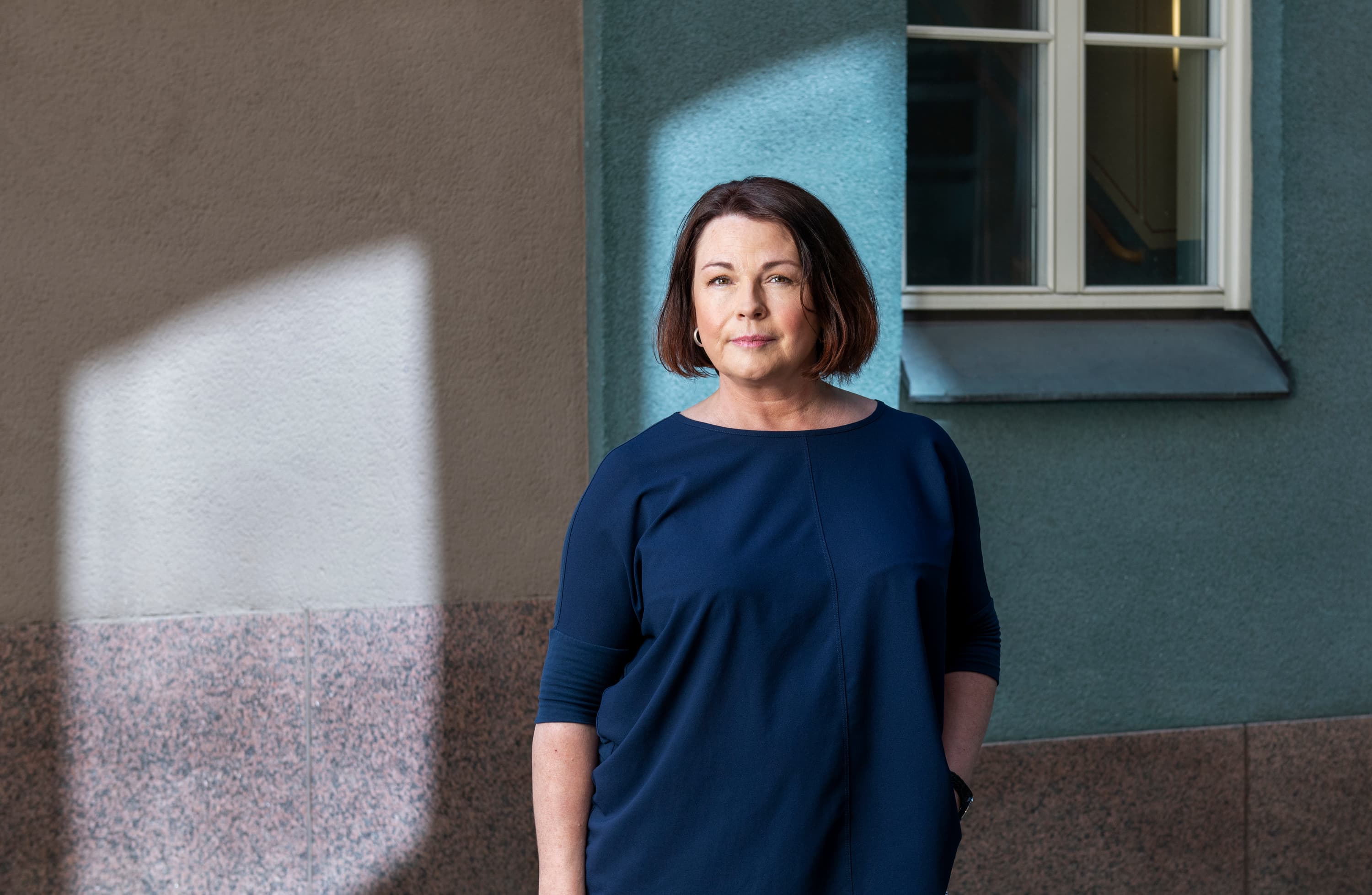 Humans Are the Greatest Vulnerability
Through Human Threat Intelligence, Truesec strengthens its ability to help organizations prevent and avert hybrid threats involving methods such as infiltration, psychological influence, espionage, extortion, digital interception, and personal threats.

"The attackers are looking for vulnerabilities that they can exploit. The methods today are not only technical or human but a hybrid of both. In order to counteract, we must reflect the attackers and their methods", says Carolina Angelis, Human Threat Intelligence Lead at Truesec.

"We are enthusiastic about developing the area of ​​Human Threat Intelligence together with Carolina and Leif. Angelis & Hansen has been a close and long-term partner which has helped us minimize the risk associated with recruitment. Now that we are joining forces, we are strengthening our ability to prevent cyber breach by being able to anticipate risk and vulnerabilities with Human Threat Intelligence", says Anna Averud, CEO of Truesec Group.
For more information, contact:
Anna Averud
CEO Truesec Group
anna.averud@truesec.com
+46 (0)70 918 30 48
Marcus Murray
Founder Truesec
marcus.murray@truesec.se
+46 (0)70 918 30 01
Carolina Angelis
Human Threat Intelligence Lead
Carolina.angelis@truesec.se
+46 (0)73 378 28 26
About Truesec
As a global cybersecurity company, we're proud to be at the forefront of protecting organizations and our society against cyber threats. Our purpose has been clear since day one: Creating safety and sustainability in a digital world by preventing cyber breach and minimizing impact.