Partner event
Truesec at Stockholm Tech Show 2023
Join us for two days of knowledge sharing, and networking at the largets tech conference in the Nordic region. May 3-4 at Kistamässan in Stockholm, Sweden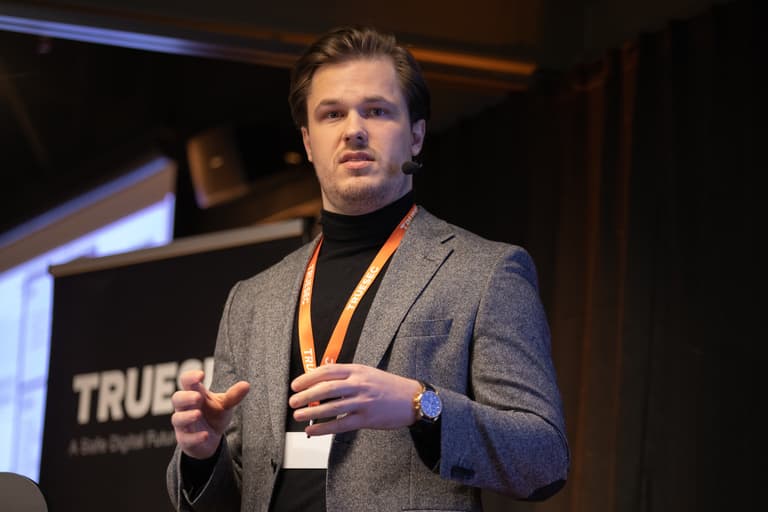 Meet Our Speakers
At the conference, some of the tech world's most sought-after people are speaking - meet our speakers Alexander Andersson, Carolina Angelis, Carlo Alberto Scola, David Lilja, Hasain Alshakarti, Johan Lindfors, Mats Hultgren, Mikael Nyström, Rasmus Gröndlund, and Viktor Hedberg onsite.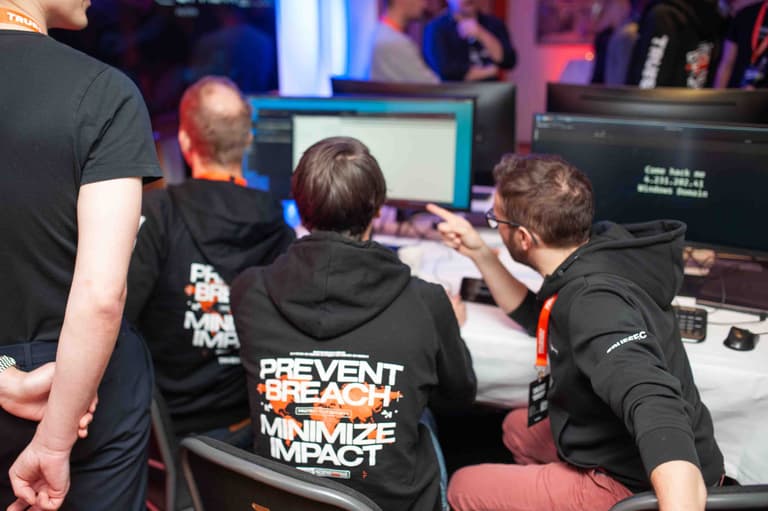 Experience Truesec War Room
If you are visiting the exhibition, make sure to pop by our booth, K:13, next to the café. Get into the shoes of a threat hunter investigating a cyber-attack and try to respond to an intruder. You will form a Blue Team and investigate a cyber attack while supervised by Truesec Detect and Response experts. Join the fun!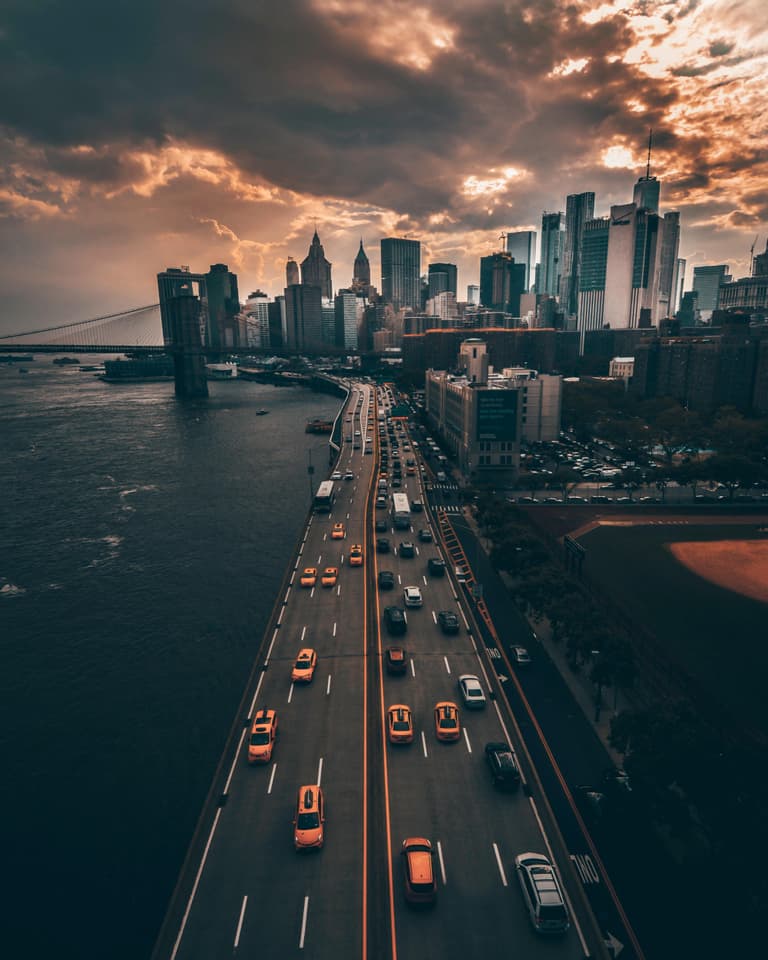 Visiting Smart Cities or Nordic Mobility Expo?
Great! Let's have a chat. We believe security must be a primary concern in modern application development and the development process, and also a top priority for technologies building smart city IoT. Stop by - say hi, and discuss your thoughts on secure development and secure IoT/OT.
Conference Schedule Day 1: May 3
Elin Richarz och Mats Hultgren
Senior Advisor Crisis Management and Continuity Planning respektive Director of Operations – Incident Response – Murphy Solutions och Truesec

There is a great misunderstanding within most organisations claiming IT disturbances to be an IT issue, pointing out the IT-department as responsible to plan for and handle disruptions in the IT environment. But frankly – in the IT-department perspective – there is no great issue related to non-functioning IT-solutions. The real consequence is owned by the business departments – and the panic which is generated causes the biggest issue for the IT department to handle. Let us erase the misunderstanding and talk business continuity in a practical perspective – making IT a business common problem.

Room E4
Level 200 – Intermediate
IT Decision Makers
David Lilja och Hasain Alshakarti
SOC Level 3 Analyst respective Principal Cyber Security Advisor – Truesec.

How are the Threat Actors gaining ground and persistence in an environment today? How sophisticated are they?
Real world cyberattacks will be uncovered and explain in detail.
Room M1
Level 300 – Advanced
IT influencers and implementers
Mikael Nyström och Viktor Hedberg
Principal Technical Architect respektive Senior Consultant – Truesec.

We work in the Cyber Security Incident Response Team, also known as CSIRT. We salvage / rescue / recover customers every day, doing this means that we have seen things that no one should see, We have done things that you cannot even imagine was possible to do. In this session we will summarize what went wrong and what could have prevented it from becoming an incident. This is a session not to miss…

Room M1
Level 300 – Advanced
IT influencers and implementers
Mats Hultgren, Sandra Barouta Elvin, Elin Richarz, Kristoffer Haleen
Director of Operations Incident Response Team, Nationell säkerhetschef, Senior Rådgivare Krisledning respektive Cyber Practice Leader – Truesec, Microsoft, Murphy Solutions, Howden Insurance Brokers.

Sverige har länge varit ett av föregångsländerna inom digitalisering och i samband med pandemin ökade tempot ytterligare! Digitala lösningar är inte bara stommen för många verksamheter, utan även någonting som fler och fler erbjuder som tjänst. Trots att IT ofta är ett hjärta i verksamheten finns det ofta ett gap mellan funktion och säkerhet.
Frågan vår panel kommer att diskutera är dock hur redo våra organisationer är för de utmaningar som följer med den skyndsamma digitaliseringen?
Har våra organisationer ett systematiskt arbetssätt och förutsättningarna som krävs för att en allvarlig incident inte ska få katastrofala följder – från IT-avdelningen hela vägen upp till styrelserummet?
Kom och lyssna till Sandra Elvin, Kristoffer Haleen, Elin Richarz och Mats Hultgren när de vänder och vrider på dessa frågeställningar.
Med djupa insikter från skarpa incidenter kommer de med problematisering och rekommendationer kring hur en organisation behöver förhålla sig till den nya digitala världens både möjligheter och utmaningar!

Room M8
Level 100 – Foundation
Carolina Angelis
Säkerhetsrådgivare – Truesec Human Threat Intelligence
Sverige har skakats av flera misstänkta spionfall under den senaste tiden. Ett stort antal avslöjanden har även gjorts i övriga Europa och fler lär följa. Varför ser vi denna ökning av så kallade personbaserade inhämtningen, det vill säga att man rekryterar någon på insidan? Det försämrade säkerhetspolitiska läget i vårt närområde är ett skäl, men finns det fler? Carolinas föreläsning kommer att förklara hur själva rekryteringen går till, vilken roll sociala medier spelar samt vilka drivkrafter och personligheter som är vanligt förekommande hos den som blir spion.


Viktor Hedberg och Mikael Nyström
Senior Consultant respektive Principal Technical Architect – Truesec
How do you make sure your hybrid Infrastructure is up to date, secure and keep tracks of security posture?
This session will look at how we can leverage the cloud to secure on-prem, in more ways than one!
Covering topics on Azure Arc, Azure AD, Conditional Access on servers(!) and more…
Room M1

Level 300 – Advanced

IT influencers and implementers

Conference Schedule Day 2: May 4
Mikael Nyström och Viktor Hedberg
Principal Technical Architect och Senior Consultant – Truesec

Let's face it, if you are the admin, you have all they keys the bad guys wants. In this session you will learn how to protect your credentials, so that only YOU can use them. You will learn how to protect the control plane (AD/AAD) and use delegated permissions for everyone using a tiered access model, it is time to step up.
Room M1
Level 300 – Advanced
IT influencers and implementers

Shabazz Darr and Viktor Hedberg
Senior Infrastructure Consultant and Senior Consultant – Netcompany, UK and Truesec
In this session we will give an overview of the Microsoft SC-400 Information Protection certification exam. We will use content from our co-authored book to give you insights which will help you prepare and pass this exam. As a bonus we will also do a book giveaway where you can win a signed copy of our book!

Room M3
Level 200 – Intermediate
IT influencers and implementers
Johan Lindfors
CINO – Truesec
There are tons of resources available for someone who wants to become better at writing secure code, and lots of them are free. OWASP naturally comes to mind, and there are several active projects which should be recognized as bag of tricks in the discipline of secure development. And there are others as well! In this session we will give you some of our personal recommendations that will help both individuals, teams and organizations.

Room M3
Level 100 – Foundation
Developers
Hasain Alshakarti och Carlo Alberto Scola
Principal Cyber Security Advisor respective Penetration Tester and Cyber Security Consultant – Truesec

Modern IT environments offer passwordless authentication to improve security and improve user experience. Certificate and key-based authentication does not only makes the user's life easier, it also gives the offensive side an excellent opportunity to obtain versatile credentials and be more stealthy.
This technical session will provide detailed demos and discussions about the different attacks using certificate- and key-based authentication in a Windows environment ranging from certificate services misconfigurations and abuse to Windows Hello for Business keys and sessions.

Room M1
Level 300 – Advanced
IT influencers and implementers
Alexander Andersson och Rasmus Grönlund
Principal Digital Forensic Investigators – Truesec
With more than 10.000 hours, leading over 300 forensic investigations — Alexander and Rasmus will take you through all the phases, challenges, and the most important learnings when responding to a cyber attack against a complex enterprise environment.
The session will cover the entire lifecycle of an incident, from start to end, and consider the challenges we as incident responders see again and again in our cases:
– How do you scale forensic data collection and analysis to handle thousands of servers?
– How do you remotely access an environment that is breached, malfunctioning, that at the same time needs to be contained?
– What are the techniques today's threat actors use, and what traces do they leave?
– How do you contain the situtation and minimize the risk for further damage?
– What steps are needed to eradicate the threat and close any ways back into the environment?
– What options do you have when everything fails, can ever paying the ransom be an option?
The session will cover the forensic aspects of incident response on a high level, but will also feature technical deep dives on advanced attack techniques, threat actor modus, and how Truesec recently reversed and cracked a ransomware to get the customer's files back without paying the threat actors.

Room M1
Level 300 – Advanced
IT influencers and implementers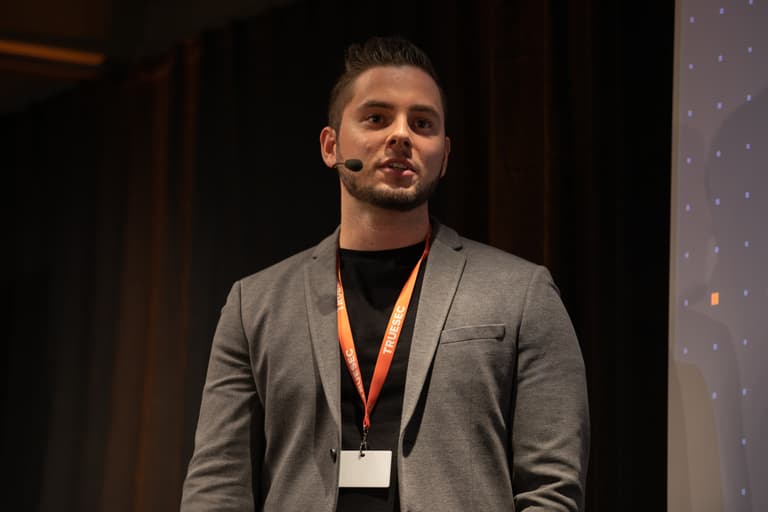 Technical Assessment - Tech Show Offer
How far can a real ransomware group come if they target you? We use the methods learned from IRs all over the Nordics to simulate real-life attacks. We see it every day, we know what to look for, and now we help you avoid it. We perform a Technical Assessment of your environment to give you the answer on your question - are we open to a ransomware attack?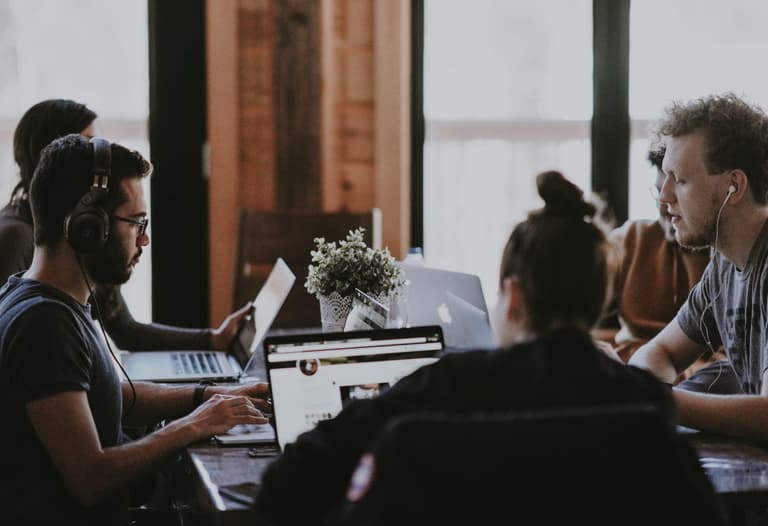 Utilize Your Current IT Environment - Prevent Breach
Join our or workshops focused on Secure Backups, Network Segmentation, and VMware Security. Tailor-made for your business needs designed to provide practical knowledge and expert insights. Exclusive offer for Tech Show attendees - 25% discount on workshops!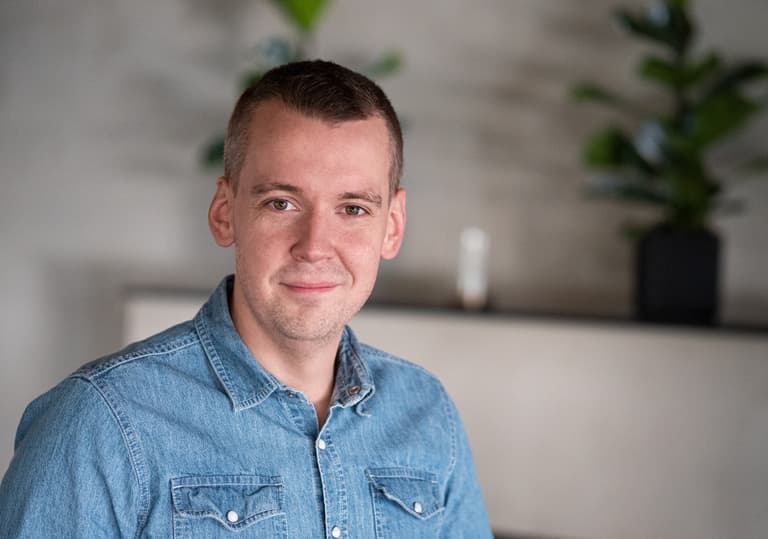 M365 Security Boost - Online Training
Enhance your skills and learn how to protect and defend identities, devices, and data using the latest features in Microsoft 365. Join our upcoming training M365 Security Boost in August with Marcus Pettersson and Viktor Hedberg as your dedicated instructors.
Join our journey
Discover Your Potential
Would you like to be part of the fight against cybercrime? Are you curious to know if your skillset matches the roles we're currently looking for?
Check out our job openings to see how you can use your talents to tackle one of the biggest challenges of our time.
About Stockholm Tech Show 2023
Nordic region's largest tech conference, exhibition, and meeting place. Get exclusive 1-on-1 meetups with our experts and speakers at the conference, hang out with us in the exhibition, or maybe, you want to participate in our Truesec War Room challenge.