Truesec CSIRT
Cybersecurity Incident Response Team
Even an unsophisticated cyber attack can have an enormous impact on your operations. Our experienced Incident Response team (CSIRT) stands ready to secure your business with minimal impact and downtime.
Are You Currently Under Attack?
Contact a cybersecurity expert.

Don't touch anything.
Secure your backups.
Create a timeline of events.
Truesec CSIRT
Cybersecurity Experts at Your Call
We come to your aid the minute you call for our help to handle a cyber breach. Our Cybersecurity Incident Response Team (CSIRT) will instantly minimize the impact and immobilize threat actors. We combine the knowledge and insights gained from managing the largest cyber incidents worldwide, tracking vulnerabilities and leaks on the dark web, and continuously analyzing how attacks are evolving.
How we help you
Recover With Minimal Impact
We have developed a state-of-the-art capacity to rescue data from encrypted files and successfully disarm advanced cyber threat actors. To ensure efficiency, the work is divided into multiple workstreams with specialized experts in legal- and crisis management, public relations, and technical aspects.
A Proven Record of Helping Victims Worldwide
We have vast experience in responding to cybersecurity breaches worldwide, conducting forensic investigations, and tackling threat actors head-on. Our assignments have included attacks such as advanced ransomware campaigns, cyber espionage, and theft of digital assets. Such experience has provided us with comprehensive knowledge on how to instantly minimize impact, stop threat actors, and provide you with strategic advice moving forward.
Truesec CSIRT
How We Make a Difference
4x
faster than industry average in getting businesses back to operations after a cyber attack.
100%
successful data reconstruction and rescues, in all cases without encryption keys
170+
complex investigations and critical incident response assignments in 2021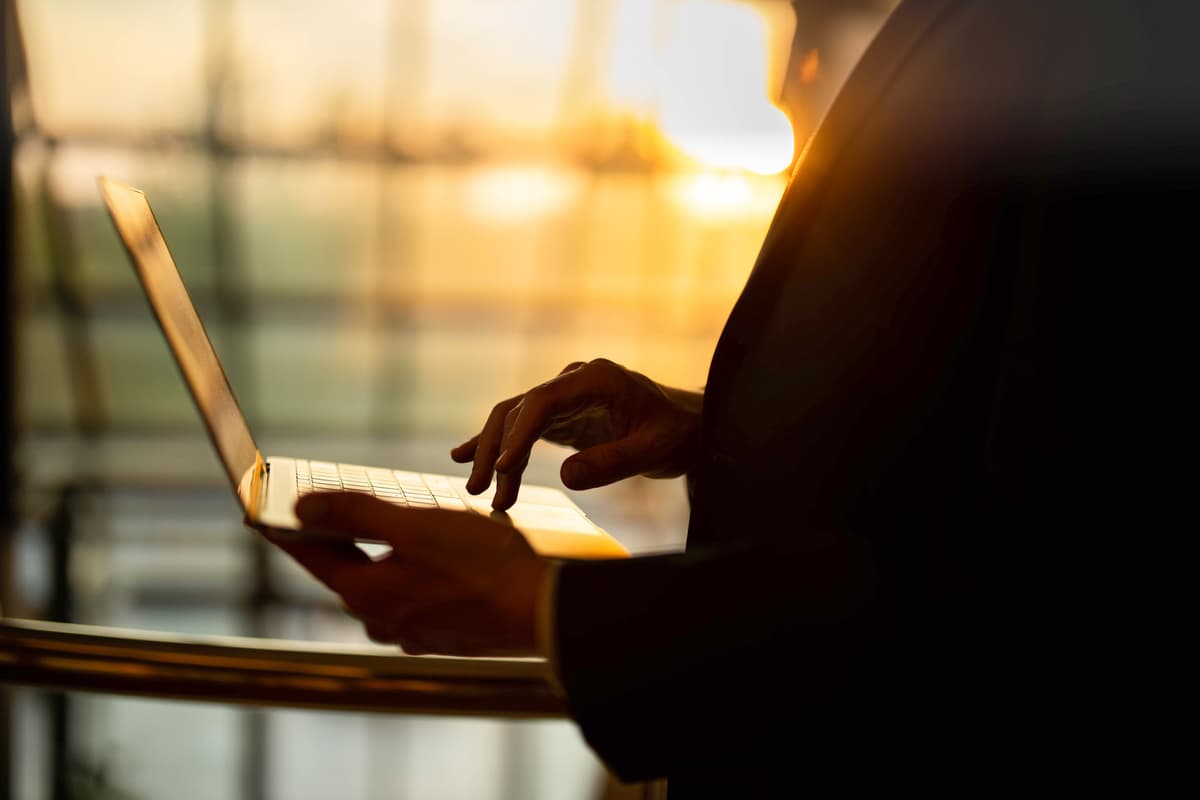 Our services
Get Priority Access to a Standby CSIRT
Being prepared enables you to act immediately and thereby quicker contain or reduce the impact of a cyber attack. With our Standby service level, your organization is ensured instant access to a dedicated CSIRT – ready to come to your aid 24/7.
Talk to Us
Interested in us, our services, or our mission to keep the digital world safe? Just have a question? We're here and look forward to getting in contact with you.