Minimize Your Downtime
To successfully respond to a cyber breach and remove the threat actor from your environment you not only need to act fast. It is also important to map and analyze everything that has been done to your environment, in order to minimize the impact and eliminate the risk of being hit again. We help you reduce downtime and restore your environment in a safe and secure way.
Fast and Efficient Incident Management
We will be at your service the minute you call when a cyber breach happens. Our Cybersecurity Incident Response Team (CSIRT) will instantly minimize the impact and immobilize threat actors using their extended experience from cybersecurity incidents, forensic investigations and modern attack patterns. They will monitor the situation to eliminate another attack, provide forensic management and restore your environment.
We manage the largest and most complex incident investigations. Based on our experience, real-world empirical insights and in-depth knowledge gained from managing advanced ransomware campaigns, cyber espionage and theft of digital assets we have developed a unique process for efficient investigation and recovery.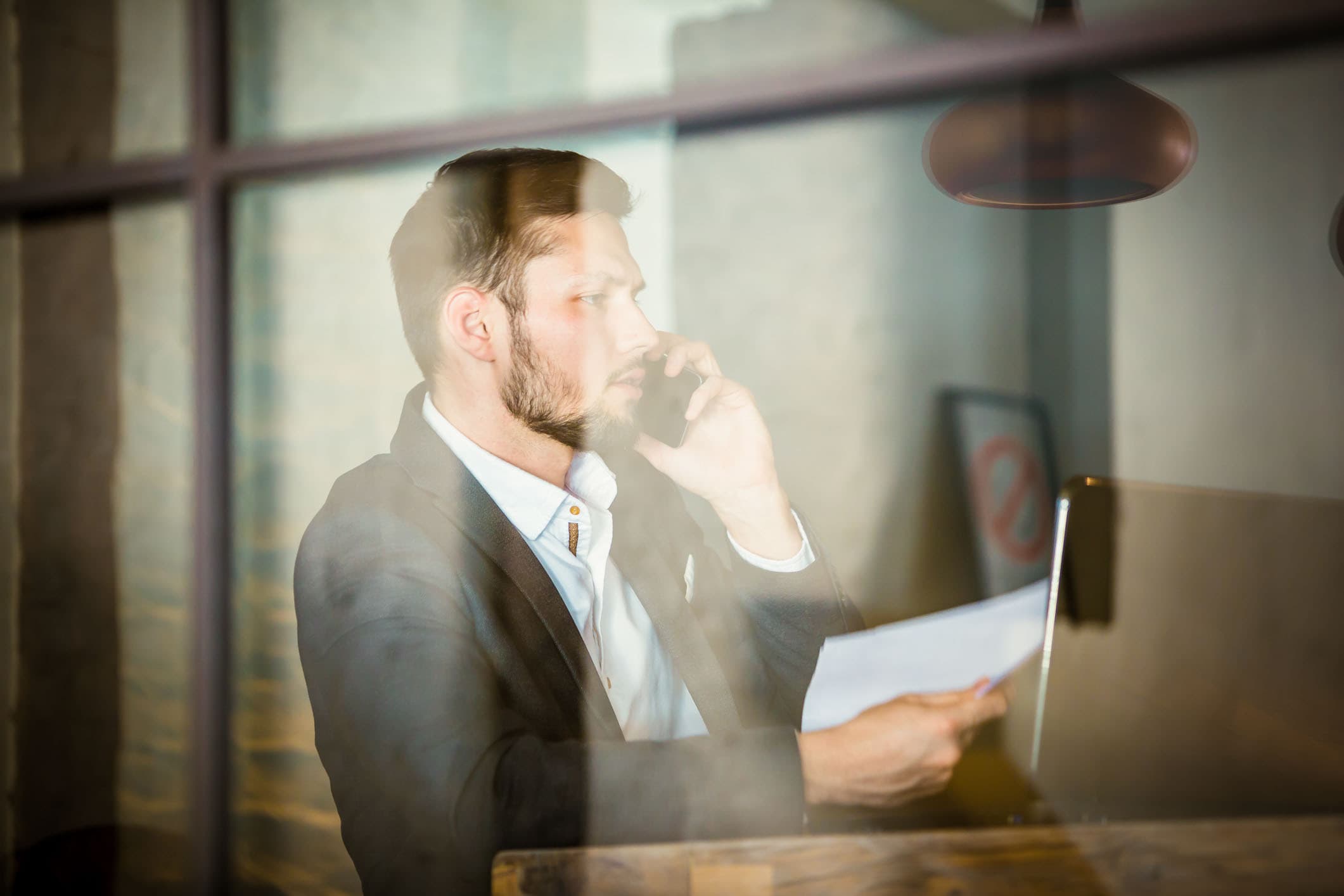 One partner for all cybersecurity aspects
Apart from securing your IT environment, we provide support on all parts affected by a cyber breach. You will also get access to crisis management, legal expertise and PR to help you handle all aspects of a crisis in the best possible way.